Interested in joining the Indianapolis Moms Executive Team? We are currently hiring a Sponsorship Director!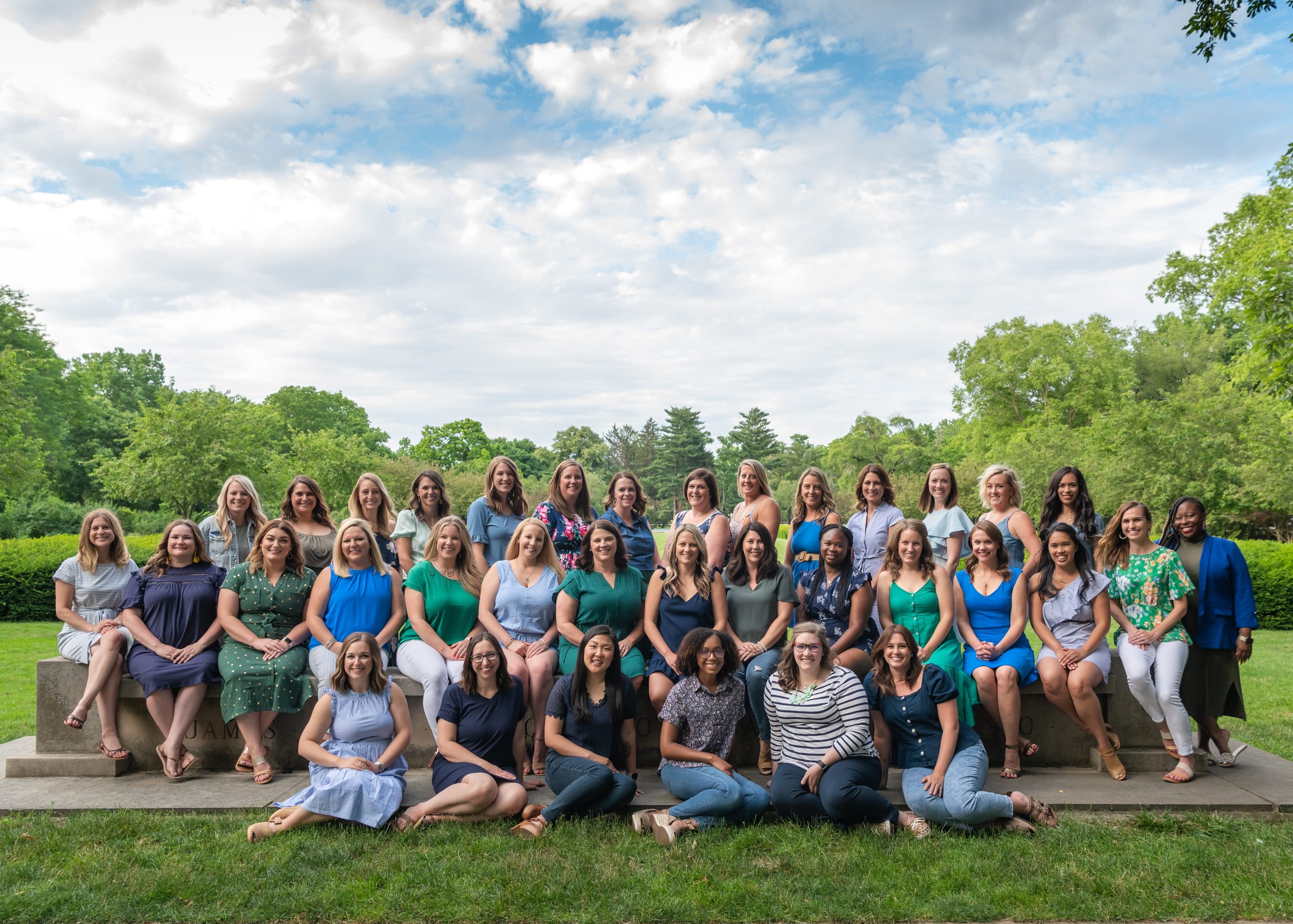 Sponsorship Director
Time Commitment: 5-15 hours/week
Summary of Role:
The Sponsorship Director will work alongside the Indianapolis Moms Owner to connect and network with local businesses and brands that we feel work within the mission of our network. Sales, Advertising and marketing experience is not necessary (but it does help!) but this position requires someone who is driven, collaborates well with a team and is dependable. Hours are flexible and you can work on your own time to meet our partnership goals.
Think you would be a great fit? We'd love to hear from you! Please fill out this form and Indianapolis Moms will be in touch with you for more information. We want to know about you – why will you make an excellent asset to our team, why do you love Indianapolis, what's your favorite part about being a mom? Get creative! We look forward to learning more about you!
Meet the Indianapolis Moms Executive Team: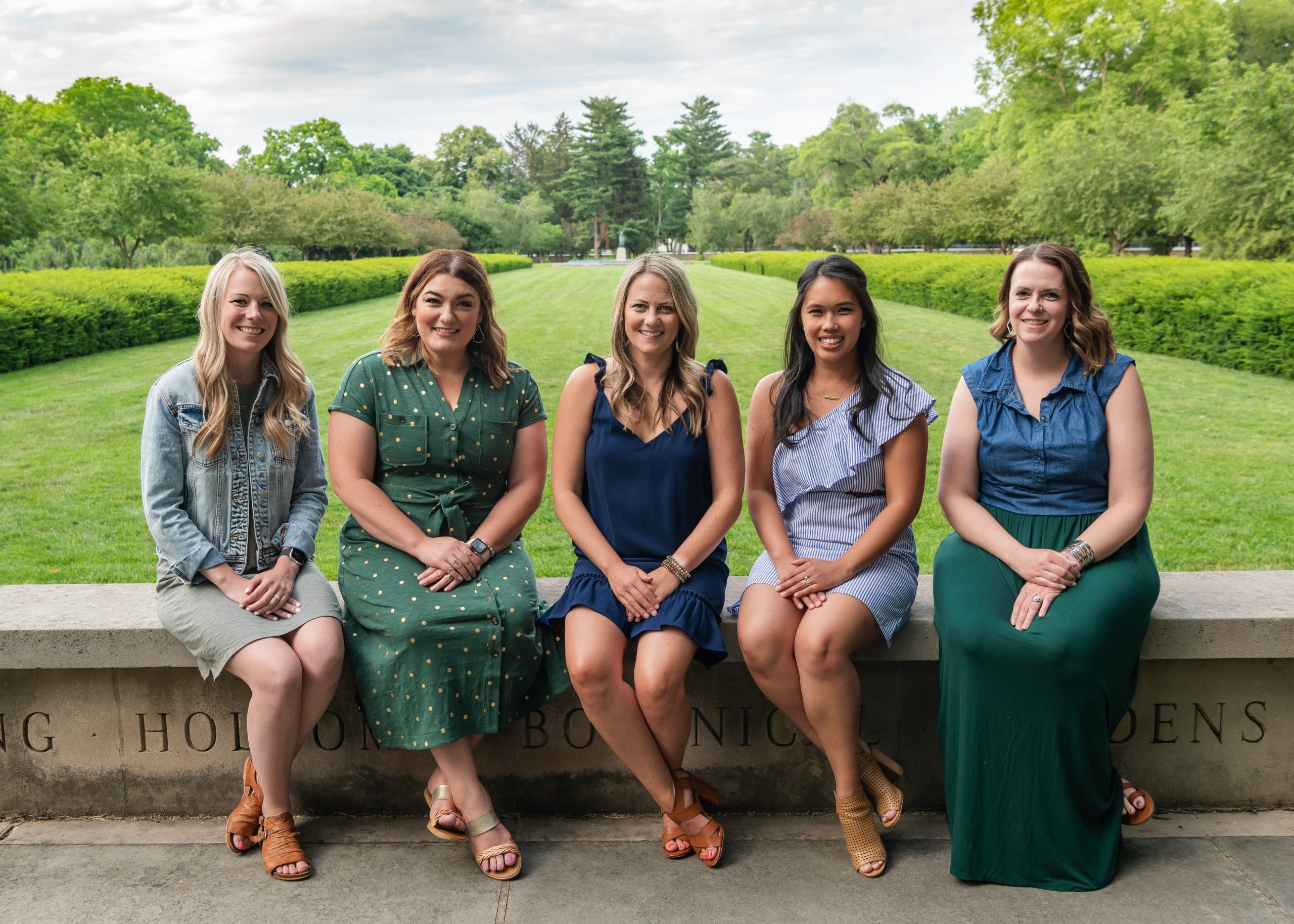 Paige Vauter, Events Director
Lauren Palmer, Communications Director
Kait Baumgarter, Owner and Director of Operations
Terri Salinas, Social Media Coordinator
Andrea Resnick, Project Manager + Events Marketing and Sponsorship Coordinator
Not Pictured: Amanda Shaffer, Managing Editor