We are so excited to have launched the Indianapolis Moms store with merchandise just for the amazing moms in the Indianapolis area. Below is a quick look at some of the updated designs and merchandise we currently have available in our store! Be sure to tag us on social media so we can share your fun new Indianapolis Moms merch!

---
The Real Moms of Indianapolis Crew, V-Neck and mug are all available! Colors and size vary on availability but we will continue to update you on what's to come!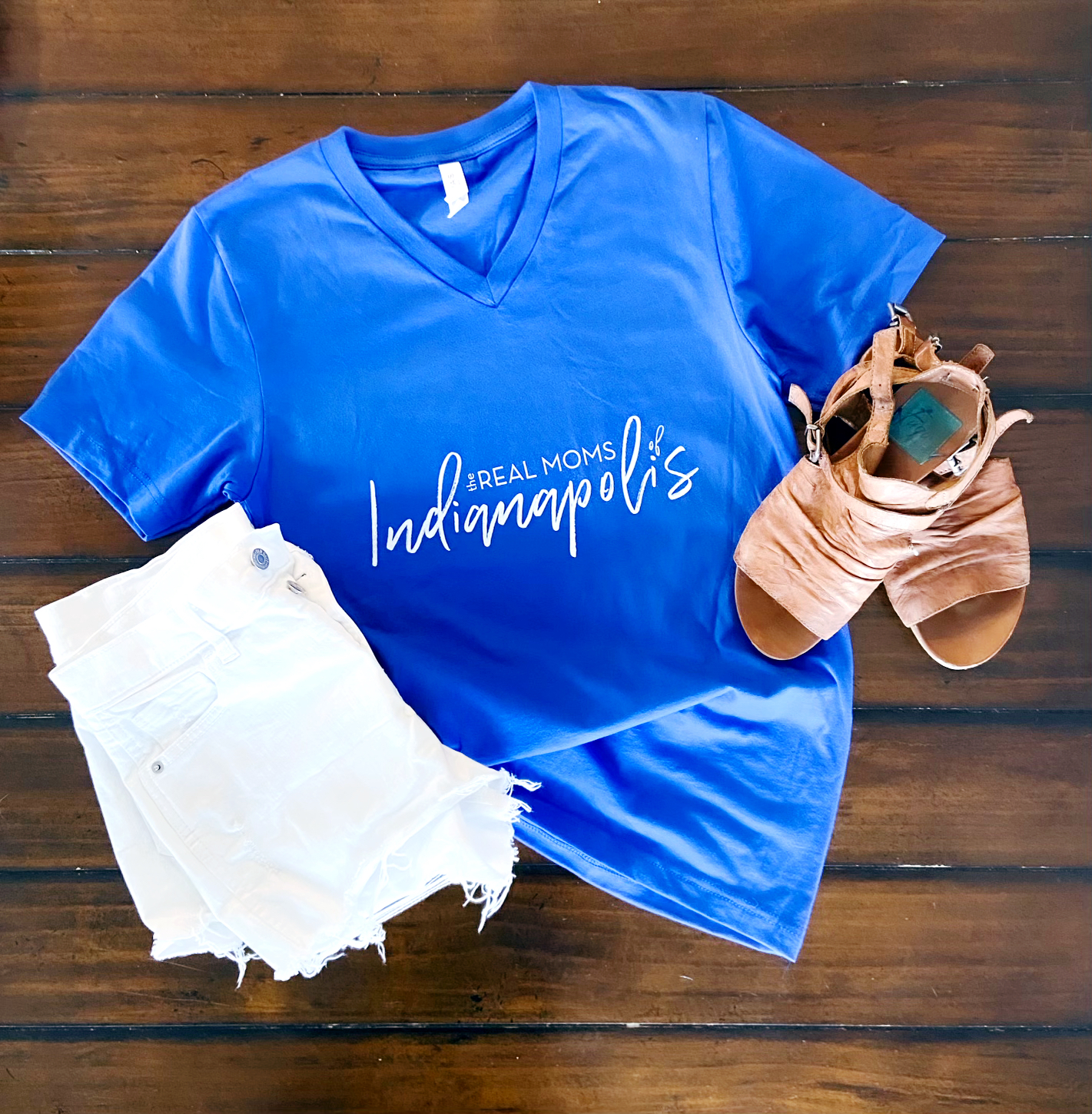 This v-neck is perfect for warm days or throw a jean jacket over it with some sneakers! Sizing is unisex sizing, so order your typical size. If you are in between sizes, we recommend sizing down.
---
These crews are a must have in your closet! Super soft and great for the chilly weather but they can also be easily paired with some cut-offs when the weather starts to warm up too. Unisex sizing so order your usual size, or size down for a shorter fit.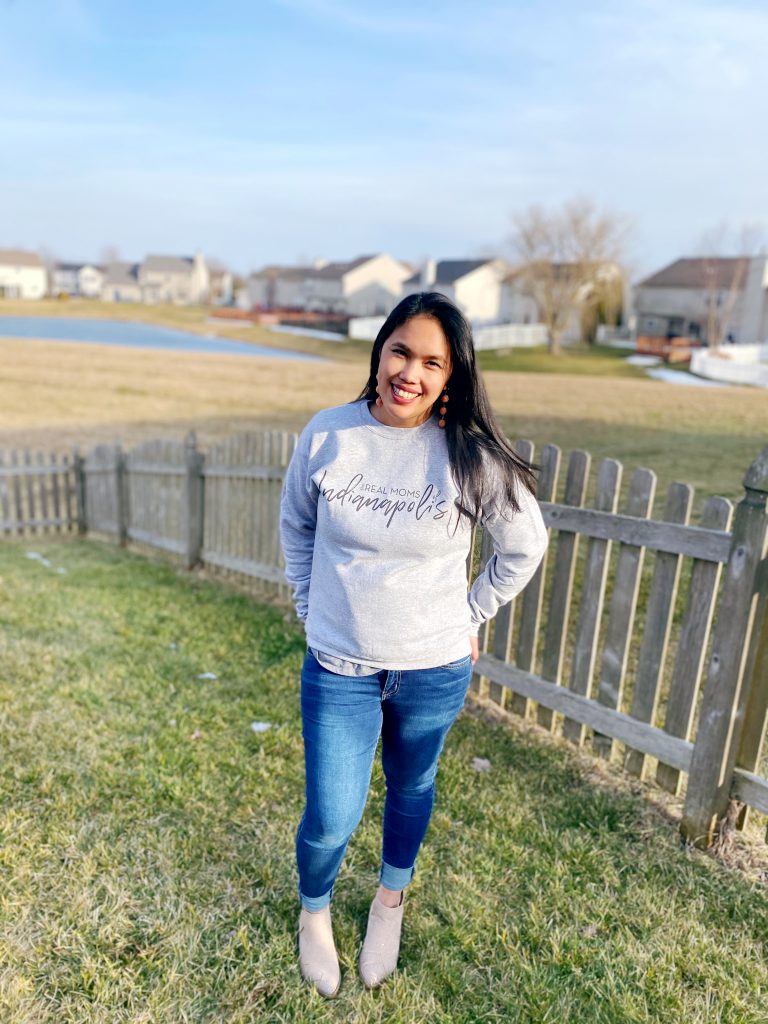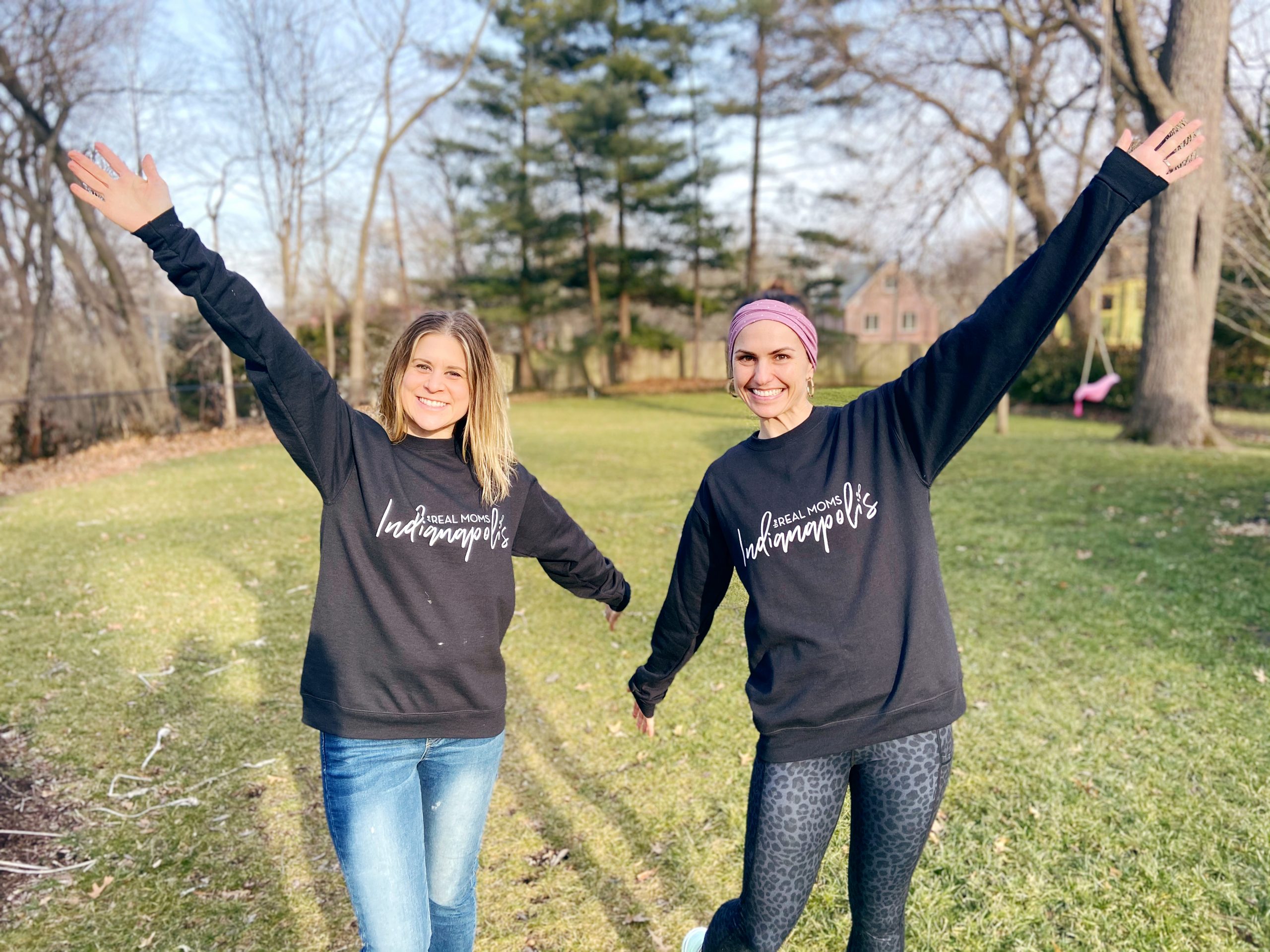 ---
Sip your coffee, tea, water, wine (whatever you want!) in this cute mug. Just be sure to tag us when you use it!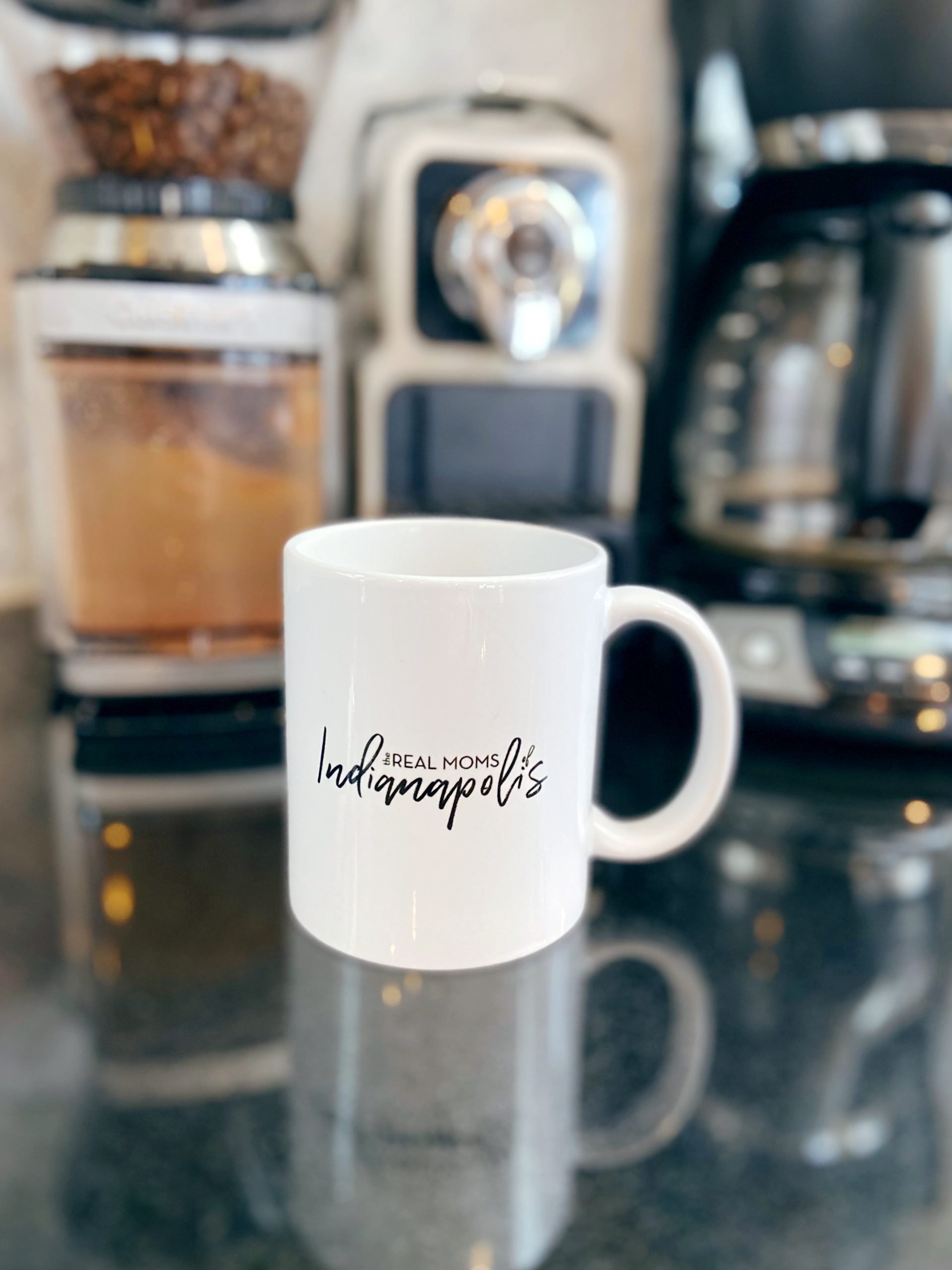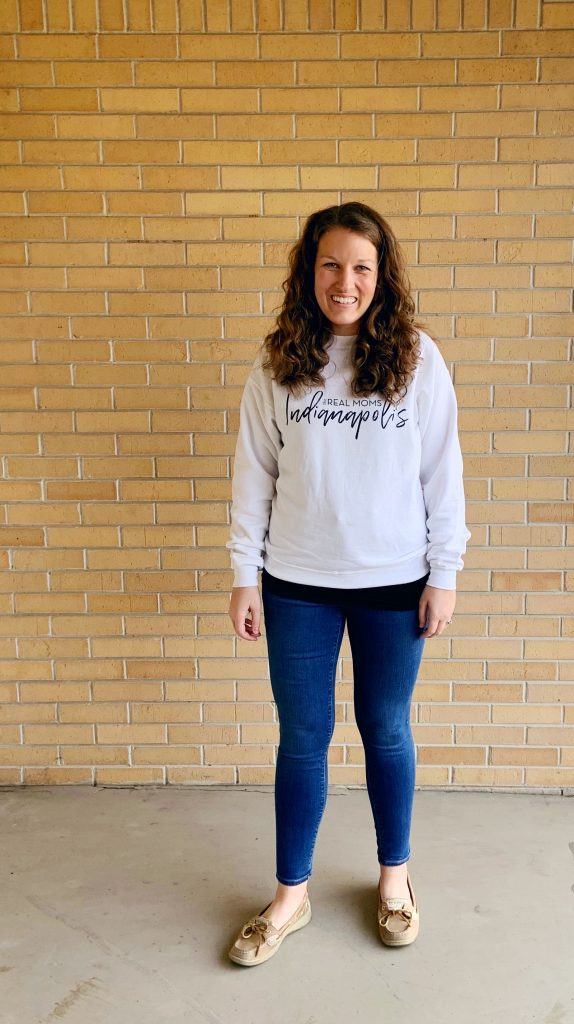 A special thanks to Krysten Schmidt with K. Schmidt Creative for designing our first round of merchandise for you all.