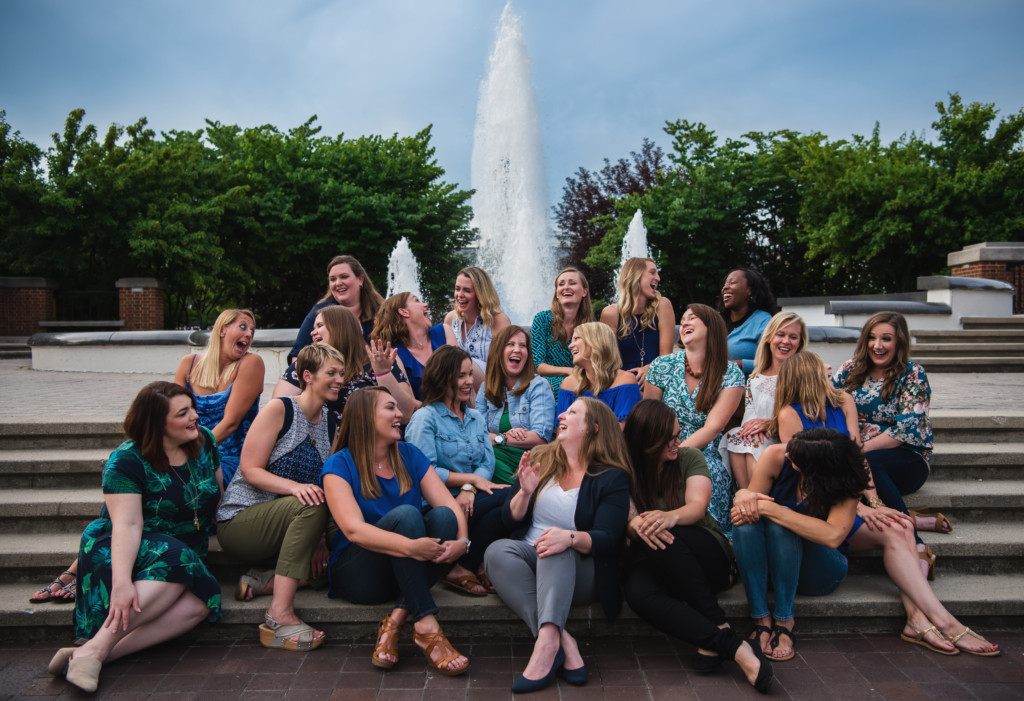 Become an IMB Insider!
Subscribe to our weekly newsletter for the easiest way to stay up-to-date on everything happening on Indianapolis Moms Blog! We'll email out our weekly blog posts, upcoming events and happenings, important information and so much more!
Did we mention that our subscribers get perks?
IMB Insiders gets things like early access to some event ticket sales, discount codes for local businesses and products – it's the easiest way to stay caught up with Indianapolis Moms Blog!