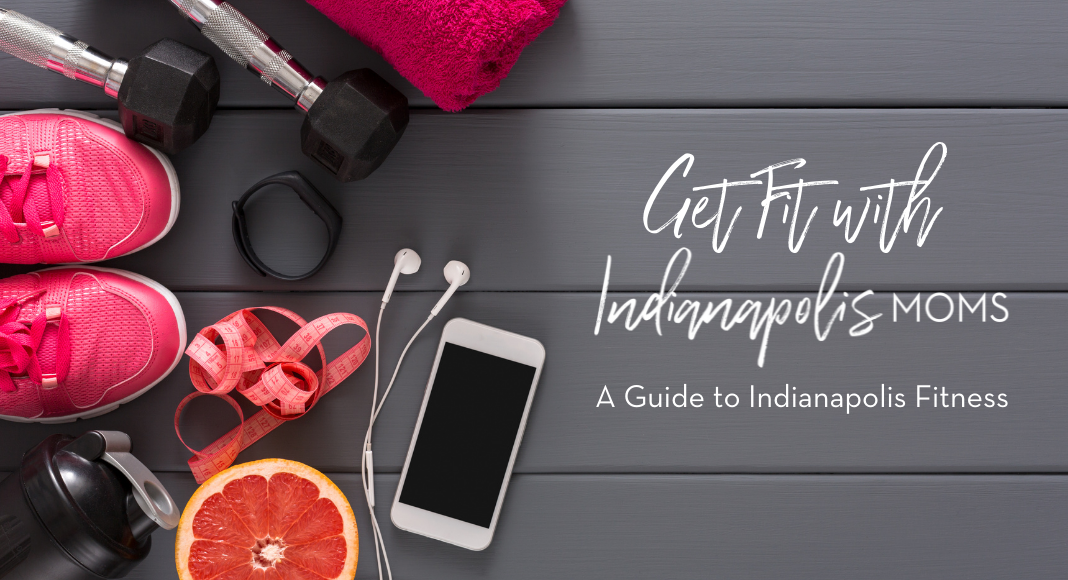 Let 2022 be YOUR year! We have rounded up an Indianapolis fitness guide of local facilities, studios and gyms in and around the city to help you meet and maintain your fitness goals for the new year. Whether you are looking for low impact, high intensity or something in between, our Get Fit with Indianapolis Moms Fitness Guide will help you find exactly what you are looking for this year!
CycleBar offers an inclusive and inspiring low-impact indoor cycling experience for all ages and body types. No matter where you are in your fitness journey, their class experience promises to calm your mind, elevate your mood and revive your senses. At CycleBar, they pride themselves on providing a welcoming, inclusive environment for every age, gender, and fitness level. Their certified instructors will guide you through a music-driven 45 minute workout that will leave you feeling energized and empowered. You can try a class for FREE with their "First Ride Free" offer and we are also offering Indianapolis Moms 50% off your first month of membership! Use promo code INDYMOMS at cyclebar.com.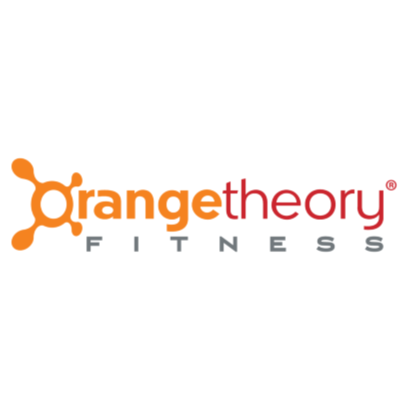 Show up for YOU in 2022! Join Orangetheory Fitness, the one-hour, science-backed, technology-tracked, coach-inspired group workout designed to maximize results from the inside out! Their 8-week Transformation Challenge kicks off on January 31st and includes everything you need to make changes to your muscle mass and body fat percentage. It's time to make yourself a priority in the new year!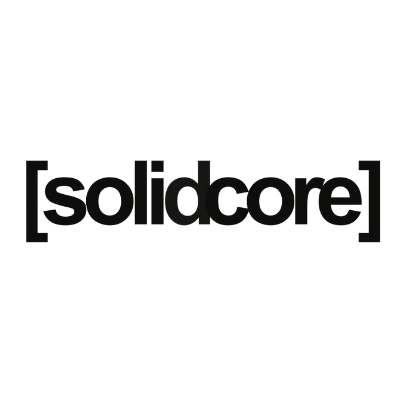 A 50-minute, full-body workout that utilizes slow and controlled movements, designed to break down muscles to failure so that they build back stronger and leaner. It's an immersive experience, under blue neon lights, with energizing music, an encouraging coach and a community of people joined together to create the strongest version of themselves. The workout is intense, but the results are unbelievable.