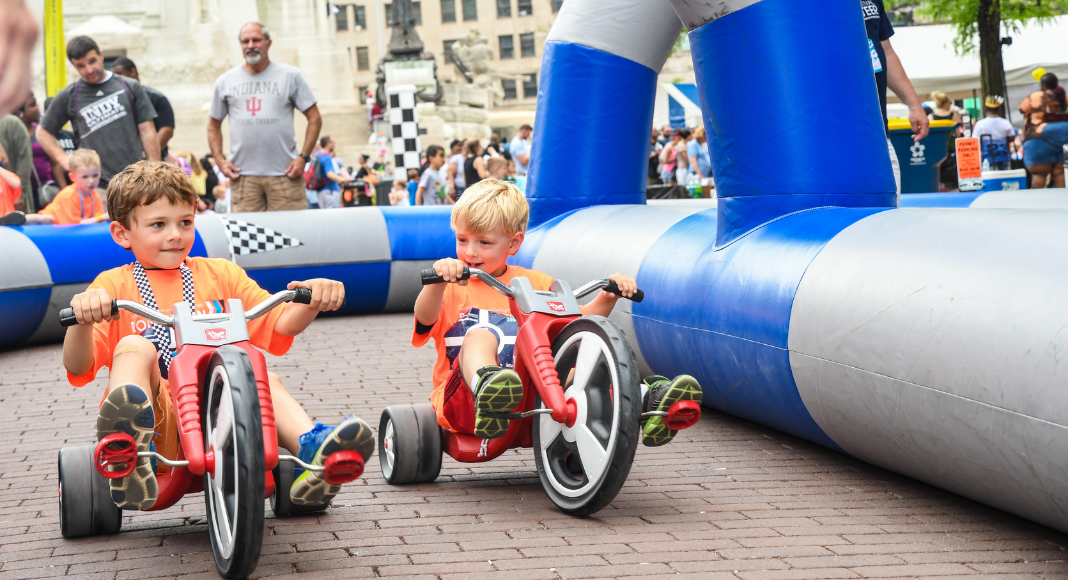 As a Hoosier, there is one month of the year that we all get excited for – May of course! The 500 Festival has been organizing programs and events to celebrate the Indianapolis 500 within our community for over 60 years. Our Indianapolis Moms Guide to 500 Festival Family Events and Activities highlights some of the upcoming events that are the perfect way for your family to celebrate the Indianapolis 500 and all things May in our city. Here is our guide to 500 Festival family events and activities for you to enjoy in our city!
---
500 Festival Kickoff to May, presented by STAR Bank
May 3, 2023 from 11:00 am – 1:00 pm
Kickoff the greatest month in Indiana at this FREE event with your family! Located at Monument Circle downtown, the 500 Festival Kickoff to May begins with the arrival of the Chevy #FestivalCars and may include appearances from 500 Festival princesses and a few surprise guests. Attendees can also visit various exhibitors to win prizes, get pictures with the #FestivalCars and enjoy many other festivities. Little Hoosiers that are 12 and under can enter the 500 Festival Kickoff to May coloring contest too. This event is free and open to the public.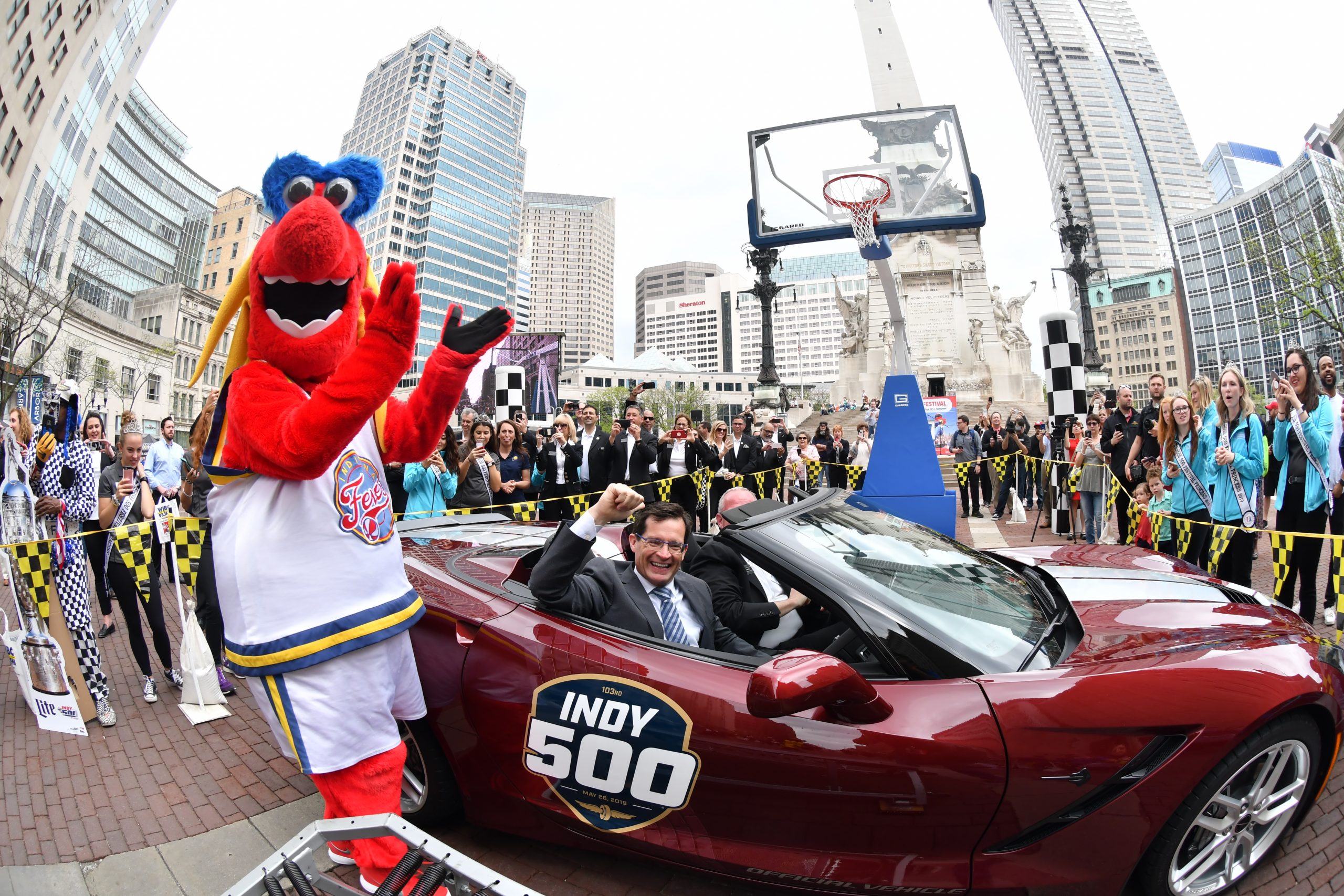 OneAmerica 500 Festival Mini-Marathon
May 6, 2023 – Race begins at 7:30 am
Join over 20,000 runners, joggers, walkers and wheelchair participants for The Greatest Spectacle in Running at the Indy Mini! The race starts downtown and is 13.1 miles that includes a lap around the Indianapolis Motor Speedway. The course is filled with hundreds of amazing volunteers and over 100 entertainers to keep you moving and motivated during the race. The Mini-Marathon is one experience all Hoosiers must have at least once in their lifetime!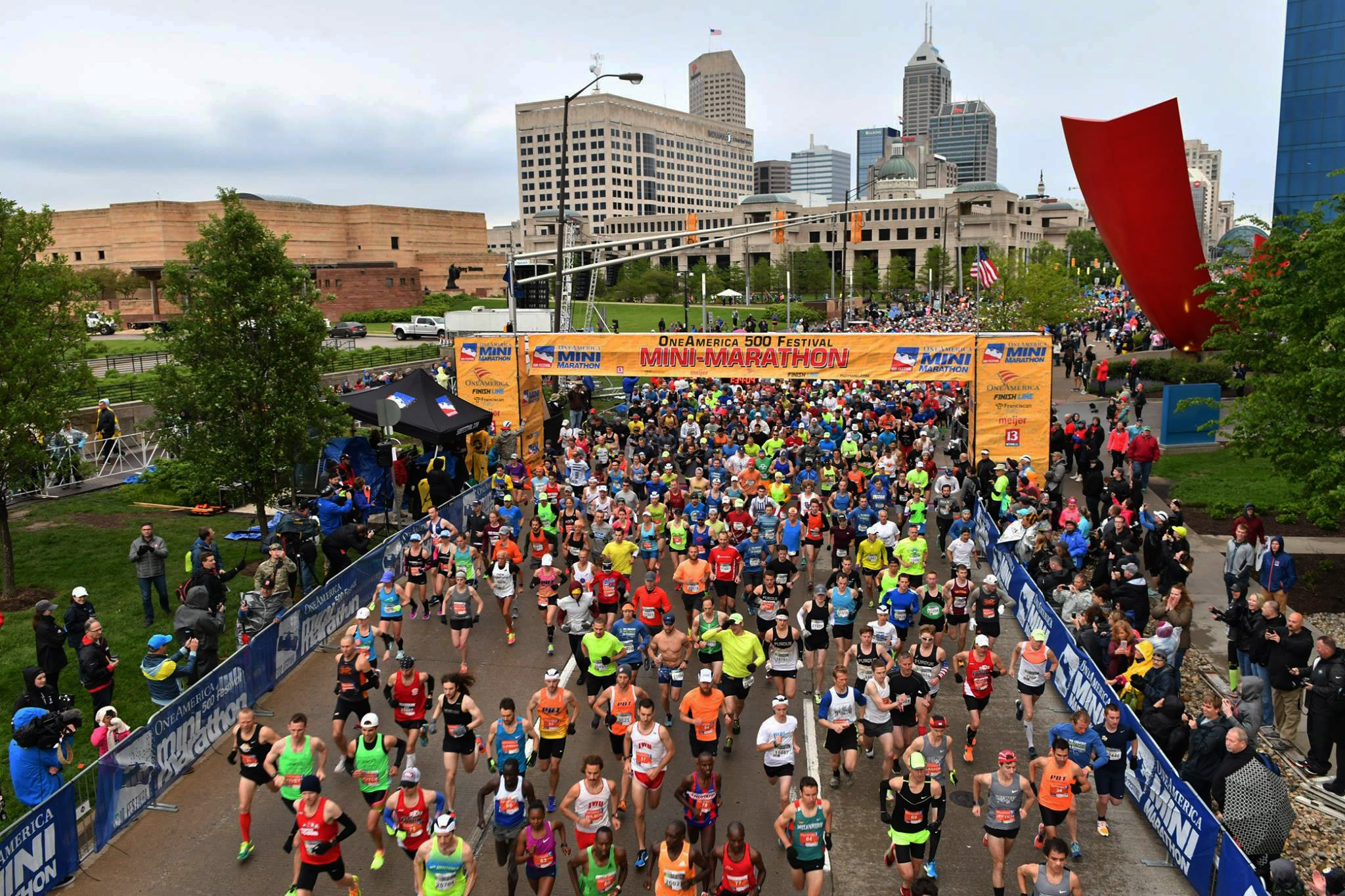 Delta Dental 500 Festival 5K
May 6, 2023 – Race begins at 7:00 am
Looking for a shorter distance with a similar experience? The Delta Dental 500 Festival 5K is 3.1 miles on a downtown course. This race includes tons of the same entertainment as the Indy Mini as well as uses the same start and finish lines. Note that this race adheres to a strict 56 minute time limit for completion.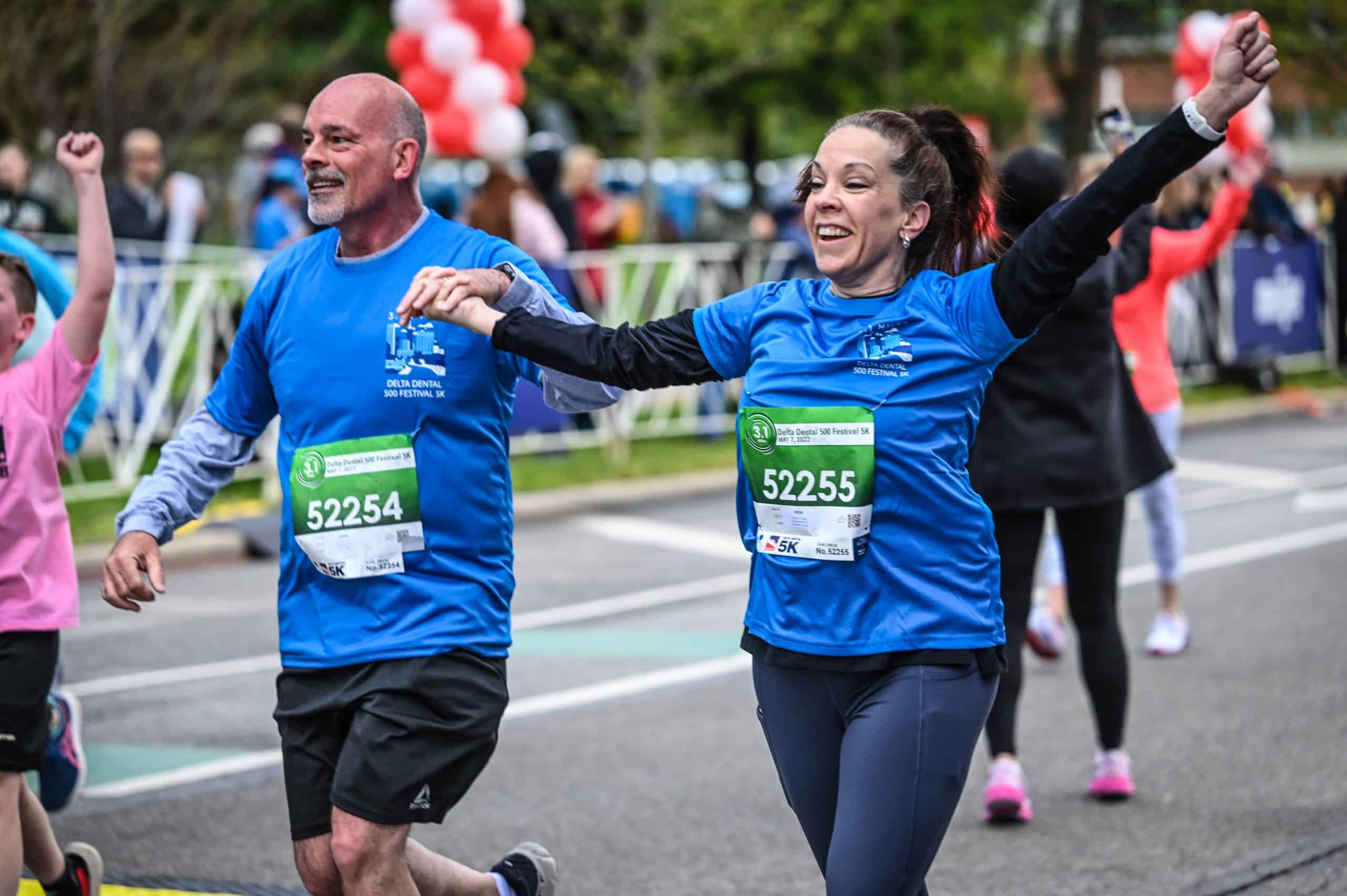 Salesforce & JPMorgan Chase 500 Festival Kids' Day & Rookie Run
May 14, 2023 from 12:00-4:00 pm
The Salesforce & JPMorgan Chase 500 Festival Kids' Day is Indiana's largest free outdoor festival just for kids! This event is filled with interactive, educational displays in a carnival-like atmosphere so kids have the opportunity to stretch their minds and their muscles. Activities include a drumming workshop, the opportunity to learn Bollywood-style dancing and even a Kids' Day Stage with performances throughout the day.
And don't forget about the Salesforce & JPMorgan Chase 500 Festival Rookie Run, which takes place during Kids' Day. This noncompetitive race is ideal for kids ages 3-10 and is the perfect opportunity to get your family active!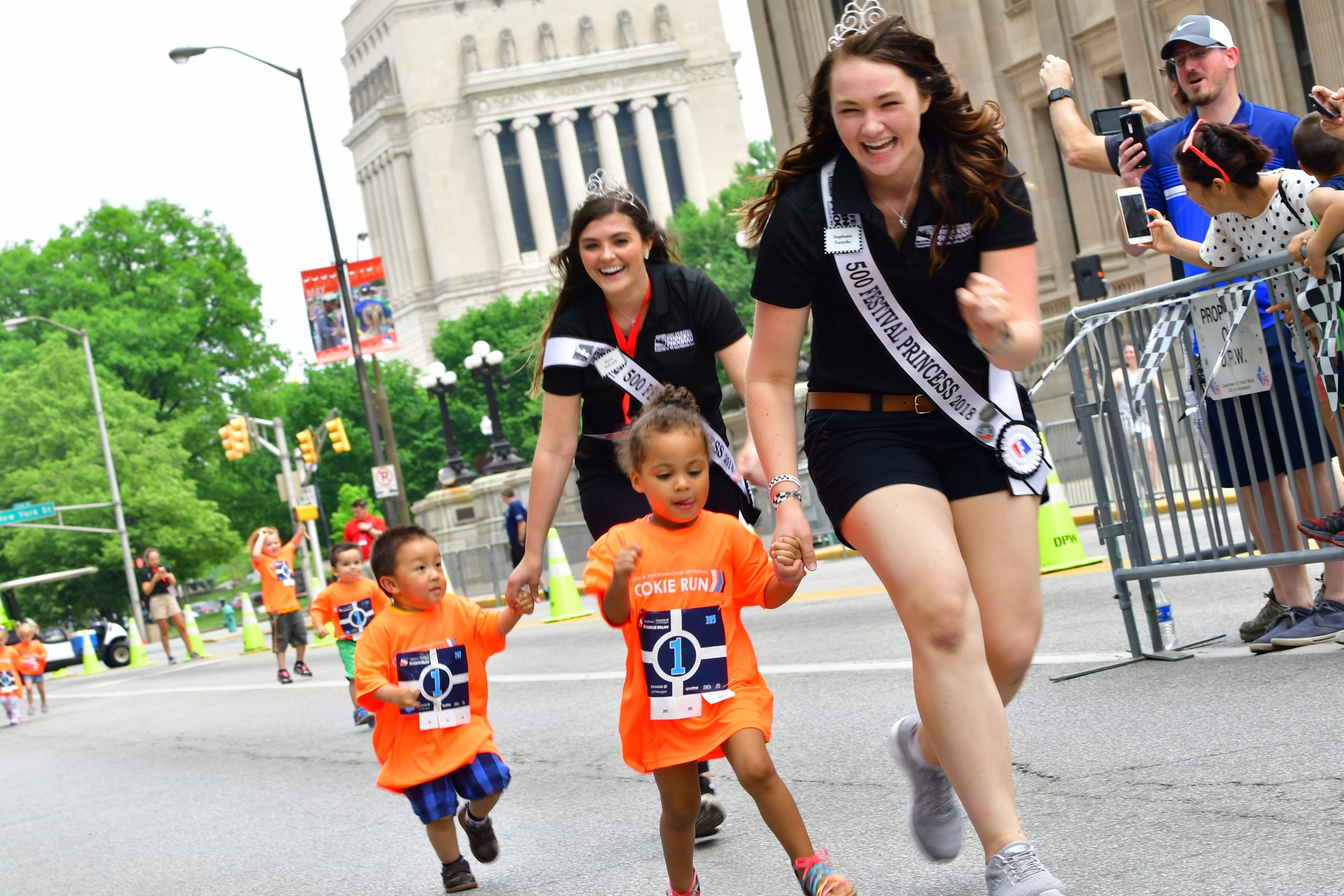 500 Festival Breakfast at the Brickyard, presented by Midwestern Engineers, Inc.
May 20, 2023 – Doors open at 9:00am; Breakfast begins at 9:30am (ticketed event – see link below to purchase tickets)
Racing fans – this event is for you! Join business leaders, Indiana mayors, and the 33 500 Festival Princesses at the Indianapolis Motor Speedway for an action-packed, Hoosier tradition – the 500 Festival Breakfast at the Brickyard, presented by Midwestern Engineers, Inc. Attendees will hear from Indianapolis Motor Speedway and 500 Festival executives and listen in as racing legends take the stage.
In addition to the Breakfast at the Brickyard program and meal, this experience also includes the opportunity to drive your car around the IMS track (subject to weather conditions and IMS regulations), a ticket to the 2023 Indianapolis 500 qualifications and the chance to tour the garages (subject to IMS rules and regulations.)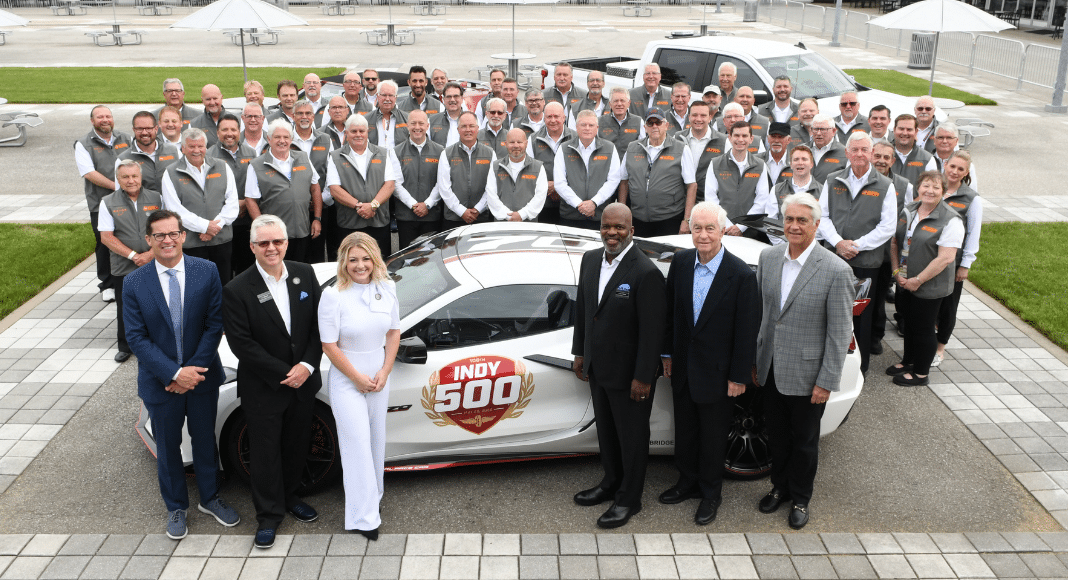 The American Legion 500 Festival Memorial Service
May 26, 2023 – Memorial Service starts at 6:00 pm
The American Legion 500 Festival Memorial Service takes places at the Indiana War Memorial. This service includes the posting of colors by the Military Department of Indiana's Joint Service Color Guard and performances by the Capital City Chorus and the Indiana National Guard 38th Infantry Division Band. A wreath-laying ceremony will take place and is dedicated to the memory of all Hoosiers who sacrificed their lives in defense of the nation in all wars and conflicts. For more details, visit the link below.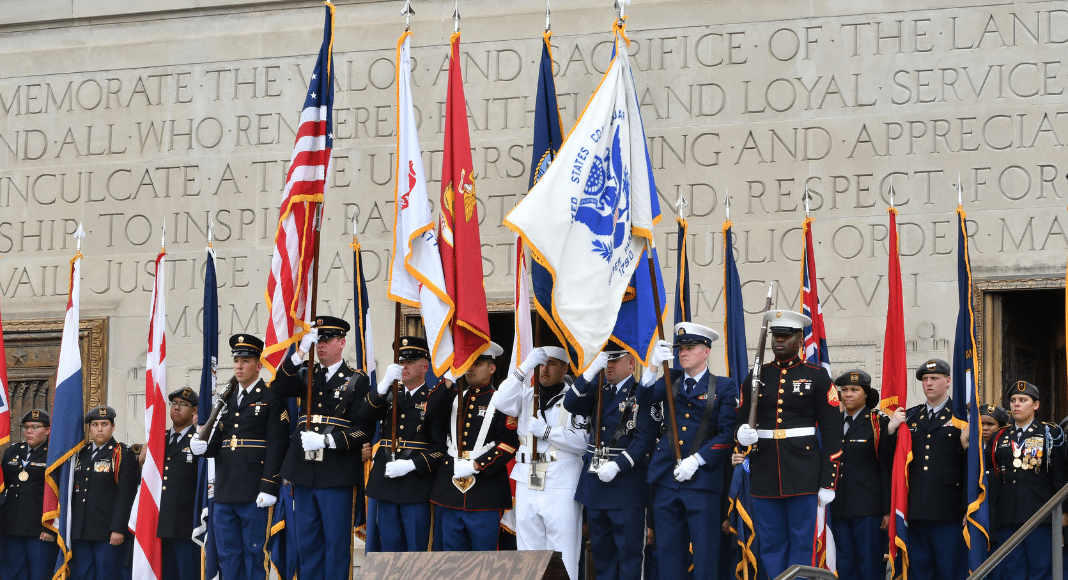 AES 500 Festival Parade
May 27, 2023 – Festivities begin at 11:45am; Parade starts at noon
The AES 500 Festival Parade is back again this year! More than 200,000 people will line the streets of downtown Indianapolis to experience the larger-than-life floats, giant helium balloons, celebrities, all 33 drivers competing in the Indy 500 and more. Stay tuned for ticket sale information!