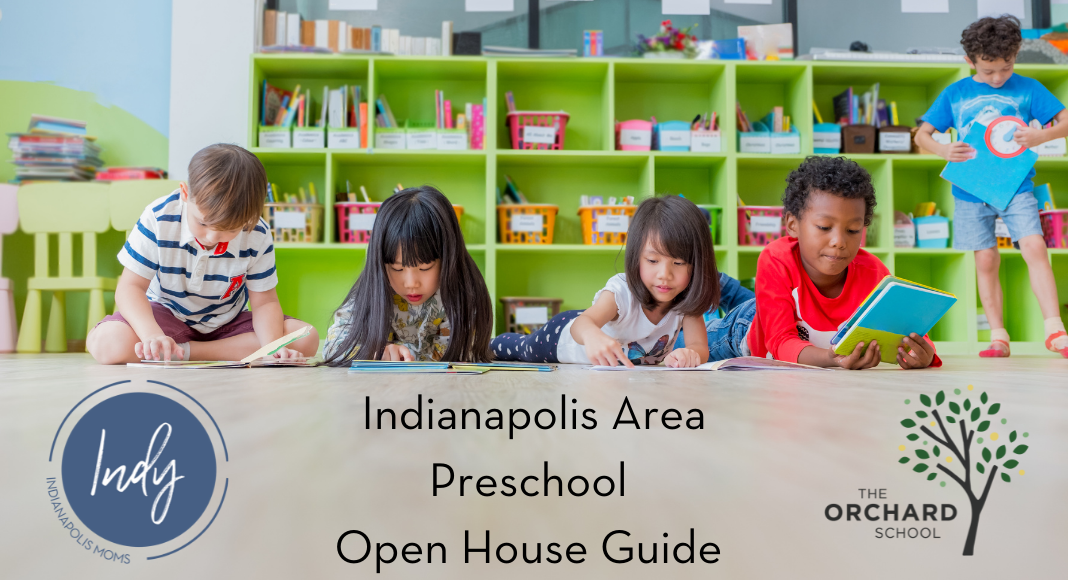 Are you looking for a preschool for your family but aren't quite sure where to start? We have complied a list of some local preschools in the area and posted their designated open house days to provide families the opportunity to check their facilities out! Our hope is to make the preschool process for you easier with our round up of these amazing schools and facilities in the Indianapolis area. Here is a list of some Indianapolis Preschool Open House dates for you to check out!
The Orchard School's nationally recognized Early Childhood program includes Preschool & Kindergarten classrooms. Both grades have two highly-qualified lead teachers in each class. Their Early Childhood grade-level teams also include specialist teachers for music, art (KG only), science and Spanish. Orchard programs utilize spaces in and around our 43-acre wooded campus as both outdoor classrooms and unstructured play areas all year round. The emphasis of a nature-based approach to Early Childhood supports the curricular and social-emotional goals for their students.
OPEN HOUSE DAYS:
October 21st 6:30 – 8:30 pm – An Evening at Orchard
PERSONAL TOURS: A limit of two guests will be paired with an admissions representative and masks are mandatory. Please email Majella Scheer or call 317-713-5700 to schedule your tour.
VIRTUAL TOURS: Visit this website for a virtual tour of The Orchard School.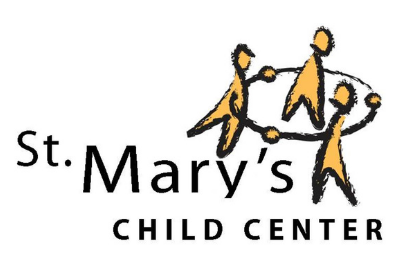 The Preschool at St. Mary's Child Center is Reggio inspired and nationally accredited. The children are involved in the highest quality early learning experiences. Their work facilitates cognitive, social, emotional, physical and creative development. The children are ready for school when they complete the program and move on to kindergarten.
OPEN HOUSE DAYS:
Contact St. Mary's Child Center to schedule your tour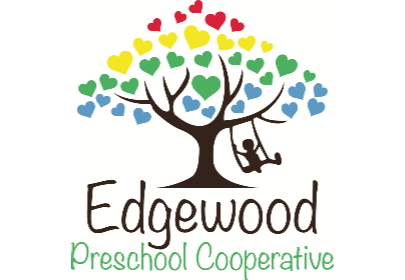 Edgewood Preschool Cooperative is a non-profit, parent-participation preschool located on the South side of Indianapolis, Indiana. They offer kindergarten-readiness programs for children ages 2 to 5 years. EPC is a child-sized world based on a freedom to create, sing, observe, move, discuss, read, and play independently and cooperatively!
OPEN HOUSE DAYS:
Monday, February 7, 2022: 9-11am and 6-8 pm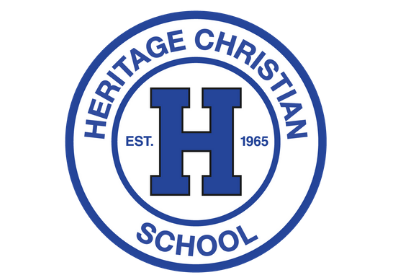 Heritage Christian School's faith-based preschool program serves children who turn 3 by June 1st. Some of the most critical learning on the Heritage campus takes place in the brightly-colored preschool classrooms. It is there that their school's youngest students learn everything from the alphabet to social skills to foundational biblical truth.
OPEN HOUSE DAYS:
Thursday, October 21: 6:00-7:30 PM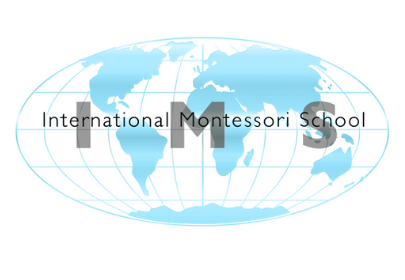 A unique, safe and warm place for children ages 3-9 years providing quality Montessori Education (preschool, kindergarten and lower elementary), including exposure to diverse cultures, languages, art, music and more. Extra precautions taken due to COVID-19 for safety of children and staff.
OPEN HOUSE DAYS:
Contact the school to schedule a private tour.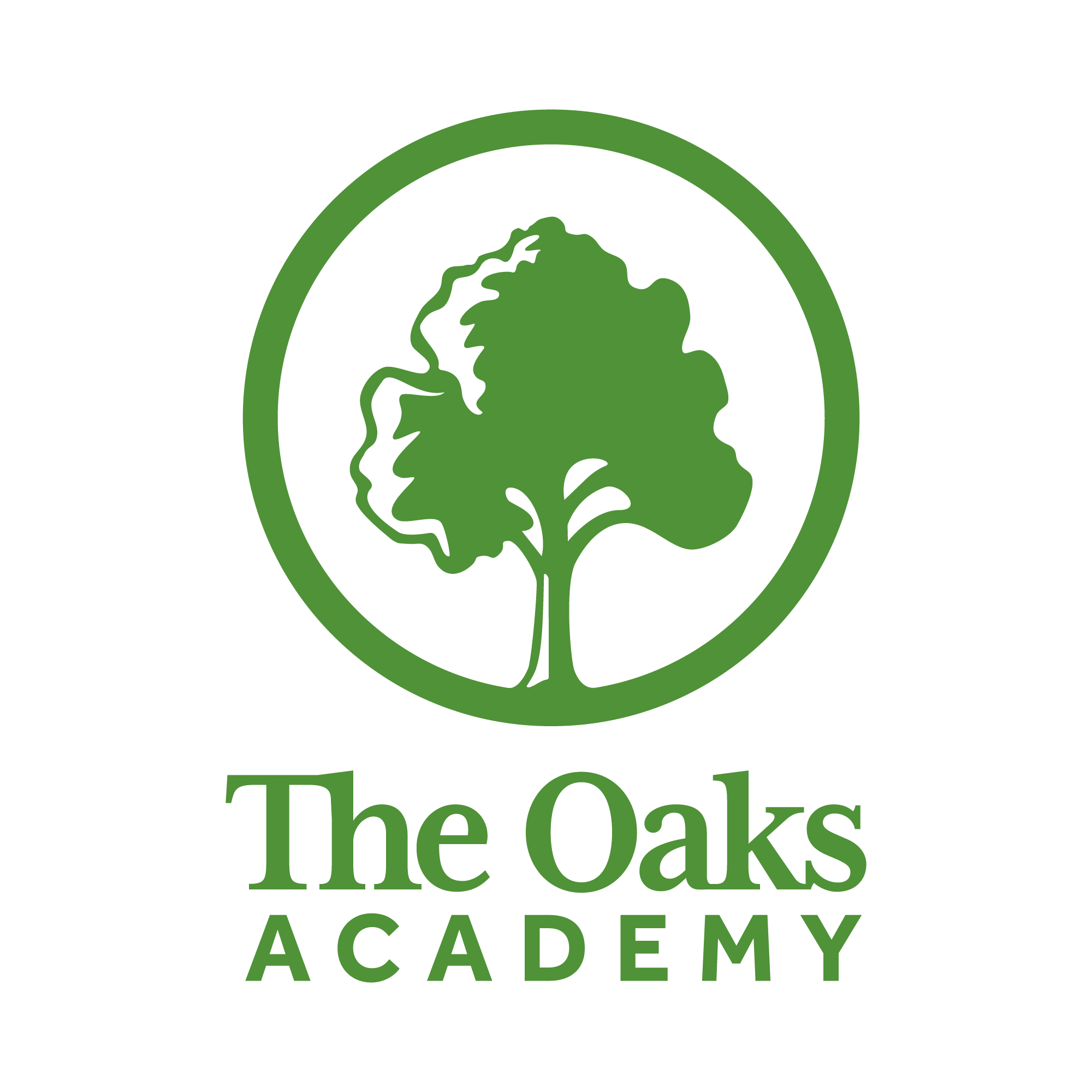 The Oaks Academy's newly renovated Pre-K Center will open in the Fall of 2022, continuing the legacy of our successful Christ-Centered Pre-K program. They have designed their program based on time-tested curriculum to inspire a life-long love of learning in every child. Children master developmental skills as they learn, explore, and play. Program highlights include daily indoor and outdoor play, 8 field trips, gross and fine motor skill development, nature walks, habit development, a focus on reading and writing skills, poetry memorization, in-class art studios, and bible time.
OPEN HOUSE DAYS:
Virtual Parent Previews on the following days:
October 27 from 9:30 – 11 am
November 17 from 9:30 – 11 am
January 12 from 9:30 – 11 am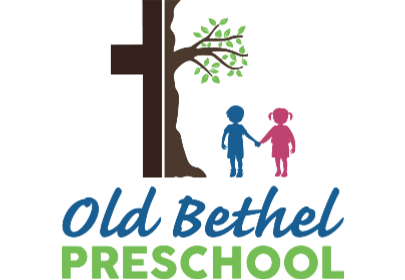 Old Bethel Preschool where great minds are born. A place for children to grow, learn and play in a loving Christian environment. Your child deserve nothing but the best, so bring them to Old Bethel Preschool for an inviting environment that encourages curiosity and fun.
OPEN HOUSE DAYS:
PLEASE CONTACT THE SCHOOL TO SCHEDULE YOUR TOUR!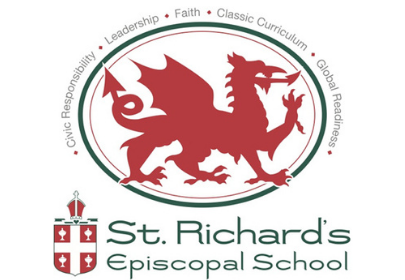 A St. Richard's Episcopal School education provides a transformational experience through their engaging, fun, and challenging curriculum while developing global citizens who love learning, embrace diversity and live Episcopal values. Students thrive with small class sizes and personal attention from outstanding faculty as they learn knowledge and values for a lifetime.
OPEN HOUSE DAYS:
Personalized Tours on Saturday, November 6 from 10:00 a.m. to 12:00 p.m.