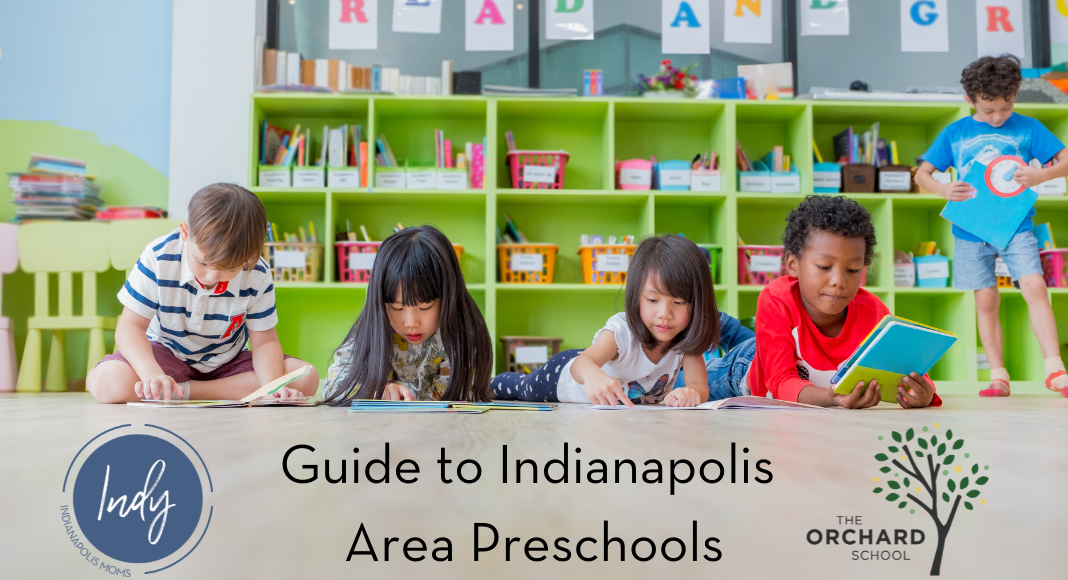 Finding the preschool that is just right for your family can be stressful and many times we are unsure where to even start! That's why Indianapolis Moms has partnered with some of the amazing Indianapolis preschools both in and around the city to help guide your search. Here is our list to help you get started!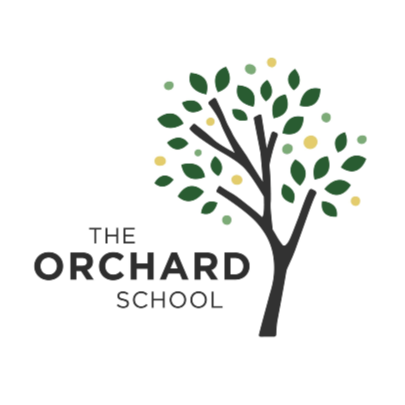 The Orchard School's mission is to inspire and educate children from Age 3 to Grade 8. This private, independent school is located in Indianapolis, Indiana. They are a progressive school with a major focus on nature as teacher.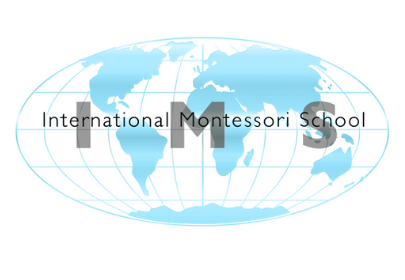 International Montessori Academy is a unique, safe and warm place for children ages 3-9 years providing quality Montessori Education (preschool, kindergarten and lower elementary), including exposure to diverse cultures, languages, art, music and more. Extra precautions are being taken due to COVID-19 for safety of both the children and staff.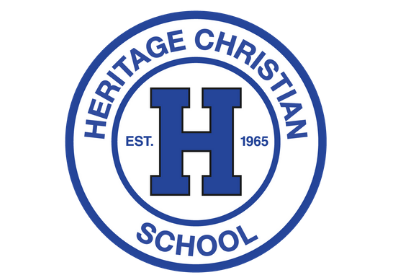 Some of the most critical learning on the Heritage campus takes place in the brightly-colored preschool classrooms. It is there that their school's youngest students learn everything from the alphabet to social skills to foundational biblical truth. Heritage Christian School provides a faith-based preschool program that serves children who turn 3 by June 1st.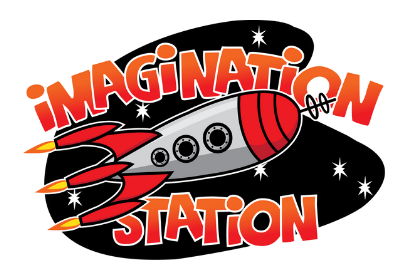 At Imagination Station Learning Centers, they provide a safe, loving, Christian environment for your child to learn and grow. They encourage children to grow in the love of God, the love of others, the love of self, and the love of learning. This is done through the development of age appropriate concepts and skills. Their school is nationally accredited through the National Association of Education for Young Children (NAEYC) and the highest Indiana state rating, level 4, Paths To Quality. Their wonderful teacher guide learning through Creative Curriculum and the Indiana Academic Foundations for young children.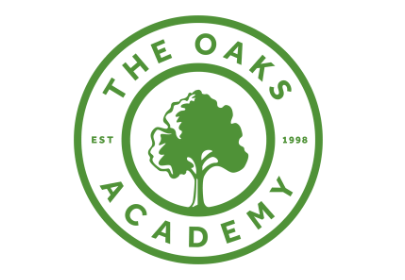 Opening Fall 2022, The Oaks Academy is introducing a new central space designed with the needs of their youngest learners in mind: The Pre-Kindergarten Education Center. Located at the Martindale-Brightwood campus, the center will be the new self-contained home for their entire Pre-Kindergarten program. Their early education program is built on a time-tested curriculum designed to nurture the whole child and inspire a life-long love of learning and focusing on developing critical social, academic, fine and gross motor, and self-care skills.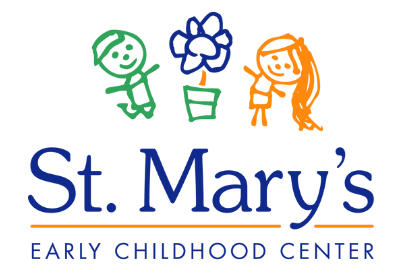 St. Mary's Early Childhood Center's is a non-profit organization with a mission statement based on the premise that the children they serve are inherently competent, capable and strong. The Reggio-inspired curriculum has parents delighted with the growth they have seen in their children in the areas of vocabulary, emotional regulation and confidence. Sliding scale options make it possible for all students to attend and experience diverse learning and exploration opportunities.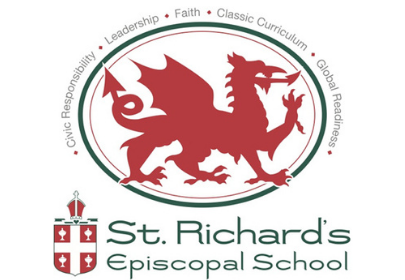 A St. Richard's Episcopal School education provides a transformational experience through our engaging and challenging curriculum while developing global citizens who love learning, embrace diversity and live Episcopal values. Students thrive with small class sizes and personal attention from outstanding faculty as they learn knowledge and values for a lifetime. St. Richard's Early Childhood is known for its comprehensive program focused on the whole child, developing students intellectually, socially, emotionally, physically, and spiritually. Their exceptional, well-qualified teachers routinely go above and beyond to support their students, providing a superior foundation for further education. St. Richard's Early Childhood develops an environment where children are known, families are engaged, and genuine care and respect for each child is evident.
Early Learning Center - Lawrence Township
Little Husky Learning Center