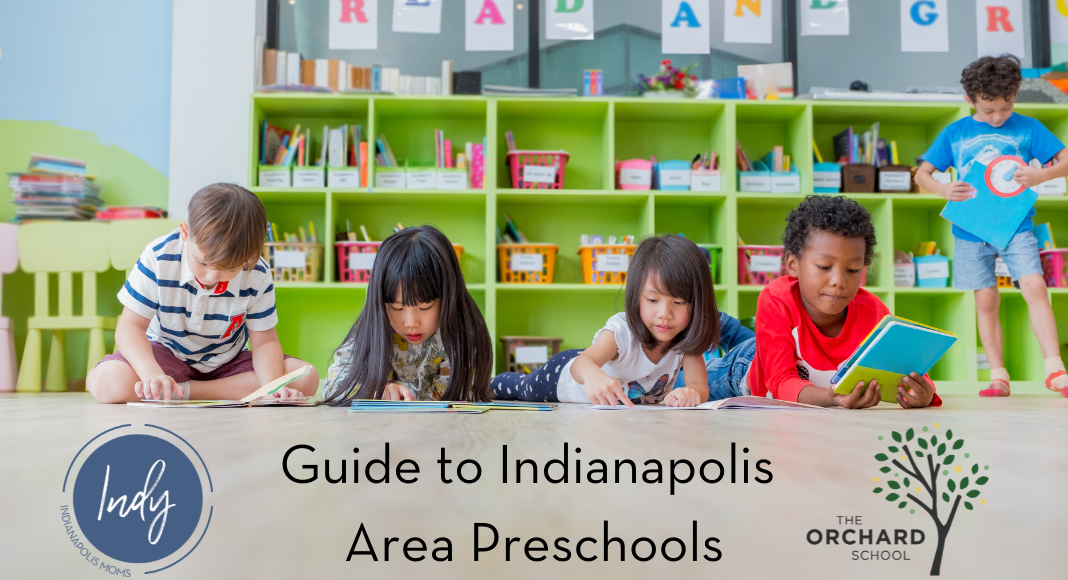 Finding the preschool that is just right for your family can be stressful and many times we are unsure where to even start! That's why Indianapolis Moms has partnered with some of the amazing Indianapolis preschools both in and around the city to help guide your search. Here is our list to help you get started!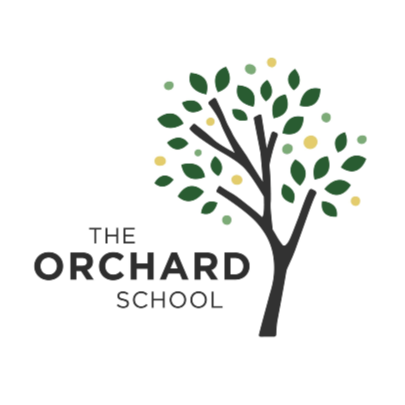 The Orchard School's mission is to inspire and educate children from Age 3 to Grade 8. This private, independent school is located in Indianapolis, Indiana. They are a progressive school with a major focus on nature as teacher.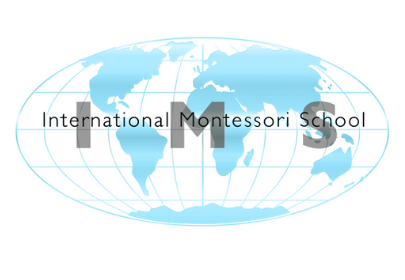 International Montessori Academy is a unique, safe and warm place for children ages 3-9 years providing quality Montessori Education (preschool, kindergarten and lower elementary), including exposure to diverse cultures, languages, art, music and more.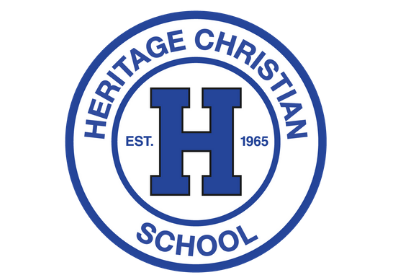 Some of the most critical learning on the Heritage campus takes place in the brightly-colored preschool classrooms. It is there that their school's youngest students learn everything from the alphabet to social skills to foundational biblical truth. Heritage Christian School provides a faith-based preschool program that serves children who turn 3 by June 1st.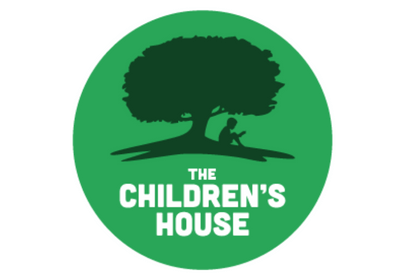 The Children's House Preschool is a modified Montessori based preschool for children 3 through 5 years of age. The program provides the groundwork for learning through the use of hands-on materials that engage all the facets of a child's intelligence. The preschool environment is a kind and quiet classroom where children can begin their journey toward independence, a sense of self and the larger educational world.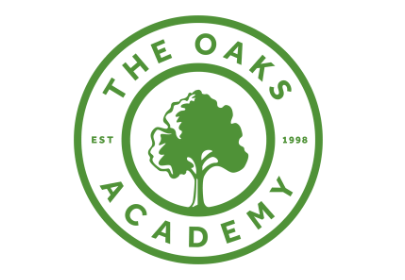 The Oaks Academy Pre-Kindergarten Education Center is the self-contained home to their entire Pre-K program, designed and created to meet the needs of their youngest learners. Their early education program is built on a time-tested curriculum developed to nurture the whole child and inspire a life-long love of learning. Preparing your child for Kindergarten and beyond, their Pre-K program focuses on developing critical social, academic, fine and gross motor, and self-care skills.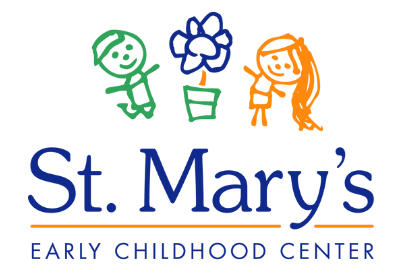 St. Mary's Early Childhood Center's is a non-profit organization with a mission statement based on the premise that the children they serve are inherently competent, capable and strong. The Reggio-inspired curriculum has parents delighted with the growth they have seen in their children in the areas of vocabulary, emotional regulation and confidence. Sliding scale options make it possible for all students to attend and experience diverse learning and exploration opportunities.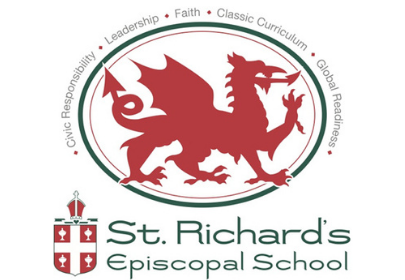 St. Richard's Episcopal School is the only Episcopal school in the state of Indiana. All are welcome and can find belonging at St. Richard's. Faculty at St. Richard's build lasting relationships with students and families as they implement inquiry based and talent development curriculum to meet students where they are and encourage students to stretch and grow in a safe space. Students at St. Richard's learn the French language and about the global cultures who speak French from age 3 through grade 5. In grade 6, they are able to choose French or Spanish and all students take Latin. Students benefit from our location in the heart of Indianapolis with many field experiences and partnerships for learning and service. All of this is accomplished through our Pillars of Success: Faith, Classic Curriculum, Leadership, Civic Responsibility, and Global Readiness.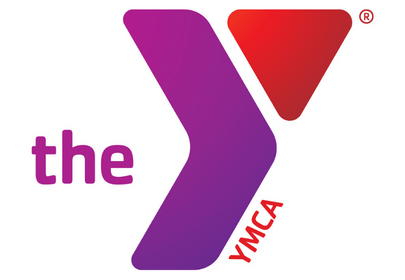 Healthy development starts early for children, and that's why, at the YMCA, they care for the health and well being of your child. In their nurturing environment, your child is encouraged to play, learn, and grow.
Early Learning Center - Lawrence Township
Little Husky Learning Center