Indianapolis Moms Blog is thrilled to announce the launch of tickets sales and all the amazing details for Bloom :: An Event For New and Expecting Moms!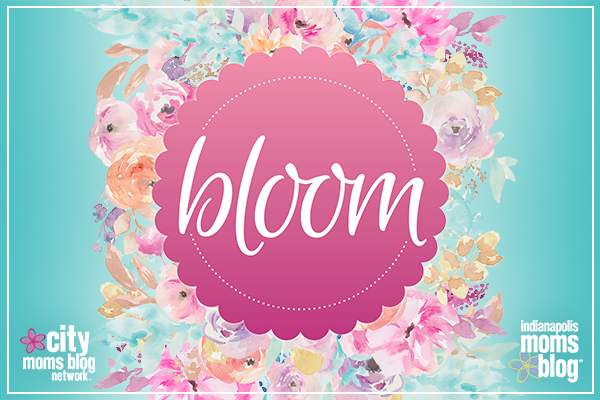 Bloom :: An Event for New and Expecting Moms is presented by Indianapolis Moms Blog and Indiana University North Hospital along with City Moms Blog Network.
Who :: New moms, expecting moms, or anyone who may be considering starting a family or expanding their family soon. We welcome all moms and moms-to-be to attend!
What :: This incredible event will feature amazing vendors who provide services and/or make products related to pregnancy, motherhood, and the first year of life. The event will include refreshments, tasty treats, unbelievable giveaways, and amazing swag bags. We will also be featuring speakers who will present on these pertinent mom-related topics: advice from a childbirth expert, perinatal chiropractic care, childbirth empowerment from an experienced doula, and lactation tips and tricks.
Why :: Whether you're expecting for the first time, are a new mom, or are thinking of expanding your family soon, Bloom is sure to be just your kind of wonderful event! We promise great opportunities to connect with other local moms, receive valuable input from incredible local experts, and (of course!) walk away with amazing swag and giveaways.
When :: Sunday May 7th, 2017 at 2pm.
Where :: The Hatch | 6161 Hillside Ave. Indianapolis, 46220
Ticket Price :: $10
A very special thanks to our amazing Bloom sponsors!
Title Sponsor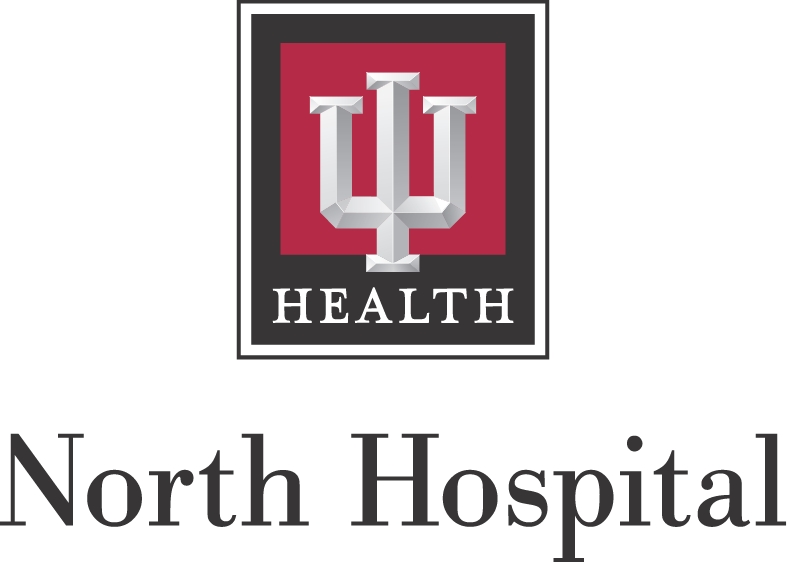 Food Sponsor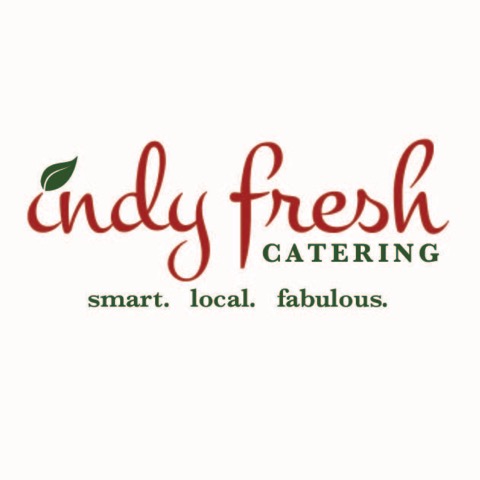 Giveaway Sponsors
Our amazing list of fabulous giveaways includes:
Lily Jade Madeline Diaper Bag ($335)
LILLEbaby Carries ($170)
Mila Christina Cashmere for Baby ($115)
Snuggle Me ($115)
Benefit Massage Therapy Gift Certificate ($75)
One Month of Baby Boot Camp ($60)
Baby Binxy Shopping Cart Hammock ($50)
Milk Snob Cover ($39)
Toofeze Starter Pack – 2 ($35)
Cafe Baby Intro Bundle ($35)
Angelcare Bath Support ($30)
Giveaway items are being added every day!
Swag bags are included with every ticket! Check out these adorable swag bags (provided by City Moms Blog Network) that will be filled with goodies from the companies below.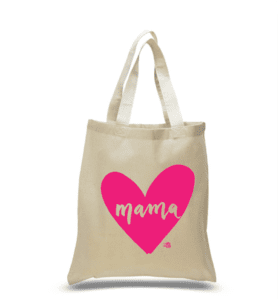 Swag Sponsors
We are so excited to you see you at The Hatch on May 7th at 2 pm!
RSVP + invite your friends to the event page here to stay in the know with all the event happenings and announcements!
GET YOUR TICKETS NOW (BEFORE THEY SELL OUT) FOR THIS HIGHLY ANTICIPATED EVENT!