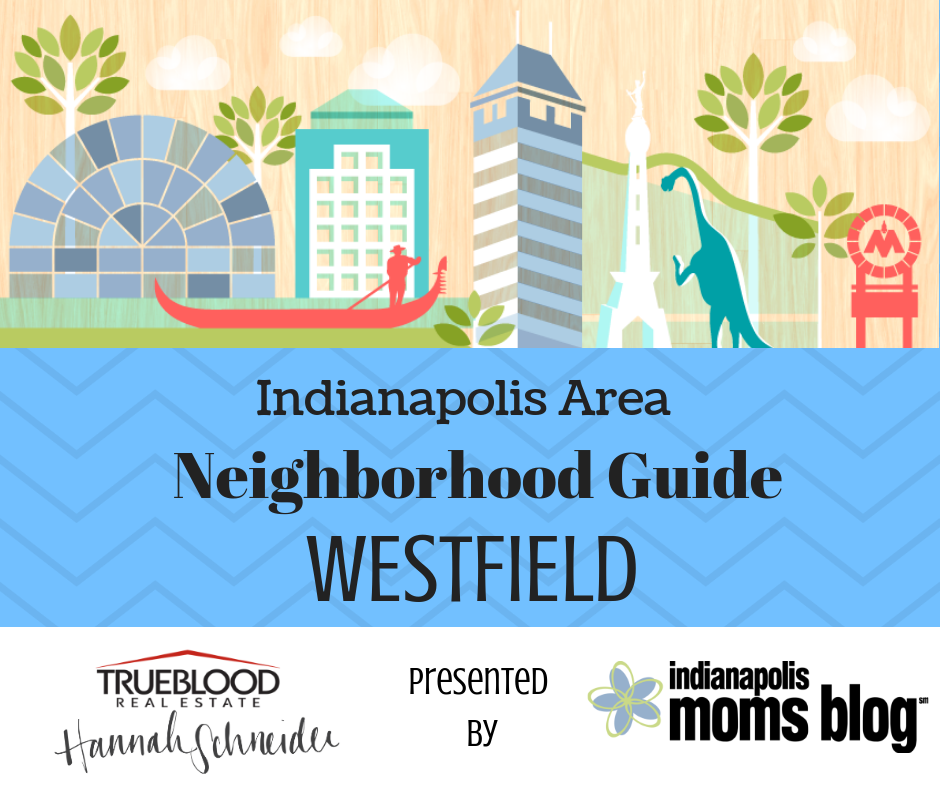 Westfield is growing at a high rate, thanks to all of the new subdivisions being built in this city. The subdivisions are full of beautiful, yet affordable homes that are in communities with amenities that will shock you! Westfield is located in Hamilton County with a population just under 40,000 people. The community has a small-town family feel with great schools, amazing parks and trails, and tasty local restaurants and winery you have to check out!
What makes Westfield family friendly?
They are updating parks around the city and the parks are accessible and inclusive which is awesome for families! With tons of activities and Grand Park, families can plan a full day out and about in Westfield. The Monon Trail, historic downtown, and Cool Creek Nature Park are great ways for families to be active.
What events or traditions does this city have for the community?
Westfield has a fantastic Facebook page and website that have all of their events for the community. Not only is the site amazing, the events are amazing. From movies in the park all summer to fitness and working out events to fun Christmas traditions (including Santa and lights for FREE!), you can almost always find an event going on in Westfield.
What makes Westfield unique?
Westfield is unique because even as it grows everyone still seems to know everyone and take a lot of pride in their budding city. It has a small town feel, but is developed and booming at the same time. The locals are kind and caring, and people not only take pride in their city, but their homes as well. Westfield has many different areas of living that can be affordable for a new family, or for an established family who wants a gated community life.
What are some of the favorite businesses, stores and local restaurants you would recommend?
Rail Epicurean Market – This restaurant provides farm-to-table New American dishes that are served at a darling venue in a former barn with a patio.
Big Hoffas – Looking for delicious BBQ? Look no further! Big Hoffas serves tasty ribs, brisket and other items in a low-key, pirate-themed setting.
Grand Junction Brewing Company – Located in the center of downtown Westfield, Grand Junction if a family-friendly pub serving sandwiches, flatbreads and beer brewed right on-site.
Unraveled Boutique – A new and trendy boutique downtown Westfield that sells affordable women's clothing and products.
Board and Brush – Gather your friends and spend an evening at Board and Brush creating unique and personalized signs with their team of experts.
Urban Vines – A winery and brewery that produces small batches of handcrafted wines and beers for local consumption.
White House Donuts – A family owned and operated facility with delicious hand cut and donuts made fresh daily!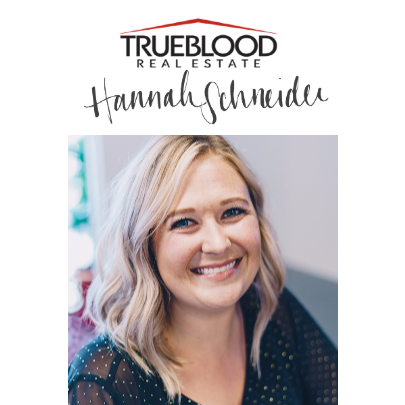 Hannah is a born and raised Hoosier! As a lifelong resident of the Indianapolis area, Hannah prides herself on being informed of the ever changing real estate market.
Upon graduating from Cedarville University, Hannah entered the Real Estate industry. By assisting agents and management with their daily business and client needs, Hannah learned from the ground up how to best assist customers and run a professional, successful real estate business.

She takes great pride in keeping her clients informed throughout the entire buying and selling process. The skill set of a highly organized, extraordinary communicator, detail oriented and fun & outgoing personality are all skills that will make buying or selling real estate with Hannah an enjoyable experience.
Connect with Hannah
This post is part of a 10 part series about why Indianapolis and the surrounding areas are a great place to raise a family. Check out the other communities featured in our Neighborhood and Community Guide and learn more about our series sponsor, Hannah Schneider with TrueBlood Real Estate.