Last year when getting my son ready for the upcoming school year, I decided to go back to school. It's been a long time since I was in school. I finished my bachelor's degree in 2009, and at that time, I never thought I would go back for a Master's degree.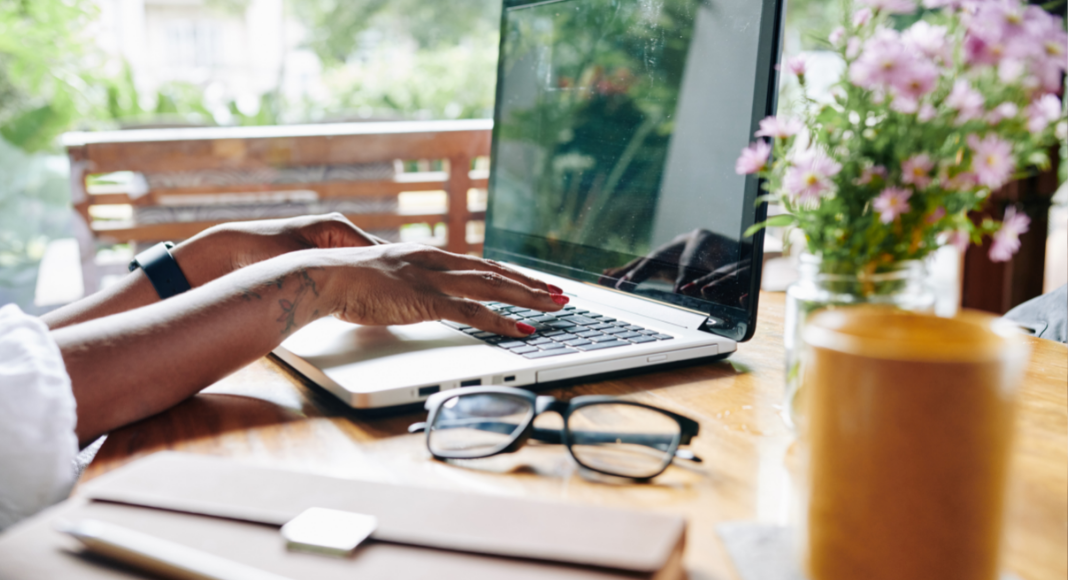 Flash forward a decade and a few years later, and I'm seriously considering going back to school to get my Master's degree in Higher Education Administration. The big question was, how would I fit school into my life? There are only so many hours in the day. My life is a lot different from when I was an undergrad working on my bachelor's degree. In 2009 I was 22, with no kids. My husband and I were dating back then, but I wasn't his wife, I didn't work full-time, and I didn't have a seemingly endless to-do list. I remember school being difficult to juggle back then. Thinking about doing it now with two kids, a husband, and working full-time seemed next to impossible.
I decided if I was going to do this, I needed to get my whole family on board. While I would be the student, this was still a team effort. I had multiple conversations with my son about what I needed from him. When I'm studying, he should find his dad if he needs something. This was a conversation that we had to revisit a few times. Whenever he needs something, he seeks me out. His dad can be lying just a few feet away, but he'll scour the Earth (or our house) to find me. I even told my daughter that she needs to sleep better at night. I feel lucky in that my husband has been supportive of my academic endeavors. He's been my cheering section, my editor, and just a listening ear. He probably knows more about higher education administration than he wants to know. I've found one of the most interesting things that have come from this is that when I talk to my husband about what I'm learning in my courses, my son is also listening. On his own accord, he's gotten his laptop and has started looking at colleges. I let him know that he should get out of elementary school first, but I'm still proud he's already looking and has a short list of what he is looking for in a school.
Attending college in your late teens/early 20's with no kids and not working full-time is much different from attending in your 30's and having adult responsibilities. I couldn't approach learning and studying the same as my life wasn't the same. For my undergrad, I attended a traditional university and took classes in person. Being on a school campus a few times a week seemed too disruptive, so I'm attending an online school. All my studying is done primarily at night after the kids are asleep or on the weekend. That means lots of late nights and planning. I look at how much studying I'll need to do each week and plan my week accordingly. I make grocery lists based on what I plan to cook that week, and clothes are put out in advance.
I can't say going back to school has been easy. I've doubted myself more times than I can count. I think of withdrawing almost every week. But I'm glad I stuck it out. I'm about eight weeks away from finishing. It's been a difficult yet satisfying and rewarding journey.