Hiii there! I'm Liz, and I've been an Indianapolis Moms contributor since 2018. I've never considered myself a "writer" but applied when I felt lost and needed an outlet to help me process my journey towards equity and advocating for anti-racism. I am so glad I applied on a whim, as I love being a part of this supportive, resourceful and hilarious group of women! Most recently, I'm the woman behind the "What's Cooking Wednesdays" series, making reels for our Instagram and posting recipes on the site.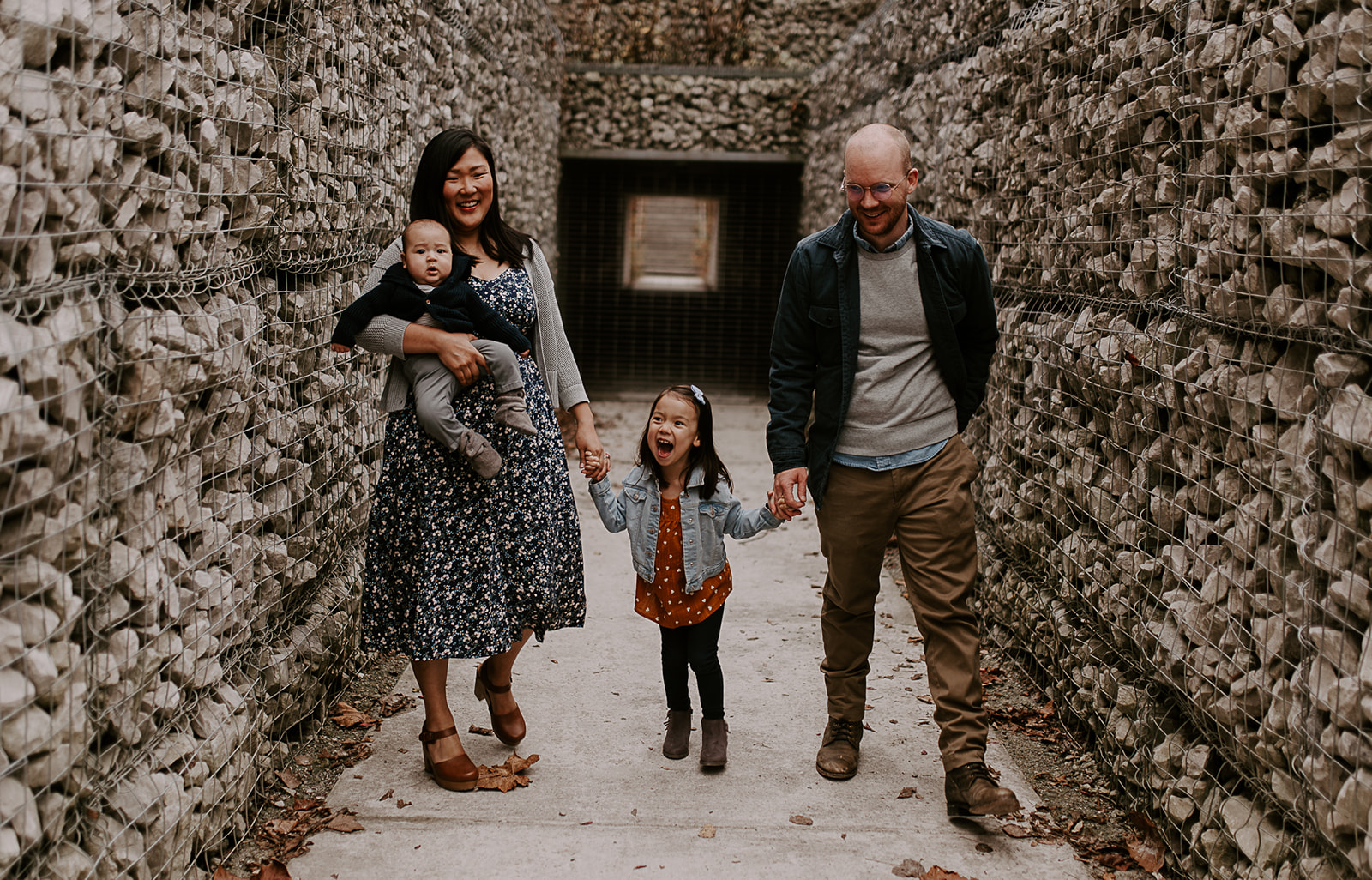 I'm a transracial adoptee born in South Korea who has lived in Indianapolis ever since my adoption at four months old. After graduating from Indiana University, my professional life took on various careers: banker, urban farmer, social media manager, environmental educator. After a long stint as a SAHM, I've recently returned to the world of finance and am learning to adjust to my new norm of a full-time working mom.
My family and I love living downtown (in Fall Creek Place, to be exact). You can find us out and about in our community: exploring Indiana's state parks, trying new restaurants, and experiencing all this city has to offer. My vices/addictions include: studying every menu before going out to eat, all things BravoTV, drinking wine with my girlfriends, and aimlessly scrolling through TikTok.