The holidays are quickly approaching which means I need to be getting a jumpstart on the gift list for the season. Honestly, I'm either super on it and get all the shopping done immediately after Thanksgiving or I'm extremely last minute and spend Christmas Eve Day fighting all the crowds. My plan this year is to be the first of those two people and start shopping early, which is why I have already started the gift list. The kids and grandparents are easy to shop for every season but my husband is a different story.
Since we took a trip to the Caribbean in October, we decided to limit our spending this holiday with each other and just gift one present. My list of ideas has already been signed, sealed and delivered right to his inbox. I will assume that my husband, on the other hand, will wait until the last minute to send me his ideas which of course will leave me scrambling. However, I think I have found the perfect gift for my tech loving husband!
Enter the DJI Global Mavic Mini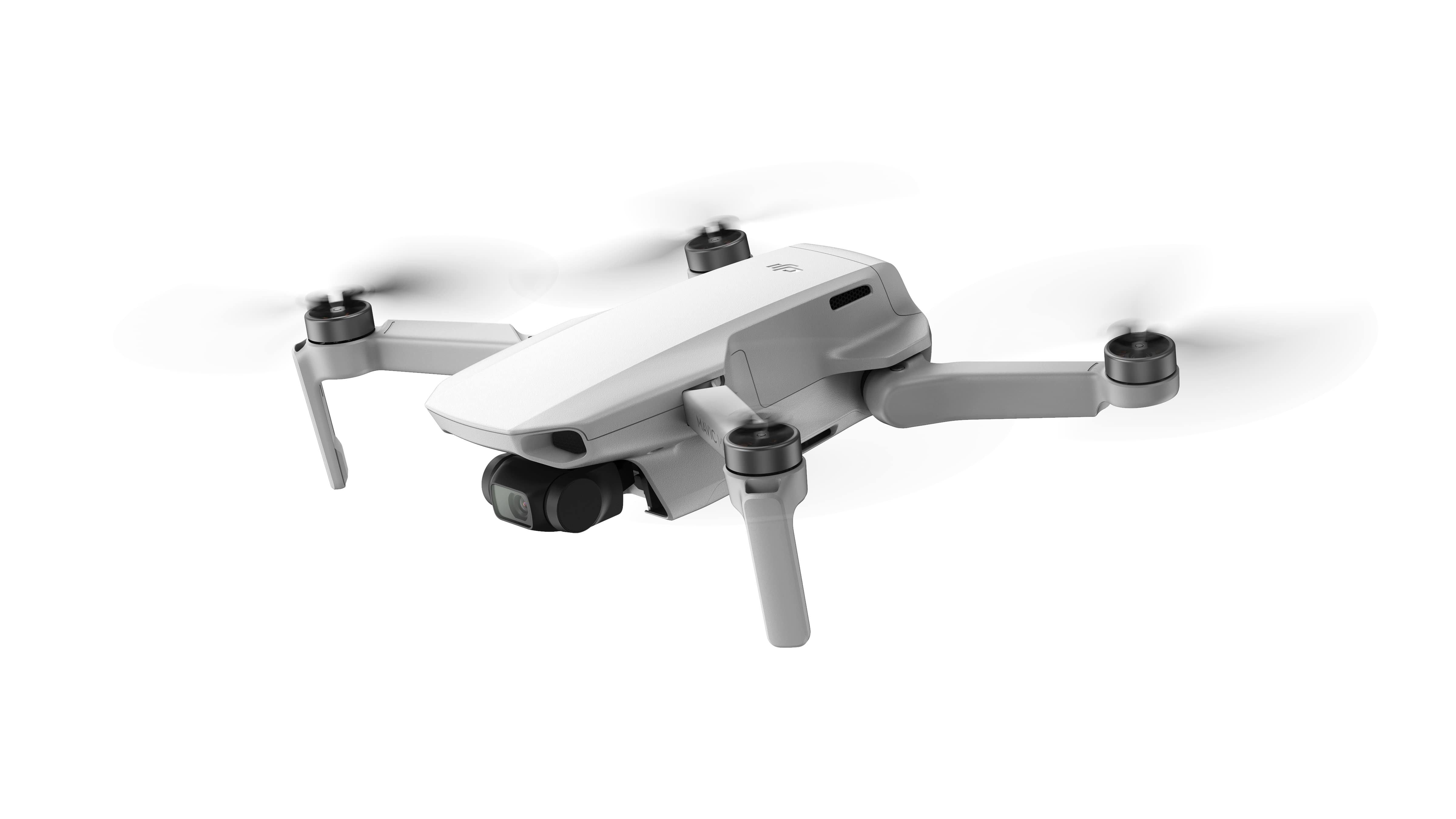 This drone has tons of top of the line features! The stabilized gimbal camera can transform any moment into a beautiful work of art with aerial photos and it has a three axis motorized gimbal that offers camera stability to ensure clear, ultra-smooth footage while in flight. The DJI Global Mavic Mini also has a remote controller that maintains an HD, low-latency video feed for up to 4 km. Since it is so lightweight, it can stay in the air longer than similar consumer FlyCams on the market so you can enjoy up to 30 minutes of flight time with a fully-charged battery. I can picture my husband now, spending his evenings in our backyard with this thing!
The Mavic Mini can also take the automatically generated short videos and share them instantly with friends on social media. The DJI Fly app gives users integrated access to SkyPixel, which is a social media platform for users to share their aerial photos and videos. Users can browse work, share their own stuff and even find aerial photography spots nearby. The Mavic Mini also comes with plenty accessories, like DJI mini bag and propeller holder, which makes transporting the drone simple and practical. It's literally the full package!
Trust me, the holidays will sneak up on us this year! I'm relieved to have a completed list for everyone in my family before Thanksgiving. So now to get started with the shopping…
For more information on the DJI Global Mavic Mini, head to your local Best Buy or shop online here!