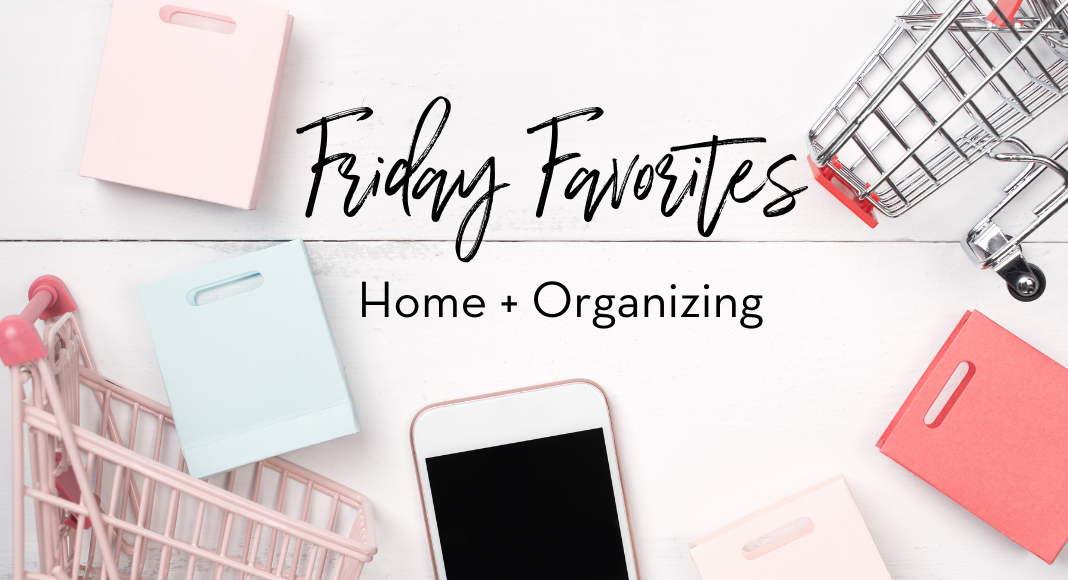 It's a new year and you are most likely organizing, purging and getting your life together on the home front. There is just something about getting rid of the old to start the year off fresh in hopes that THIS YEAR will be better than last. Honestly, it has to be, right? So here are a few of our favorite home items that we can attest to and are truly enjoying!
I was tired of losing cords or trying to find a place to charge phones, tables, watches – you know, basically everything. Especially with virtual learning, we really needed a one-stop shop for all of our devices. The pros of the Hercules Tuff Charging Station is that you can easily slide iPads and tablets into the slots as well as adjust them for the sizes you need. It also has USB ports for up to six devices and charges them pretty fast. Definitely worth the price to keep things organized and all in one place!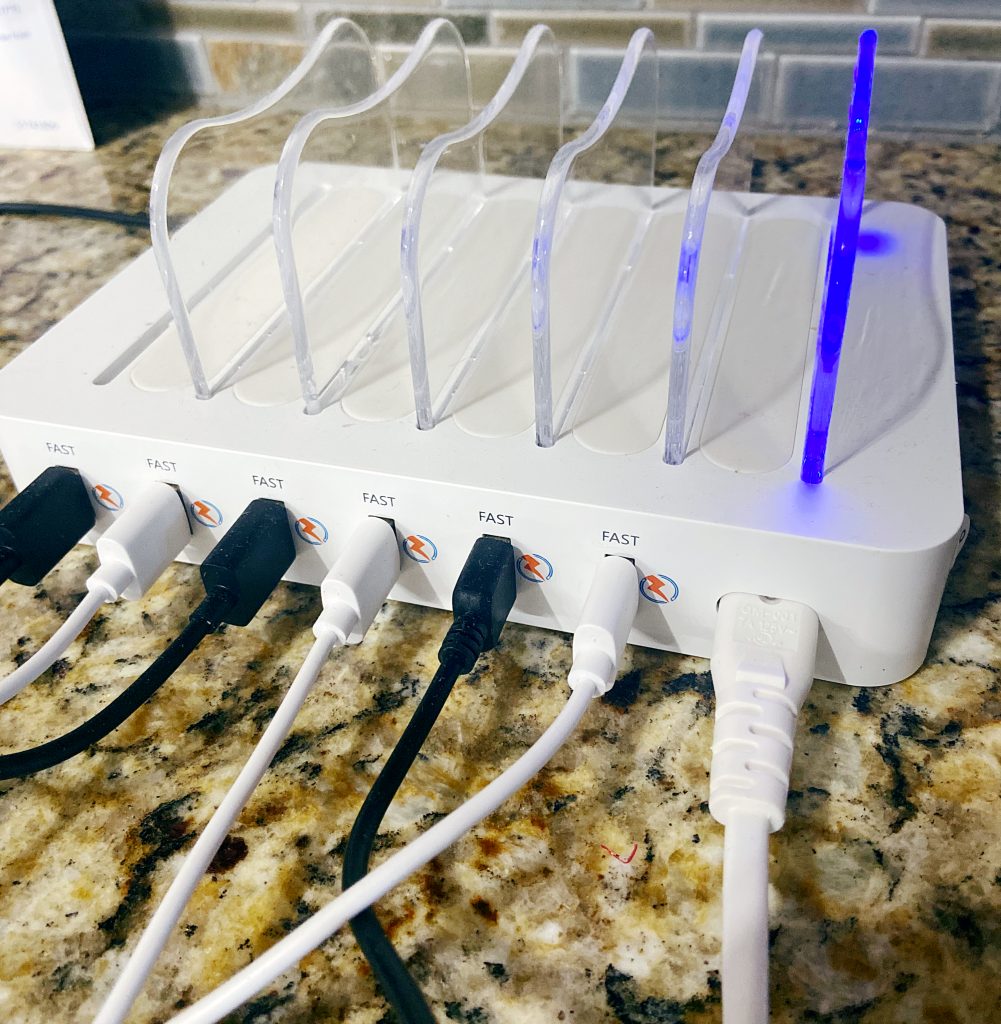 If you have not jumped on the Dawn Powerwash you are missing out! This stuff is AMAZING. It is perfect to clean dishes but also wipe down sinks, the inside of your oven, clean out a dirty tub – you name it, this Dawn will clean it! It is my new favorite cleaning product that will be part of my stash from now on.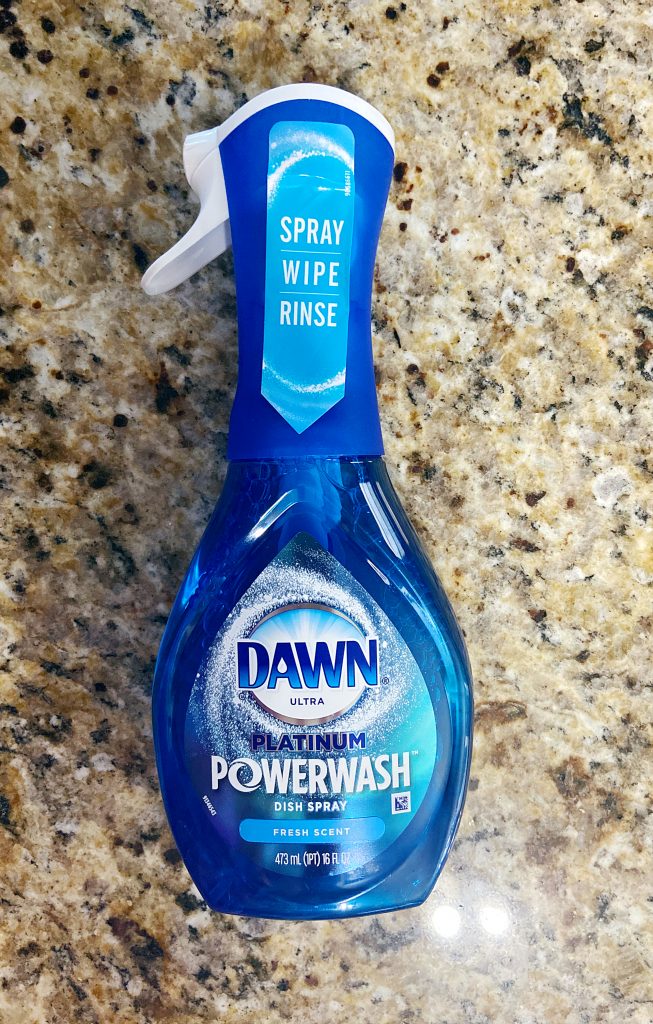 Five years ago I jumped on the robot vacuum train and this is one I will NEVER get off. But our first edition (which was not a eufy) was starting to show it's age and sounded like a freight train whenever we ran it. So after some research and talking with a few friends, I decided on the eufy 11S. And so far I am OBSESSED. It is the quietest robot vacuum and I love that it is skinny enough to fit under chair, tables and even the couch! I run our eufy nightly, but probably could run it twice a day if I wanted. While the price is a bit steep, it definitely is on the more affordable side for a robot vacuum.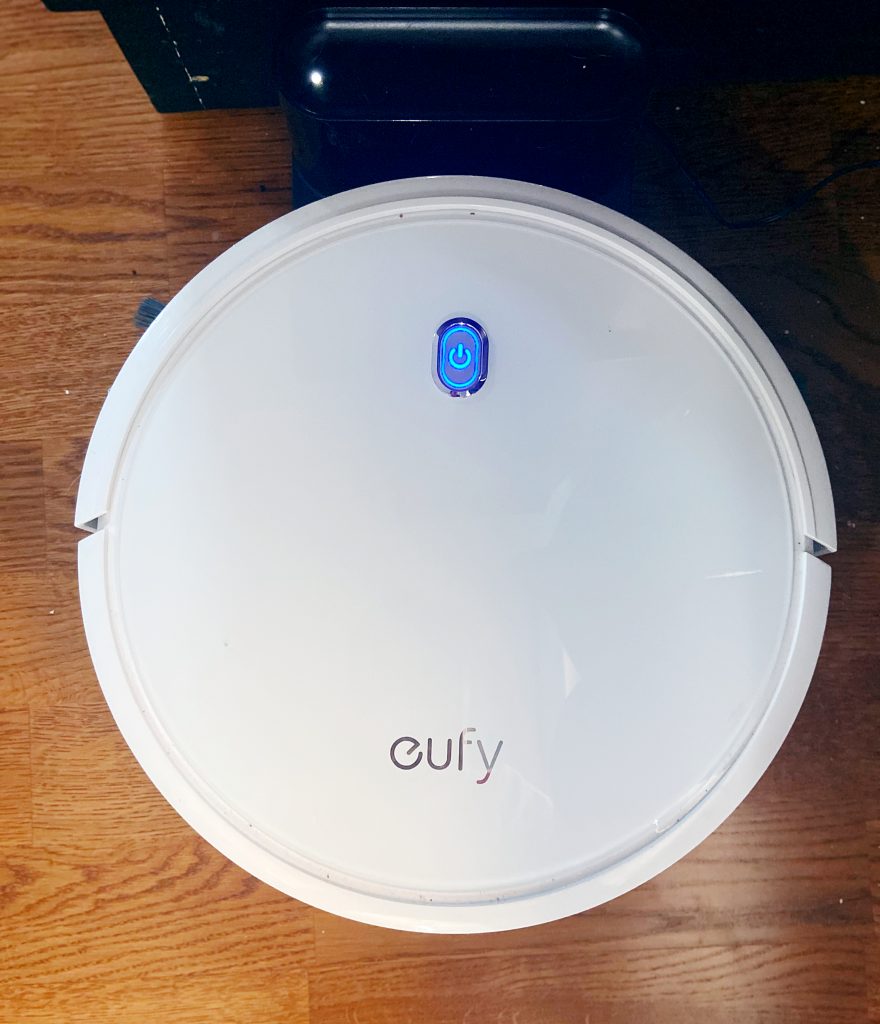 Looking to organize that pantry? These Airtight Food Storage containers are a great way to help you get started! This set has 16 containers with labels and a marker if you want to get that fancy. They are smaller in size but this brand has a variety of sets you can choose from based on the sizes that you need!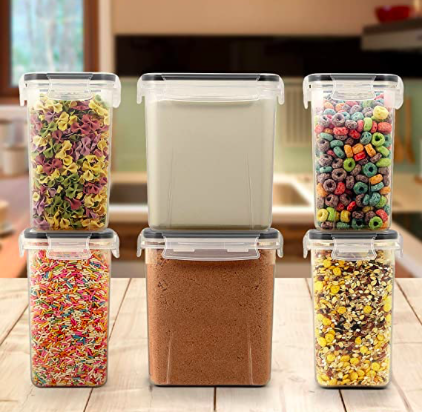 Be sure to follow our Amazon storefront to check out some of our other favorites as we add them to our lists!