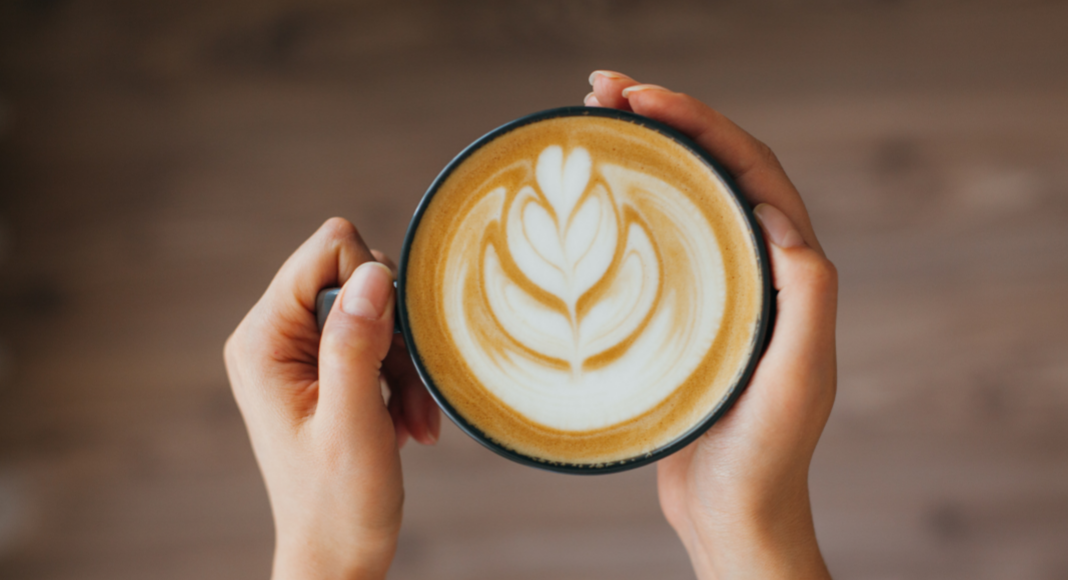 It is Wednesday, September 29th and I'd like to raise a toast to a very good friend of mine, coffee. Words cannot espresso how much you mean to me but today I will try to convey my deep love for you as it is National Coffee Day and your day to shine.
In my early 20's I vowed not to fall to your sorcery, I would not be one of "those" girls who boasted about not being able to get through the day without a cup of coffee. I remember even trying you on for size during a blustery day my senior year at IU. I would stop and get one of those red holiday cups everyone was carrying around to look cool during a lecture by some famous writer my journalism professor wanted us to attend that day. That mocha whatever I ordered looked cute but was not for me.
And then I grew up and started really adulting and that's when I fell for you.
I can recall the day we met, at the Starbucks on 56th and Illinois. It was spring of 2009. I wore khakis and a school-branded polo with my gold sparkly Toms (this was a cute, young look for someone who worked for a school back then). You smelled so good and looked so chic in your branded cup and green straw (RIP). From the moment I tasted your sugary, caramel goodness, I was hooked. You were my gateway drug and I have not quit you since that day.
I used to only drink you for pleasure but once I became a mom, our relationship grew stronger and I knew I could rely on you for that boost I needed in the morning. Kids are draining and you, my dear, put the life back in me and now you are a part of my daily grind.
I love you most in the morning, in the form of a Pop & Bottle vanilla oat milk latte. You're chic, taste good, and give me a boost of collagen to make my bleached to perfection hair grow longer and stronger. In the fall, my inner basic b comes out, and you warm me with pumpkin spice lattes. But, the perfect blend is something I claim to have created years ago but is just now catching on (I'm slightly bitter), is a delicious, Vanilla Lavender latte, preferably from Prufrock in Broad Ripple.
Thank you coffee, thanks a latte for being a friend. You lift me up when I'm feeling weak, warm my black heart when it gets too chilly, and most importantly, you make me a better person. Thank you for bean there for me.
Here's too many more years of productivity together. Cheers.