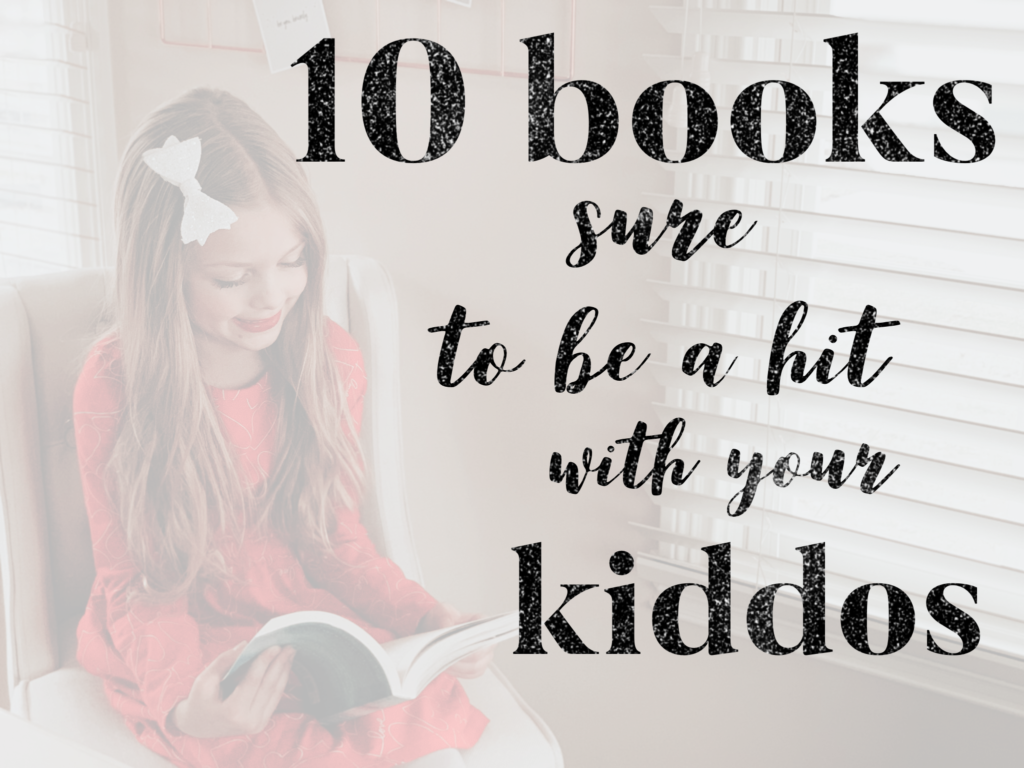 "You're never too old, too wacky, too wild, to pick up a book and read to a child!" -Dr. Seuss
As an educator, I know the importance of taking the time to read with your children. There are so many benefits that come from prioritizing 20-30 minutes each night to read with your little ones. In our house we make it part of our nighttime routine. Take a peek at these 10 favorites that are sure to make you laugh, warm your heart, and keep your kids begging to read them again.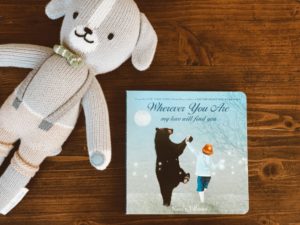 "Wherever You Are: My Love Will Find You" by Nancy Tillman
This book is priceless. It was given to me as a gift after my mother passed away. The story is a beautiful reminder that no matter where we are, together or apart, our love will find our children. It is a small and simple story that shows love knows no boundaries. If you have a kiddo that has lost a loved one, this is a gentle reminder that their love remains, always.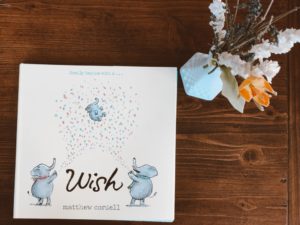 "Wish" by Matthew Cordell
This book is short, but so incredibly special. If you have experienced infertility or loss, this book is for you. It will touch your soul and leave your heart bursting with hope and love. This would make a perfect gift for someone who has experienced a troubled start to pregnancy and finally has a miracle arriving soon. Our kiddos like this story because it shows them how much they were wanted and loved, even before they arrived.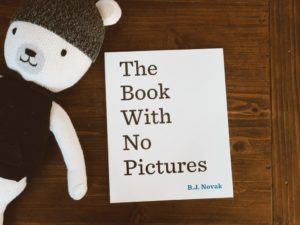 "The Book With No Pictures" by B.J. Novak
This book is one of our favorites. The book truly has no pictures, but who needs pictures when words and making sounds can be so fun and interesting? Trust me, if you haven't picked this one up to read yet, DO IT NOW! Your kiddos will fall in love with the hilariousness and beg to have it read again and again. Bonus: If you're an OFFICE fan, this was written by B.J. Novak, who plays "Ryan" on The Office.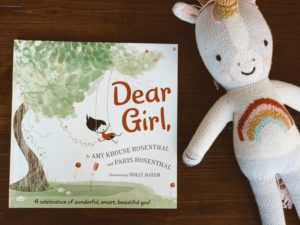 "Dear Girl" by Amy Krouse Rosenthal
Every little girl should read this book! It's an easy read but it is powerful! This sweet book empowers young girls to be themselves, be kind, and be brave. It encourages them to love who they are and go after their dreams. This book celebrates the beauty, emotions and adventures of being a girl. It's a must read for any young girl in your life!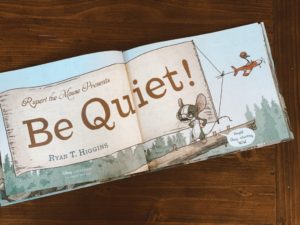 "Be Quiet" by Ryan T. Higgins
This book is my son's absolute favorite. The book is supposed to be wordless, but 3 spunky little mice make this book anything but wordless & quiet. "Be Quiet" will keep your children laughing no matter how many times it has been read. This book is part of the Bruce series by Ryan T. Higgins, so if you find yourself loving this one, check out the other Bruce books. You won't be disappointed.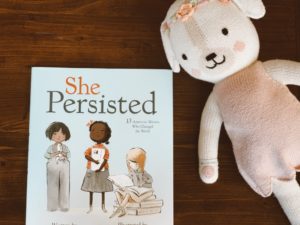 "She Persisted: 13 American Women Who Changed the World" by Chelsea Clinton
Politics aside, who doesn't love a story about someone who made a difference? This book is filled with stories of 13 encouraging and memorable women. This one is best for children that are a little older. It showcases perseverance and grit. Although the book is composed of only women who have accomplished extraordinary things, this book is great for everyone to read and enjoy.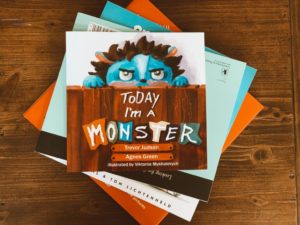 "Today I'm a Monster" by Agnes Green
This book is perfect for the little "monsters" in your house. If your house is like mine and has young kiddos with BIG emotions, then this is the book for you. "Today I'm a Monster" showcases times where our behaviors and emotions are less than ideal, and sometimes a bit out of control. We love this book because it displays unconditional love and difficult emotions.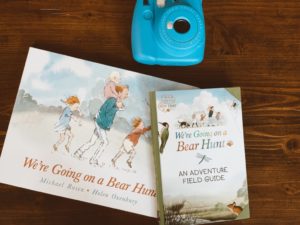 "We're Going on a Bear Hunt" & "We're Going on a Bear Hunt: An Adventure Field Guide" by Nancy Tillman
This book is fun and provides adventure. We've loved the original since my kiddos were little and recently added the "Adventure Field Guide" now that they are a bit older. Adding the Adventure Guide is a great way to turn a classic into a brand new experience. If you like the outdoors, check this one out. You'll find yourself on a fun scavenger hunt. Don't worry, you won't be hunting bears, but instead trees, leaves and lots more interesting things outdoors.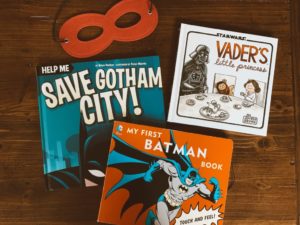 "My First Batman Book", "Save Gotham City!" & "Vader's Little Princess"
My husband wouldn't let me create a list of books without including some Superhero stories! These three books have been read a lot in our house and are great for giving Dad something fun to read! What kid doesn't like a book with superheroes?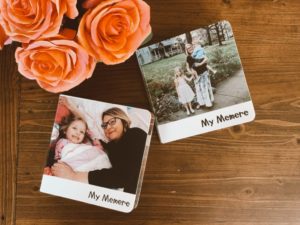 Saved the best for last. Our absolute favorite books are personalized and unique books that have been designed especially for us. The possibilities are endless with personalized books. Create books to memorialize loved ones who have passed away. Create books to celebrate milestones in your family. Create any book that is unique to you and your family's story so you will remember it forever. Our favorite creations have been made by Pint Size Productions. Check them out!