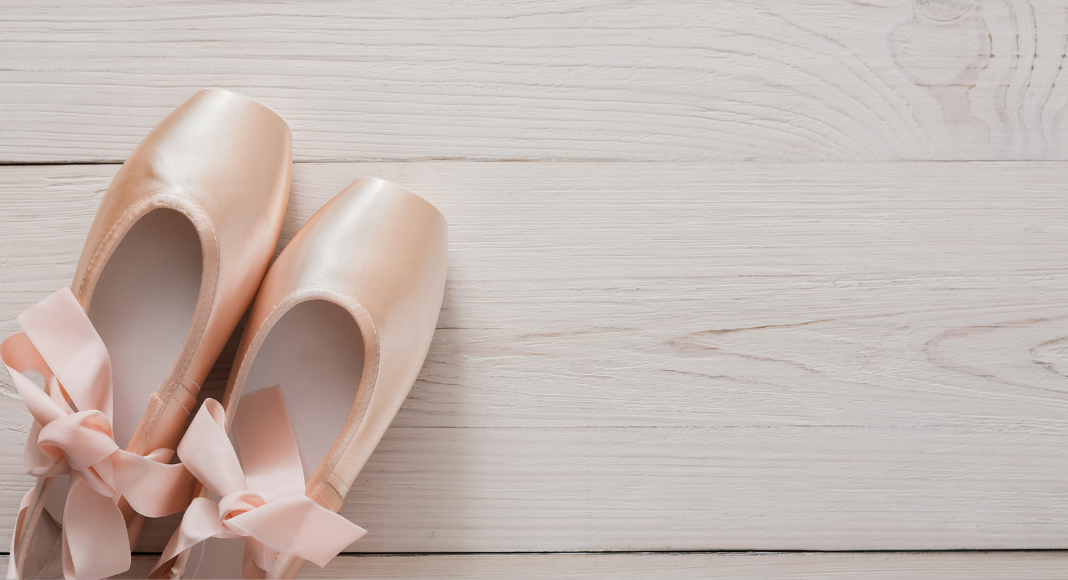 I like to joke that while my day job is as a Communications Director for a public school district, my true career is as a competitive dance mom.
Actually, it's not even much of a joke anymore.
My in-laws opened their family-run dance studio seven years ago, meaning my oldest daughter was just one year old when she donned her first pair of ballet slippers. Naturally, one class per week became two, then four, and now eight. She was asked to audition for the competition team at age five and became the ensemble's youngest member while dancing alongside high school students. My second daughter followed in similar footsteps, meaning this dance mom now completes 13 costume changes at each recital.
I drive 148.8 miles per week for dance classes. During competition season or camp weeks, that number easily exceeds 200 miles per week. We have traveled the state, and the country, for dance competitions while lugging around a dance duffel that is nearly as big as I am. My husband is a prop dad, and I have become an expert at stage makeup and hairpieces.
So many people question our decision to "allow" our daughters to dance as much as they do. Why? Why do we do it? Why don't we stand up as parents and say no more?
The answer is simple. We do it because our daughters enjoy it.
It's the same answer I would give if my daughters were sporting cleats instead of tap shoes or wearing a marching band uniform instead of tulle and tights. In my opinion, my job as a mother is to support my children's passions in the best way I can. The studio is where their friendships blossom. My daughters exercise, learn body coordination, and gain confidence through performance that will help them in whatever career they end up pursuing someday. I will always support their growth.
Do I enjoy spending three nights a week at the dance studio? Absolutely not. Will I continue to do so for another seven years if my daughters ask? One hundred percent, yes.
The days are long, but the years are short. Sooner than later, this season in their lives will be just a memory for my husband and me. To me, the immediate sacrifice in my schedule is worth what I gain from being involved in my girls' lives.
What will I remember when this chapter closes? Happy Meals for dinner on Tuesday nights. The look on my daughter's face when her team won two national championships. The way my youngest closes her eyes and twirls without inhibition in front of the studio mirrors. Standing in the wings, with tears in my eyes, watching our daughters shine on stage.
And when they're grown, I hope they remember that mom there for every step.