Fall Break is just around the corner! Our friends from the Hamilton County Tourism Inc have rounded up some of the fun activities you can plan with your family and make memories with the time off from school!
Apple Store at Conner Prairie in Fishers
Fall wouldn't be complete without a stop at the Apple Store at Conner Prairie. Caramel apples, popcorn, apple slushies and donuts – it's always a hit with families and kids! After all, more than 9,000 slushies were sold last year. While you're there, explore the new 7-acre Corn Maze or get spooked at the Headless Horseman festival.
Pumpkin patches
Need I say more? If you're like most fall lovers, it's mandatory to visit a pumpkin patch in boots and a scarf and possibly a coffee in hand. I suggest going to Stuckey Farm Orchard and Cider Mill in Sheridan or Russell Farms in Noblesville. You also don't want to miss the zip line, pumpkin train and the gourd slingshot at Stonycreek Farm in Noblesville.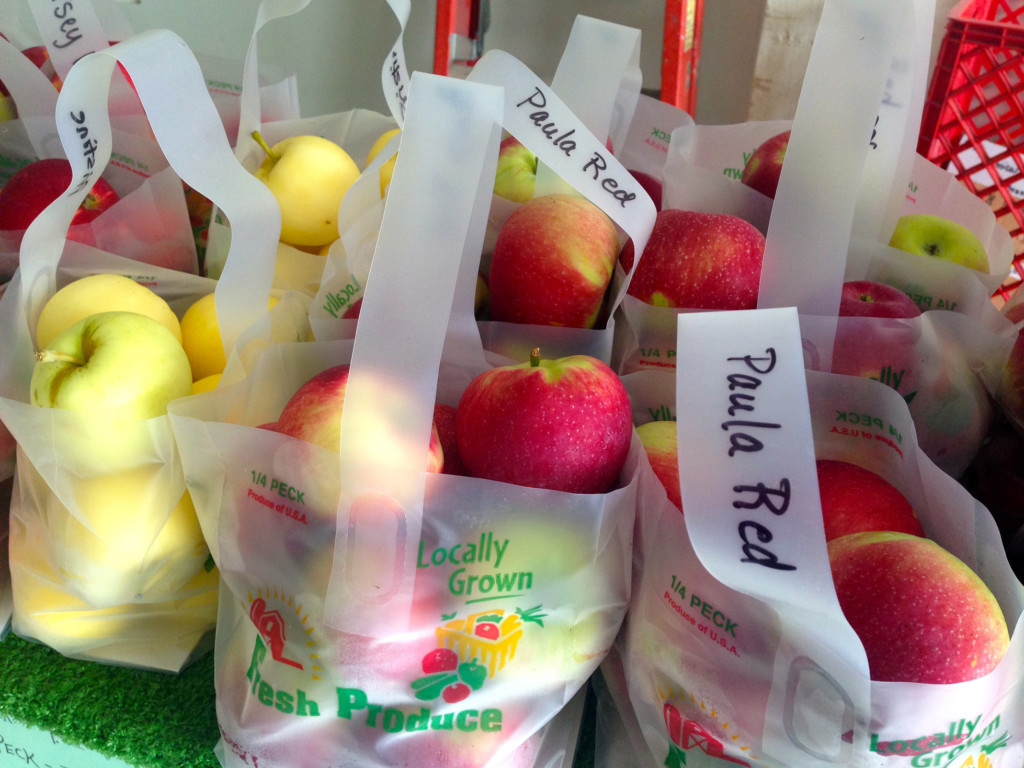 Mr. Muffin's Trains in Atlanta
Get your choo choo on at Mr. Muffin's Trains, now located in Northern Hamilton County. On Saturdays, the shop displays and runs model locomotives for visitors to view. You'll be amazed at the displays of the tiny towns, stores and landscapes. While you're there, enjoy a homemade muffin.
Potter's Bridge in Noblesville
Potter's Bridge is the only remaining covered bridge in Hamilton County stretching over the White River. It rests on 66
acres of land next to Potter's Bridge Park and is a must-see with the leaves changing! Pack a picnic or bring your camera to get some fun family photos.
Strawtown Koteewi Park in Noblesville
What better way to see the fall foliage than to literally fly through it? Koteewi Aerial Adventure allows thrill seekers to
climb through the trees and zip line through the air – a fun challenge for groups of families, friends or even coworkers. If zip lining isn't scary enough, you can experience the "spooky courses" offered in October. You can also choose to take a guided horseback ride, hike the trails or try archery at the 750- acre park.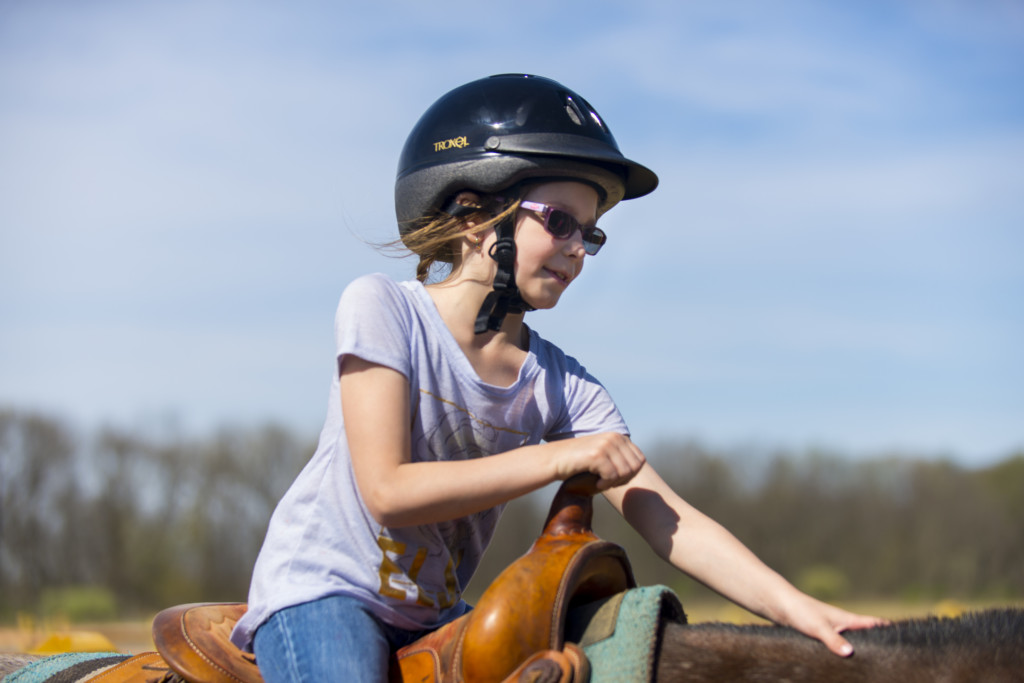 White River Canoe Company in Noblesville
It may be too chilly to swim, but the canoes and kayaks are still available on the weekends through October! Pack a cooler, a jacket and explore the White River for the day.
Flat Fork Creek Park in Fishers
By far one of the best parks in Hamilton County with its treehouses, boardwalks and trails! You won't be disappointed
with the beautiful scenery and activities for the kids. In the winter, bring your snow boots and experience the gigantic
sledding hill.
Portillos in Fishers
It's finally here! Take the kids to taste what everyone is talking about – Chicago-style hot dogs, beef sandwiches and cheese fries. When you're about full, make sure you add dessert with the signature chocolate cake shake where a whole piece of cake is smothered with ice cream.
Zagster bike share in Westfield and Carmel
Have you walked by a bike share rack in Hamilton County andthought, "I want to do that?" Well, now is the time to download the Zagster app on your phone and get to riding! It's just $3 an hour and available for kids and families. Hop on the Monon Trail, grab a bite to eat along the way or pull over to see one of the area parks. The app allows you to stop and start your ride whenever you need.
Coming soon (November): Christkindlmarkt!
Carmel's Christkindlmarkt opens just in time for holiday shopping. Located outside the Palladium, the German market
will offer authentic gifts, eats and drinks. Afterwards, you can rent a pair of ice skates and try out the new outdoor rink.