I love Christmas. I love snow. I love predictable Christmas movies. I believe that Starbucks coffee tastes better in their much-anticipated holiday patterned cups. As a stepmom and now a biological mom of a baby, I want to share this Christmas magic with my kids.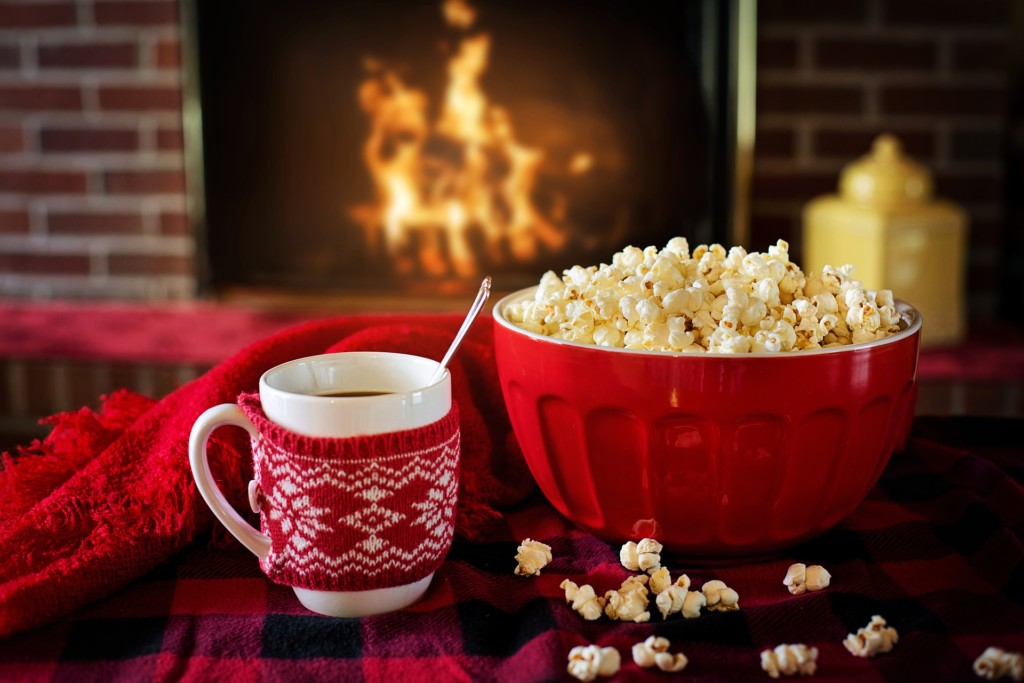 Don't worry, I'm trying to prioritize the right kind of Christmas magic! We work hard to make sure Christmas is about baby Jesus and not just presents. We identify opportunities to give to others. And we look for opportunities to spend extra quality time together as both nuclear and extended families.
FOMO
But…it's still not enough. Not enough for me that is. The kids aren't clamoring for more memory-making activities. I'm the one who wants to ensure they don't miss a thing. I've struggled with this every year since becoming a parent. I really wanted to have "every year" traditions. Every year we go to the Nutcracker ballet. Every year we go to Yuletide at the Symphony. Every year we do Christmas at the Zoo. Every year we make construction paper chains. Every year we hang lights in the window. You get the idea.
Except that we haven't done any of those things every year. Shared custody means you split the month of December in half and alternate Christmas celebration day locations every other year, and that makes it difficult, if not impossible, to plan the same activities every year. And that made me really sad to think about until a conversation with a friend reframed my thinking. She described that as a child in a blended family, her stepmom included certain elements in their holiday every year. Every Christmas, she filled their stockings with awesome, unexpected gifts. Silly Christmas pajamas were a hallmark of the holidays at their house, she said. She encouraged me to think about traditions as elements and not events.
Reframing Memories
I have been mulling this over for the last eleven months. There are some Christmas elements that are part of our Christmas celebration. What will my kids remember about Christmas at home when they're 30-something? Maybe it will be the fancy Christmas dishes we use, swapping out our everyday stuff for the Lenox Christmas china I collected before we married. Or perhaps they'll recall that each kid gets a little tree in their rooms, a welcome alternative to their usual night light. Each year, the kids have written letters to Santa, and we make it a point to mail them at the special mailbox that is set up downtown on Monument Circle, even if it's a quick drop off on the way to somewhere else.
This year, I will not cave to my fear of missing out. I will fight overfilling our calendar with Christmas activities. And I'm willing to bet that it will still be a magical and memorable season.