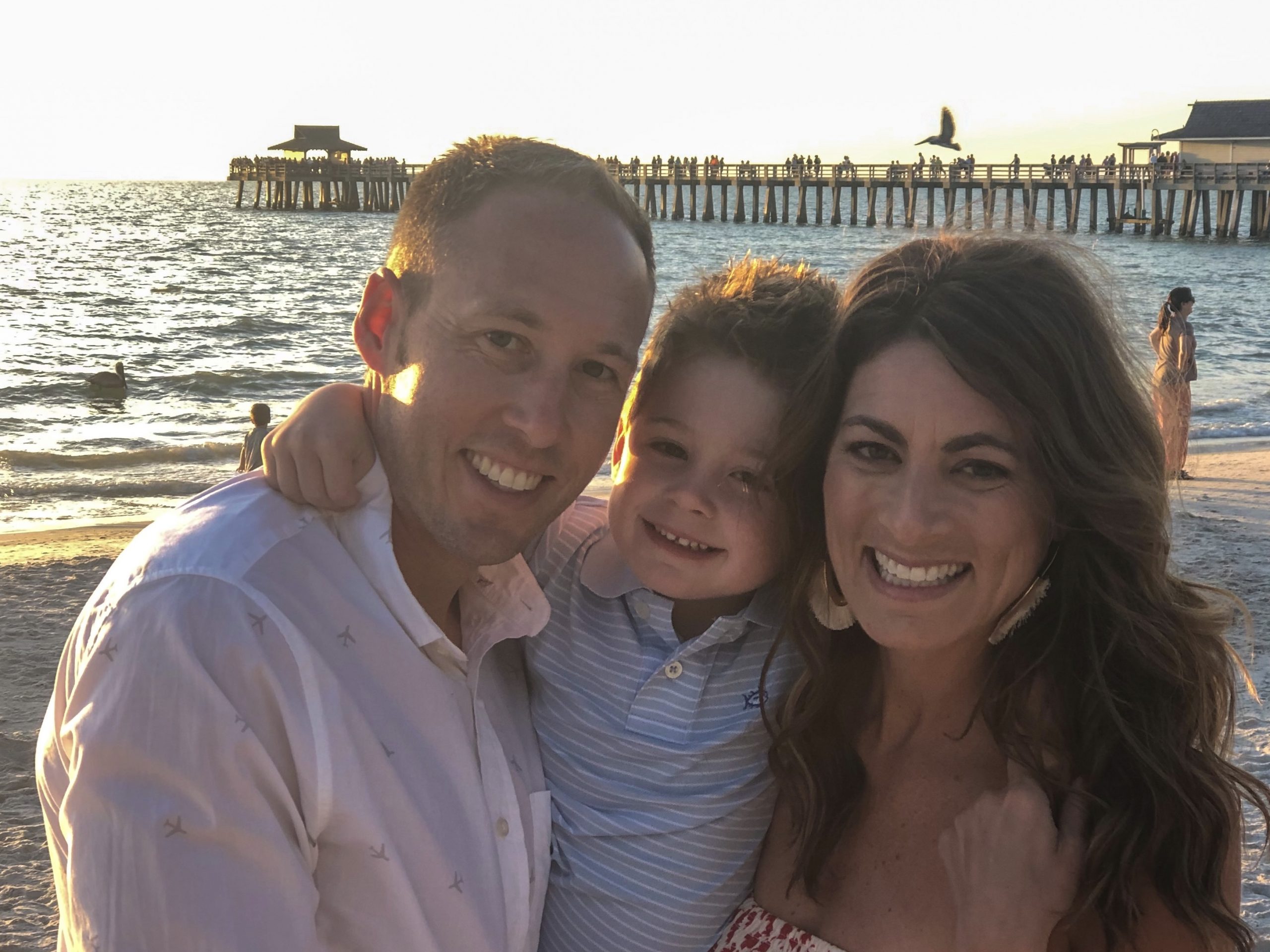 Hey Indianapolis Moms! I am excited to be part of the collective mom voice here in central Indiana. I'm Lauren, wife to James and mom to Andrew, an imaginative, loving, and crazy four-year-old boy.
I grew up in Franklin, Indiana, and attended Miami of Ohio University before moving back to the Circle City. Minus a brief two year stint in Orlando, I am a Hoosier through and through.
We live in the Village of West Clay in Carmel and love our city. I am self-declared "boy mom," and you can often find us in the back yard playing sports of all kinds.
I'm a public relations professional representing both local and national clients. I love what I do, and nothing makes me happier than placing a great media story.
I'm an avid runner and sports fan, who never met a wine she didn't like, a trip she wouldn't take, and a sale she wouldn't shop. I'm fulfilling my quarantine stereotype by taking every zoom workout class, loving family bike rides, and completing 1,000 piece puzzles. All while trying to keep my 4-year-old from driving us nuts! (Am I right, ladies?)
I love being part of the Indianapolis Moms family and hope you will continue to check out some of the amazing voices found here each and every day.