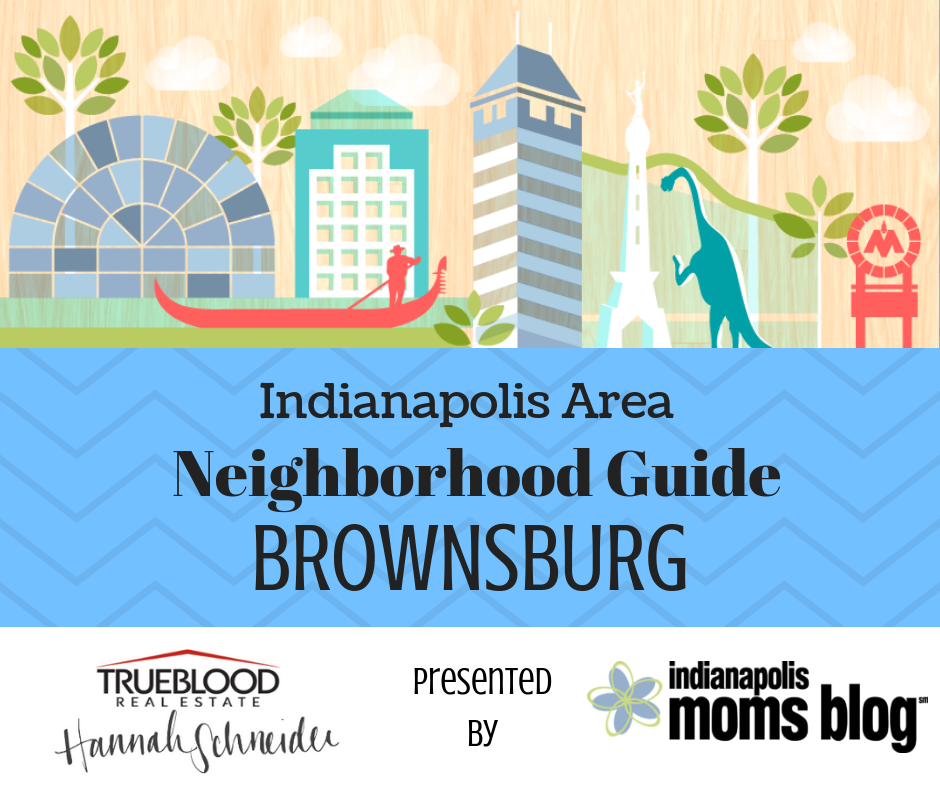 Located on the westside of Indianapolis in Hendricks County, Brownsburg is quickly growing and booming in size! With a population of just over 25,000, this small town was listed in the top 50 list of America's best small towns according to CNN's Money Magazine. Just a quick 13 mile drive to downtown Indianapolis, Brownsburg is perfect if you are looking for a small town with a short commute!
What makes Brownsburg family friendly?
Browsnburg neighborhoods are friendly and welcoming to new neighbors with several upcoming subdivisions being built around town. Developers are currently revamping the downtown area and bringing in several new restaurants, retail shops, offices and more! Brownsburg also has several parks that you can take the family to, including the new Cardinal Park which is being worked on right now!
What events or traditions does this city have for the community?
The small town feel is definitely apparent in the many activities and events that occur throughout the year! From the annual 4th of July Extravaganza and Parade to Trunk or Treat at Town Hall and even the Blues and BBQ, Brownsburg is full of fun for the family to enjoy time and time again.
What makes Brownsburg unique?
Brownsburg is close to just about everything you might want. All of the neighborhoods are close to schools, shopping, and more. It is also a very affordable town to live in. Compared to other areas in the Indianapolis surrounding, you can get more house for your money in Brownsburg.
What are some of the favorite businesses, stores and local restaurants you would recommend?
Boulder Creek Dining Company – a delicious steakhouse with wood-fired pizza and wine
Hilligoss Bakery – a small bakery with delicious donuts and cinnamon rolls
So Italian – pizza, pasta, salads and sandwiches in a quaint and friendly atmosphere
Ella Mae's Boutique – trendy women's and girls' apparel, shoes and accessories
The Hayloft – A farm-to-table local shop with fresh meats, cheeses, unique honey, dips and more!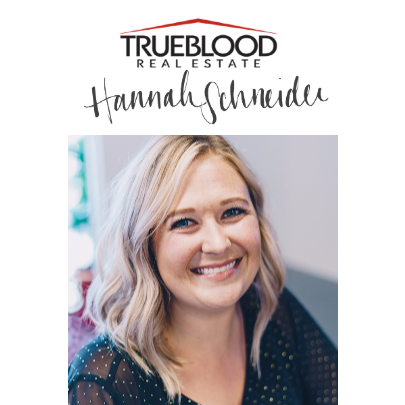 Hannah is a born and raised Hoosier! As a lifelong resident of the Indianapolis area, Hannah prides herself on being informed of the ever changing real estate market.
Upon graduating from Cedarville University, Hannah entered the Real Estate industry. By assisting agents and management with their daily business and client needs, Hannah learned from the ground up how to best assist customers and run a professional, successful real estate business.

She takes great pride in keeping her clients informed throughout the entire buying and selling process. The skill set of a highly organized, extraordinary communicator, detail oriented and fun & outgoing personality are all skills that will make buying or selling real estate with Hannah an enjoyable experience.
Connect with Hannah
This post is part of a 10 part series about why Indianapolis and the surrounding areas are a great place to raise a family. Check out the other communities featured in our Neighborhood and Community Guide and learn more about our series sponsor, Hannah Schneider with True Blood Real Estate.