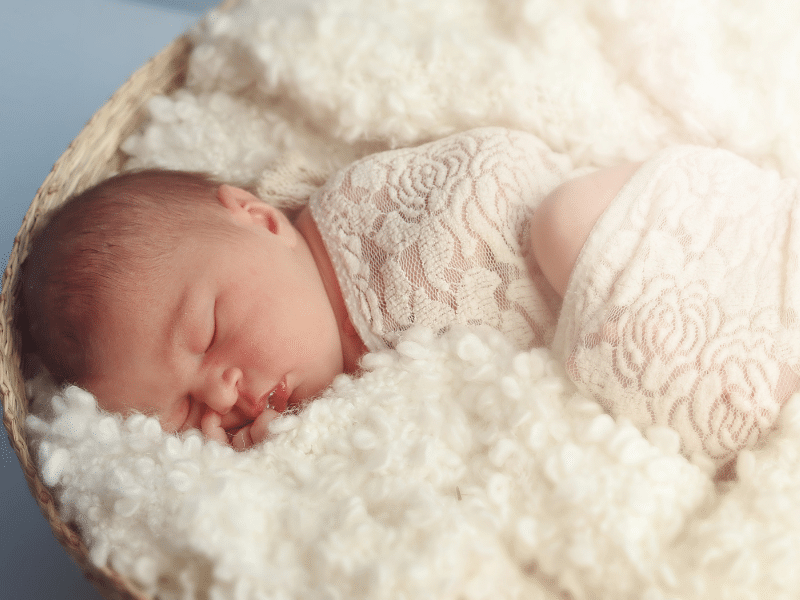 To My Postpartum Self,
I know things feel heavy. Your body. Your mind. Your reality. Even the lightness of a tiny, precious baby upon your chest. It's a lot.
I know you feel like it's not enough. Not enough time in the day. Not enough calories produced and consumed. Not enough time for yourself. Not enough to be a mom, a wife, a daughter, a sister, a friend – especially to yourself.
I know it feels like a blur. The middle of the night feedings. The diaper logs. The time of day or day of the week. The routine – or lack of one.
I know it feels. That's what motherhood does. Not just one time or all at once, but over and over. It makes you feel things in a new way or that you hadn't ever at all. Not just the first time. Not just the first few weeks or years. It stays with you forever.
But these first fresh moments won't last. They don't keep. As much as you may want to get to the next step, you're living on this one, and you'll want it back one day. Despite the heaviness, the crazy blur, the feels – all of them. Enjoy it. Find moments of peace in the small, in the subtle, in the glimpses. Smile when you may not feel like it and cry when it becomes too much, knowing that either way, it will be okay.
Give yourself grace, because you deserve it. Know that balance is something that must be rebuilt, and it's okay to fall to one side or another while you're getting there. Lean on others to help you back up, to relieve the weight, and to keep you steady.
Self-care. And I'm not talking about face masks and five minutes of meditation. I'm talking about showering, brushing your teeth and hair, changing out of your spit-up clothes, checking in on yourself, and eating more than just one or two bites of something. Self-care isn't a fad. It's what you deserve and require as a human.
Fill yourself up because you have depleted all reserves.
Let your heart guide you because it knows what to do. Not the articles on social media. Not the moms who haven't had a newborn since shoulder pads were cool. Not the person in the grocery aisle, the lady with the looks and stares and ignorance. You. You are the mom, and you know what's best. Trust in that.
And if today isn't a good day. It's okay. If yesterday wasn't or tomorrow isn't, or the days turn to weeks – help is just on the other side of accepting it. And it's normal. And it's okay. And you're still enough.
I know you're enough. On the bad days and the good days and the in-between days and the lazy parent days and the forgetful days and the I'm not sure what day it is days.
Trust me. Trust yourself. Give up and give in and know that wherever you are is where you are supposed to be. Whether this is point A, point B, or somewhere in-between, it is a path that you lead – but that doesn't mean you have to walk it alone.
I know we often consider motherhood only as it relates to the children we create, bear, and raise. But motherhood is as much that as it is about finding or rediscovering ourselves. And it can be painful. But it can also be so much more rewarding when we allow ourselves to fail over and over again. When we allow things to not be perfect all the time or at all. When we expand compassion for ourselves and others. When we accept life for what it is: a work in progress. There is so much hope in that. There is so much to look forward to today, as you hold your newborn and imagine life anew.
This is the beginning of something beautiful.
You've Got This, Mama.