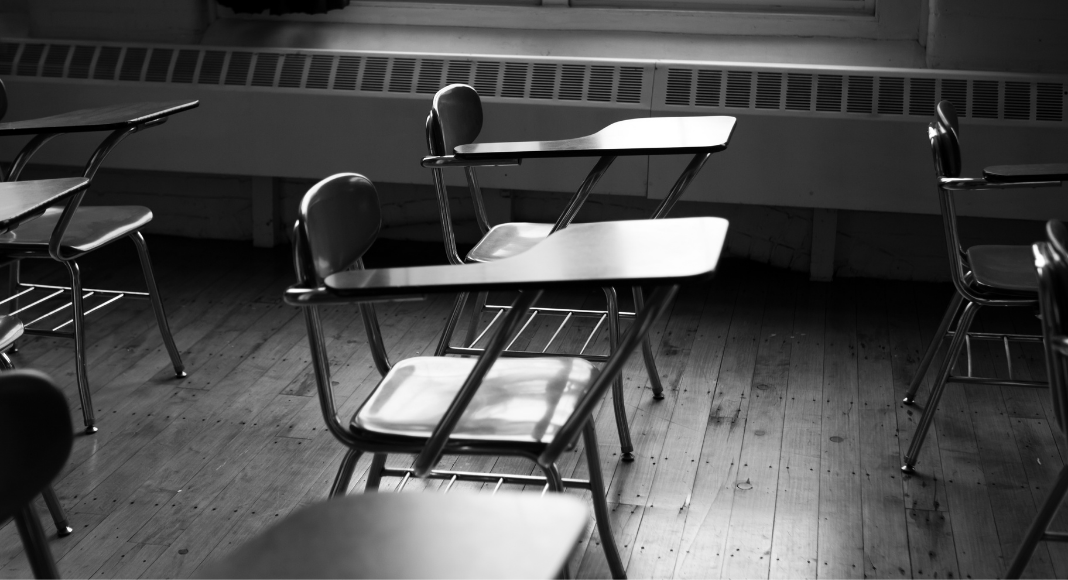 Ms. Dawn Whitehead was my first Black Woman teacher. She was also my first Black teacher and I didn't have her until I was in high school. Ms. Whitehead was wonderful, beautiful, and smart. She was a representation of everything I aspired to be and was the ideal role model that required us to be disciplined in her class. As students we knew we had to pay close attention because if we didn't, we would miss something. Ms. Whitehead taught me the importance of W.E.B Dubois and his impact on the culture. We also learned about Native Americans settling in the United States. We listened to Dr. Martin Luther King speeches and learned about the people who helped on the Underground Railroad not all being of African American ancestry.
Ms. Whitehead opened my eyes and made me extremely proud of my heritage, but knowledgeable about other cultures as well.
Before my children had even entered school, we had already laid a foundation of multicultural teachings sprinkled in with the studies of their rich, Black heritage. My husband and I were so grateful for the ability to tell our children the stories of Malcolm X, Dr. Martin Luther King Jr, and Harriet Tubman. And they too were excited to hear about these powerful figures. In our home Black History is something we celebrate and discuss every single day.
Imagine our surprise when news came that schools would no longer be required to have Black History discussions. Books that I have grown up reading are now banned. I have written a lot about America and the way that Black men and women are treated in our current society.
But not once did I ever think that I would hear that Black History month is no longer necessary.
Growing up, Black History was as important as any other event in our lives. My parents engaged us in community events, we discussed the importance of Sojurner Truth's "Ain't I a Woman," and asked my Grandparents where they were when Dr. King delivered his " I Have a Dream" speech. In elementary school I never had a Black History lesson but because I learned it at home, I was always able to speak about it to my teachers or anyone who would listen.
Is that where we are now in education, if it is taught at home it doesn't need to be taught in school?
America is at a reckoning point with its past and it is uncomfortable to speak about it. But is that fair to our children? Black History is American History and pretending that it isn't does an injustice to the entire system. Yes, some parts of it can be uncomfortable and hard to reconcile. But imagine being a Black person in America and being made to feel that the country you have grown up in is denying your children the ability to embrace their history or even read about it.
Ms. Whitehead and her multicultural studies class taught me that all cultures have a history and they are ALL important. She also emphasized that Black History is happening in real time and that it should be discussed and appreciated. Because of this, I will always be so grateful. But America, is this truly where we are as a country? Banning books, allowing children to opt out of discussions of Black History and pretending this month doesn't exist? Black History is alive and well and we are still living it in real time, whether you embrace it in schools or on the street. You can take it out of schools and decide to ban books but you can not ignore the group of revolutionaries that will learn their history by any means necessary.