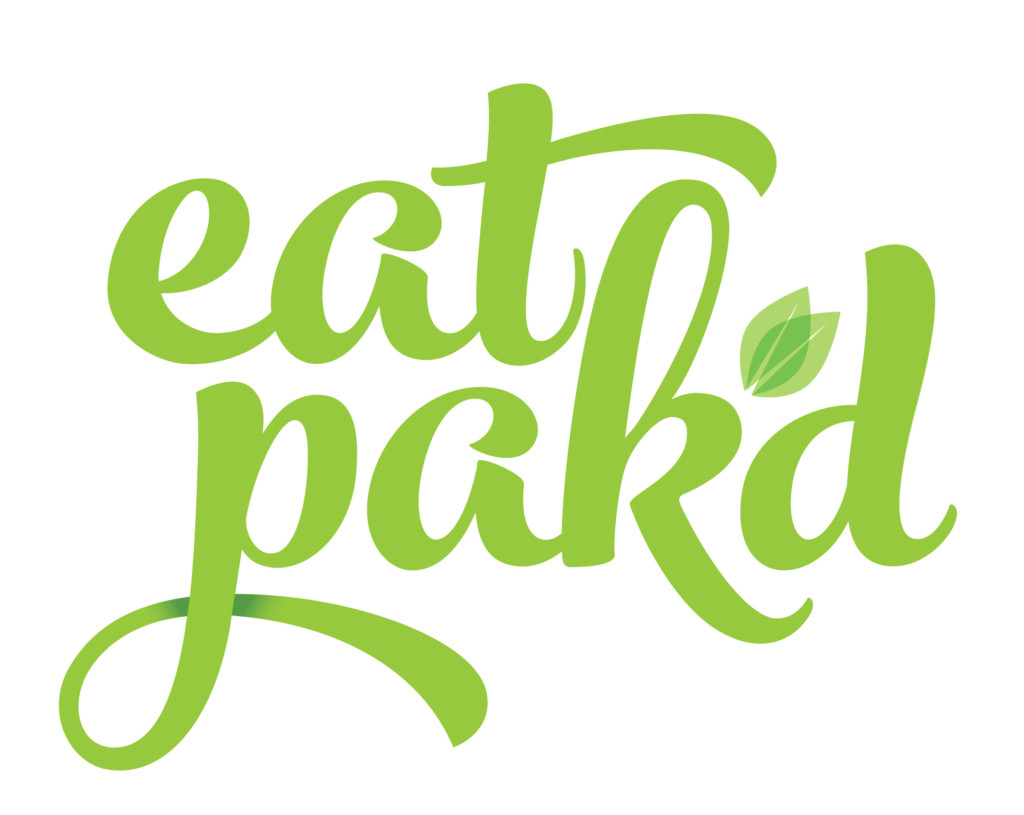 It has been a long week. And it's only Wednesday. But as I'm cleaning up the kitchen and just about ready to head up the stars to succumb to my own bed I remembered – I forgot to pack Cohen's lunch. So I trudged back down the stairs to spend another ten minutes pulling out supplies, making and creating his school lunch and then cleaning up the mess in my kitchen that I had just spent time cleaning up. Life would be so much easier if his lunch was already packed for me.
Hello, EatPakd!
EatPakd, a new Chicago-based startup, is launching delivery of healthy packed lunches, giving busy parents nutritious and balanced lunch options for their children. EatPakd lunches use quality, nutritious ingredients and are customizable, chef-tested and kid-approved. Served in proprietary packaging, EatPakd lunches are easy to put in a lunchbox and stay fresh while on the go.
What is great about EatPakd is that it enables parents to easily order lunches for the upcoming week online and choose from a wide selection of balanced meals. Each lunch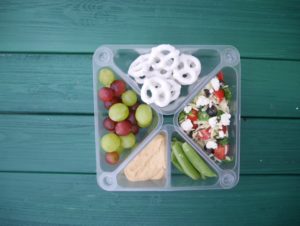 contains protein, fruit, veggies and something sweet, and EatPakd professional chefs have created offerings for a variety of dietary and taste preferences. All EatPakd lunches are peanut-free, tree nut-free, and many are allergen-friendly. You can even customize your lunches for your picky eaters!
EatPakd was co-founded by three people who wanted to provide real food for real families who were living busy lives. Kara O'Dempsey, Rebecca Sholiton and Nate Cooper aspired to build a business that brings both healthy and convenient foods to support a flexible and family-friendly work environment. "As a new mom who's busy with the chaos of life, I aspire to feed my kids nutritious food without having to turn to the usual 'kiddie food' suspects," said O'Dempsey. "With EatPakd meals, I feel like I have a better option to feed my family food that is just as convenient, a lot healthier, and still made with care."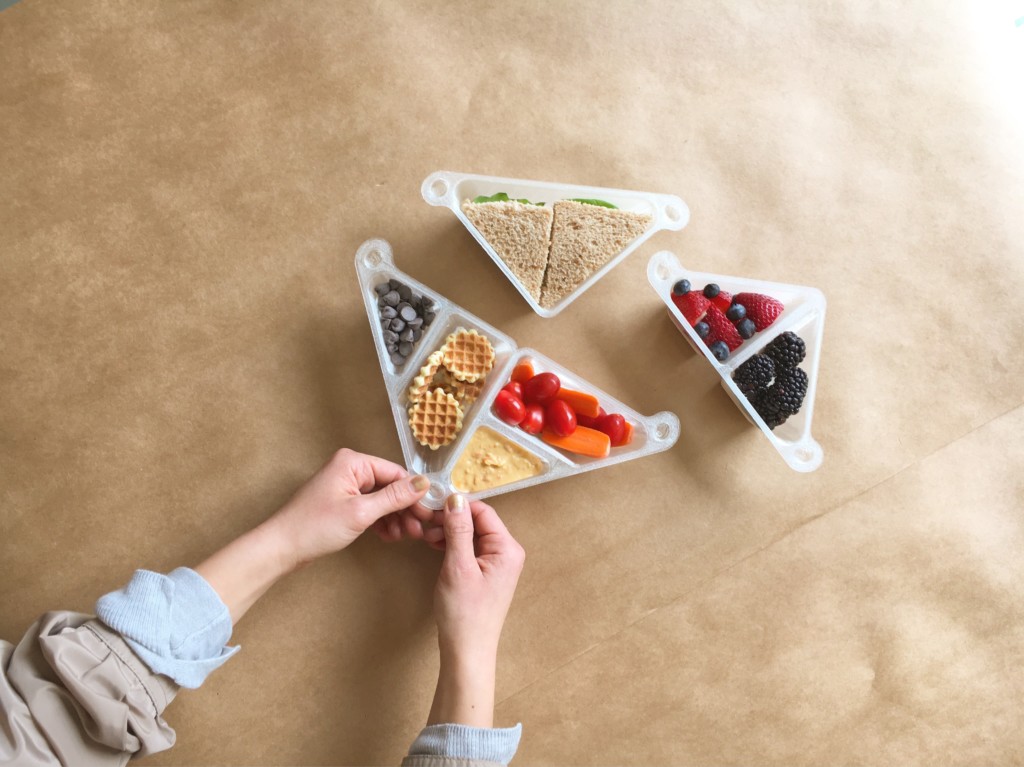 EatPakd lunches are made, packed and delivered to your door the same day. Get your order in by Sunday and EatPakd will process, make and deliver your fresh lunches on Wednesday. Orders are made Tuesday and shipped overnight to make sure you are set for the week beginning on Wednesday.
Readers can use the code IndyMoms for two free Paks off your first order! (Value at $13.50)

Let EatPakd make packing lunch easy for your family! Check out their website for more information and to place your order!