Finding the preschool that is just right for your family can be stressful and many times we are unsure where to even start! That's why Indianapolis Moms Blog has compiled a list of some of the amazing schools in and around Indianapolis to help guide your search.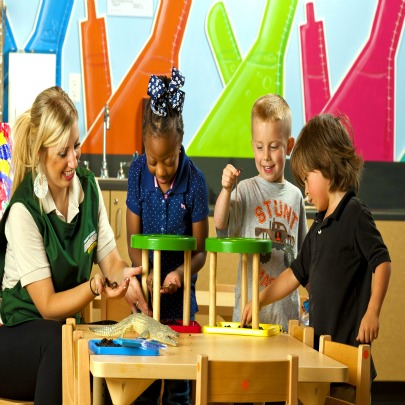 Children's Learning Adventure (CLA) offers the highest-quality infant, toddler, preschool and pre-kindergarten, before and after school, holiday and summer camp programs for ages six weeks to 12 years old. Children's Learning Adventure's STEAM-based curriculum ensures daily exposure to science, technology, engineering, art, and mathematics through a multiple learning environments approach. In addition to a primary homeroom, CLA provides daily small group instruction in specialty classrooms to provide authentic learning activities. Students will apply the knowledge they learned in homeroom in specialty classrooms, such as practicing math skills by measuring ingredients in a culinary class.
Children's Circle
Preschool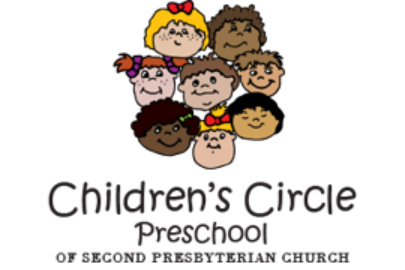 Children's Circle Preschool is a developmentally appropriate, play-based, Christian preschool. We meet the needs of the children in a creative and loving environment. Our experienced staff embraces excellence in education by nurturing the whole child – physically, emotionally, spiritually and intellectually. Art, music, movement, literature and sensory play are all important parts of our curriculum.
We offer classes for children 9 months (by September 1) through 5 years in a traditional preschool setting. Please call for more information or to set up a tour!
Edgewood Preschool Cooperative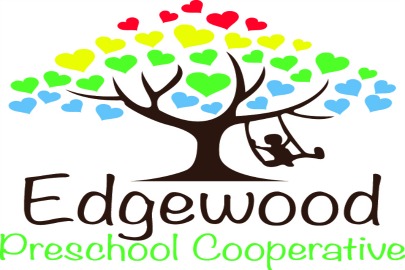 Edgewood Preschool Cooperative is a non-profit, parent-participation preschool located on the South side of Indianapolis, Indiana. We offer kindergarten-readiness programs for children ages 2 to 5 years. EPC is a child-sized world based on a freedom to create, sing, observe, move, discuss, read, and play independently and cooperatively.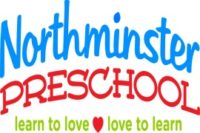 Northminster Community Preschool is a play-based preschool located in the Broad Ripple. Classes are offered for children ages 18months-5years old. The Mothers'-Day-Out program provides a warm, safe, and engaging environment for our youngest students to gain socialization skills. The preschool programs, for children ages 3-5, also provide that safe and engaging environment to help facilitate the growth and development of children as they prepare for the move to kindergarten and elementary school. MDO is offered Tuesday, Wednesday, and Thursday from 9AM-2:30PM. The 3/4 Preschool class meets on Tuesday and Thursday, from 9AM-1PM. The 4/5 Preschool class meets Tuesday, Wednesday, and Thursday from 9AM-1PM. Extended Day options from 1PM-2:30PM are offered each day. This program is offered each month based on a theme and helps to continue that developmental growth.