Nearly 20 years ago, I moved to a small town in northeast Indiana to attend a small, Christian liberal arts school. I quickly learned my way around the city of Fort Wayne, as it was a mere 30 minute drive and offered a shopping mall and a number of non-fast food restaurants.
I haven't spent much time there in the decades since. When I was offered the opportunity for a hosted overnight trip in exchange for a review of the city, I jumped at the chance.
Fort Wayne is a city with an old soul. It was my husband who actually observed this on our trip. Once he said the words, I couldn't stop seeing evidence of it everywhere.
In a word, we found the city: Surprising.
Date Night
We took the kids to Ft. Wayne to evaluate it as a family destination. But it didn't take long for us to realize that it's a surprisingly great date night destination. After the kids and I settled in for the night, my husband met friends at 07 Pub. Named after its home in the 46807 ZIP code, this cozy spot was comfortably full with a friendly vibe and well-rounded menu. That night, it lived up its reputation as a neighborhood bar by donating a portion of alcohol sales to the nearby little league organization that had recently been victimized by vandalism. My husband insists we need to go back together as part of a date night.
But I think that date night needs to include a return to Summer Nights at The Embassy Theatre. Each week, a different musical style is featured with an open dance floor. For a $5 cover, you have access to the top floor and roof terrace of this magnificent building. A limited food selection is available for a reasonable price along with a cash bar.
We loved the view of the city and the free dance lessons!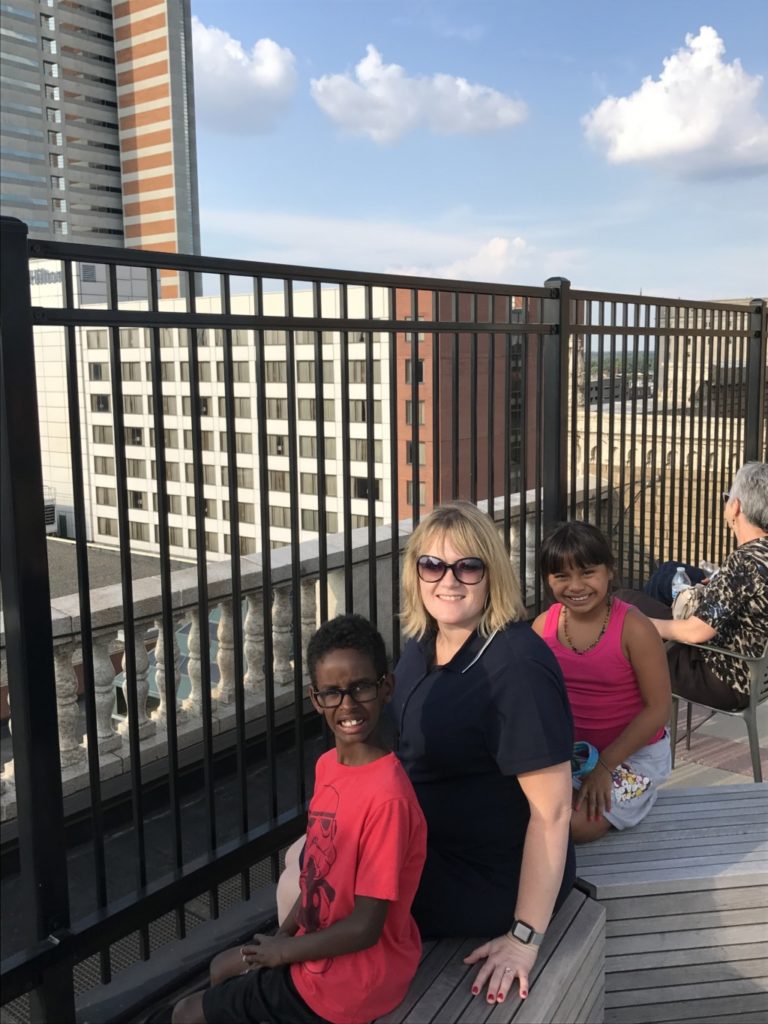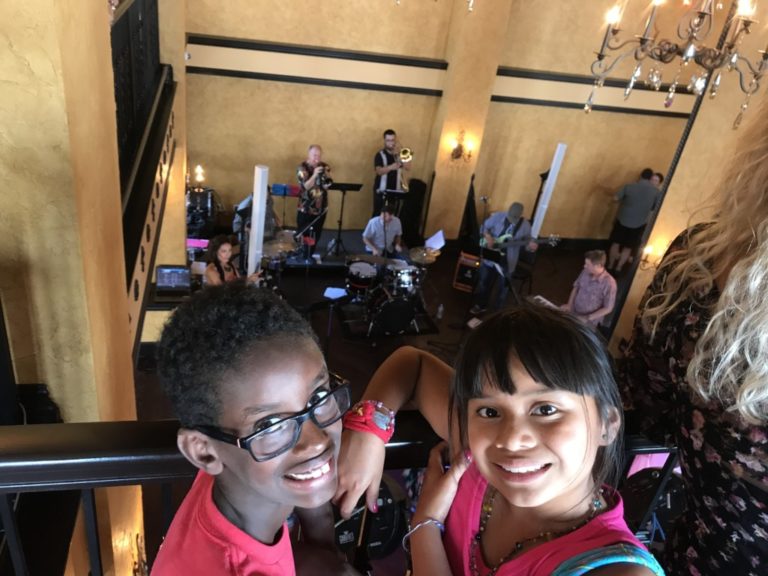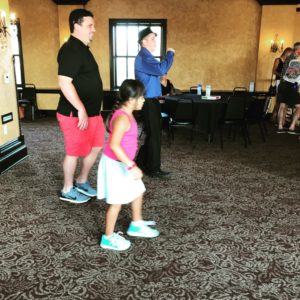 The Unexpected
I have neither a great love nor great knowledge base about the outdoors. So it was unexpected how much I enjoyed the Foellinger-Freimann Botanical Conservatory. Set in an unassuming building on the corner across from the downtown Convention Center, a visitor–or resident–without a passion for botany may just walk past it. That would be a mistake. We repeatedly exclaimed our appreciation of the various displays and plantings as we toured.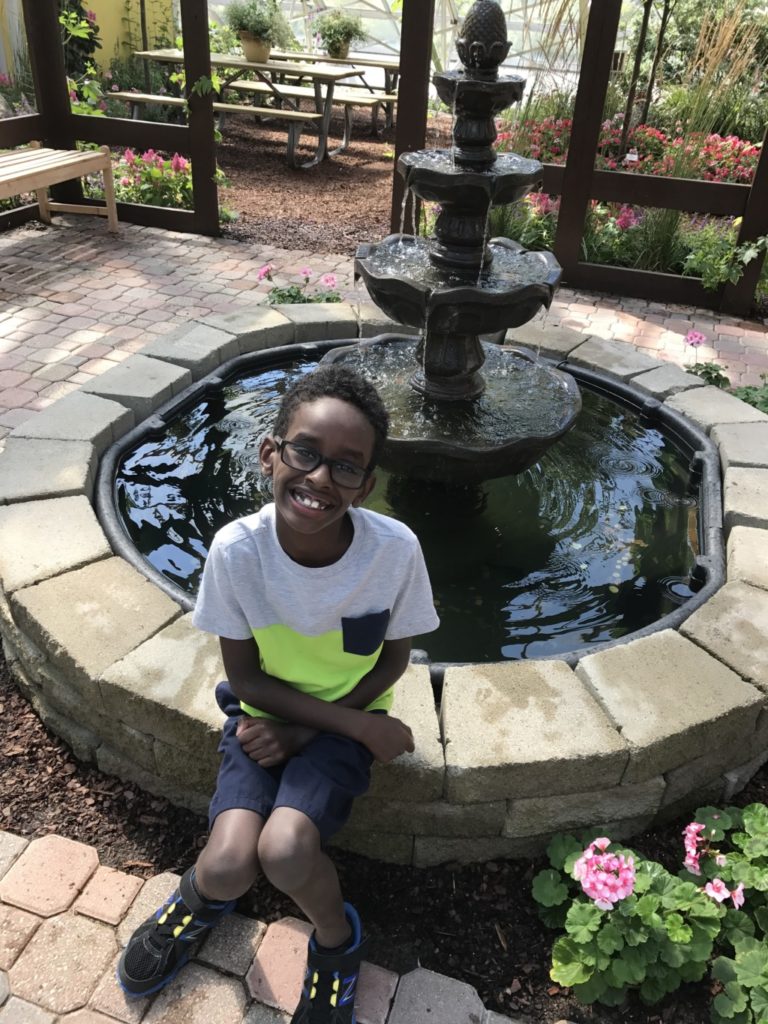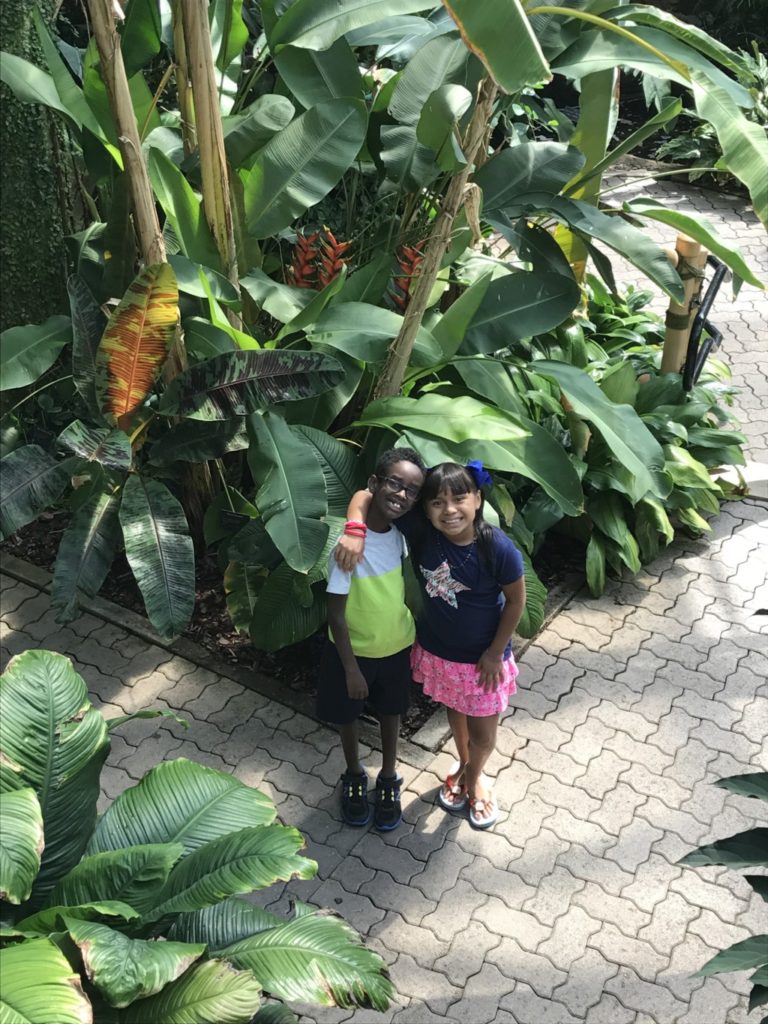 Very child-friendly and interactive, the Conservatory is much larger than it appears and boasts great diversity in the plants and planting arrangements. We will be back for sure.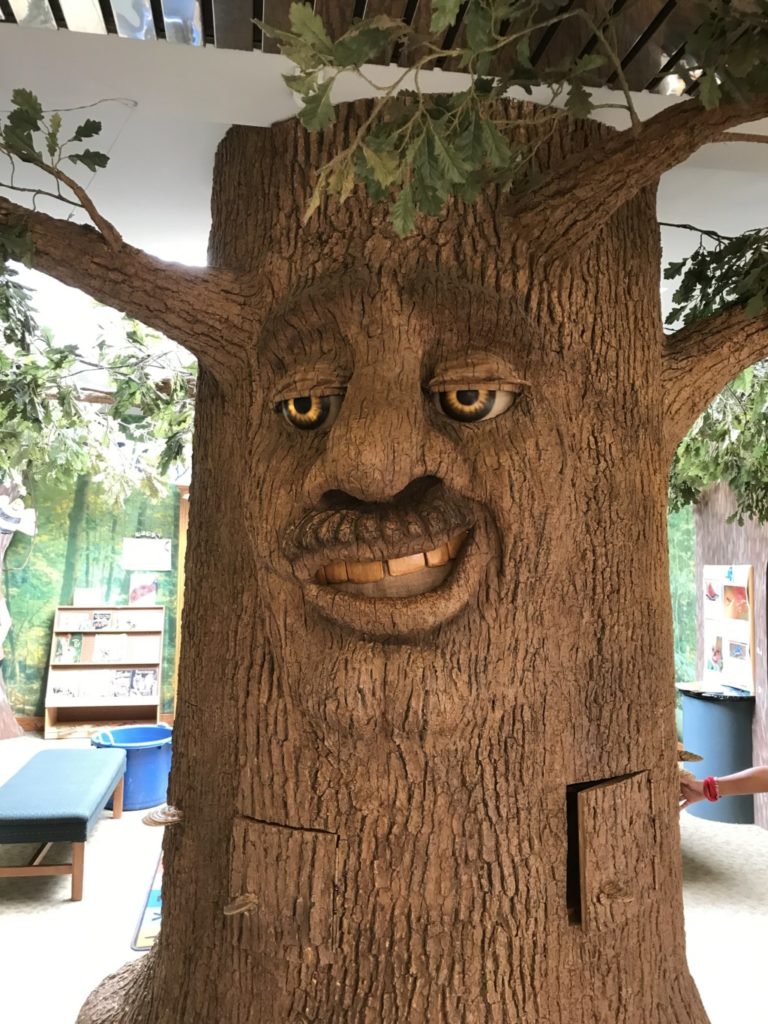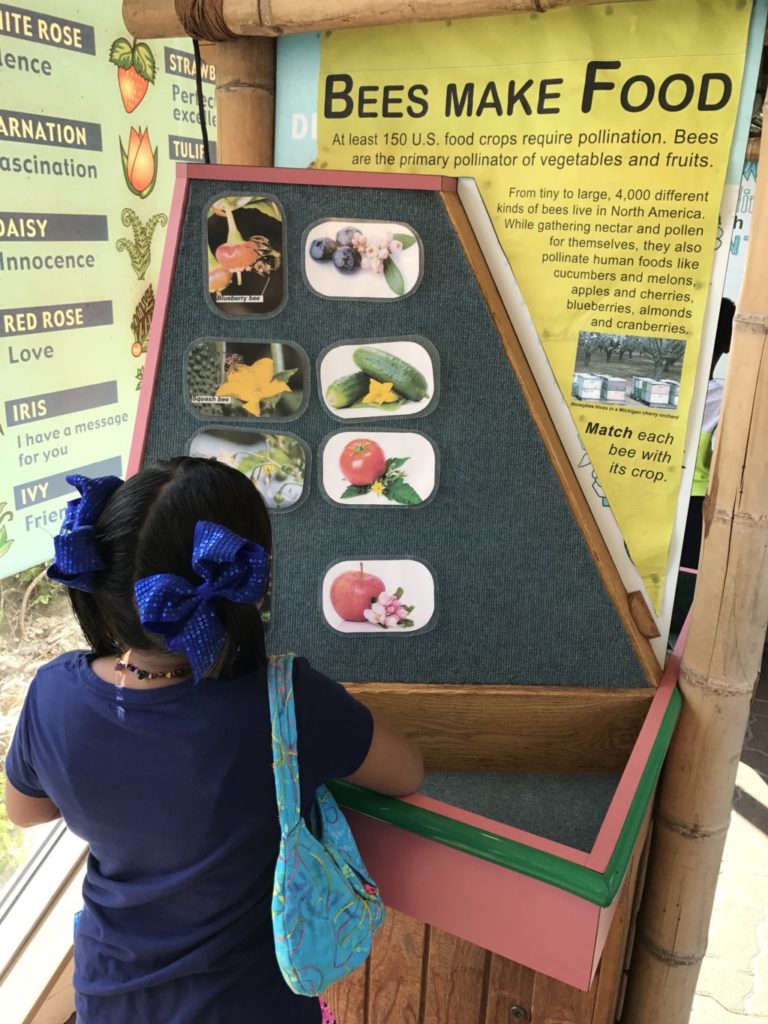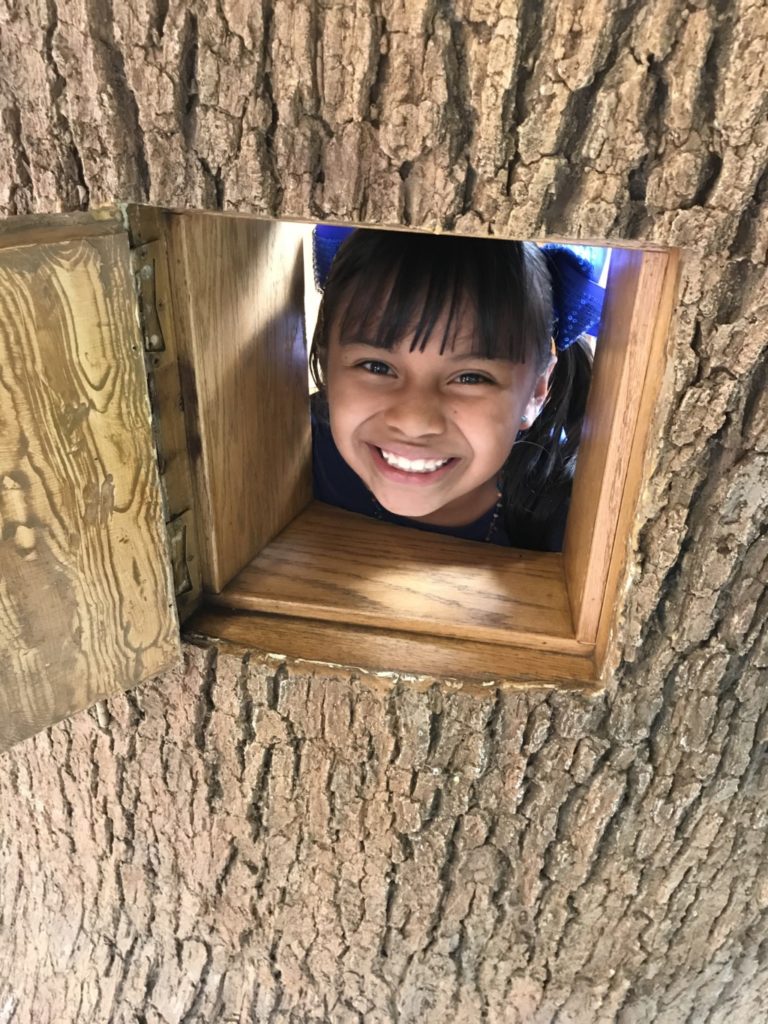 We also visited the Fort Wayne Children's Zoo. We have a membership to the Indianapolis Zoo and so I wondered if the kids would be underwhelmed by a smaller space. I sure didn't need to worry! The kids thoroughly enjoyed the hands-on stingray exhibit–so much so that they have talked about it several times since. The zoo also features an unusual kangaroo yard where you can get awfully close to the marsupials!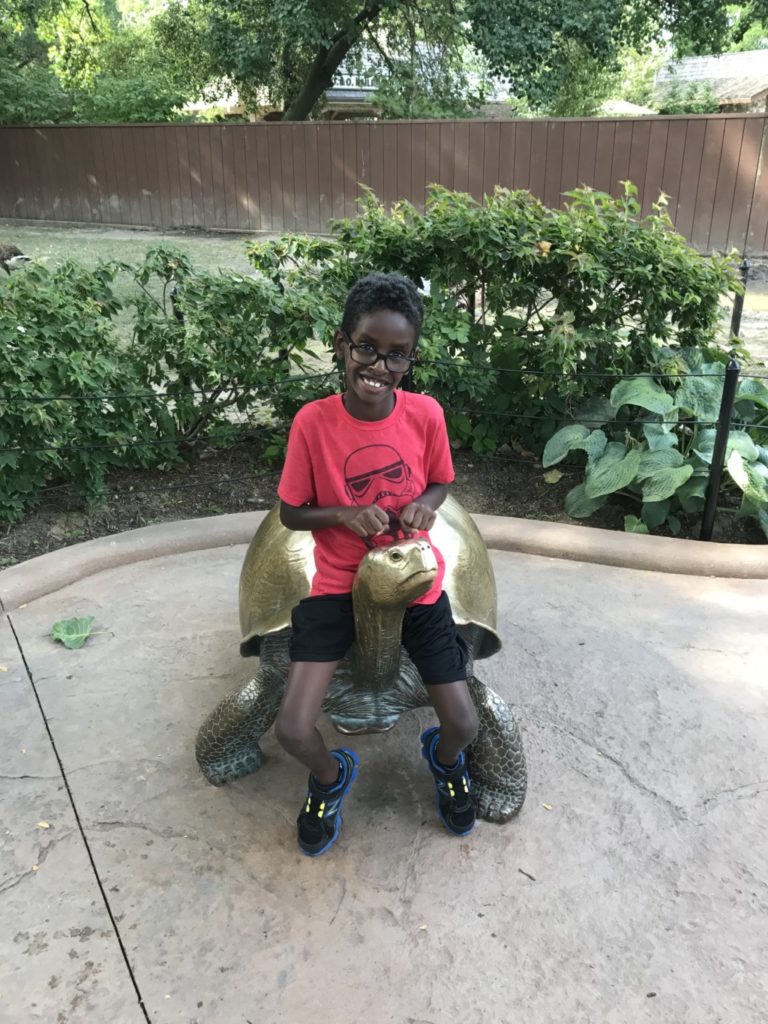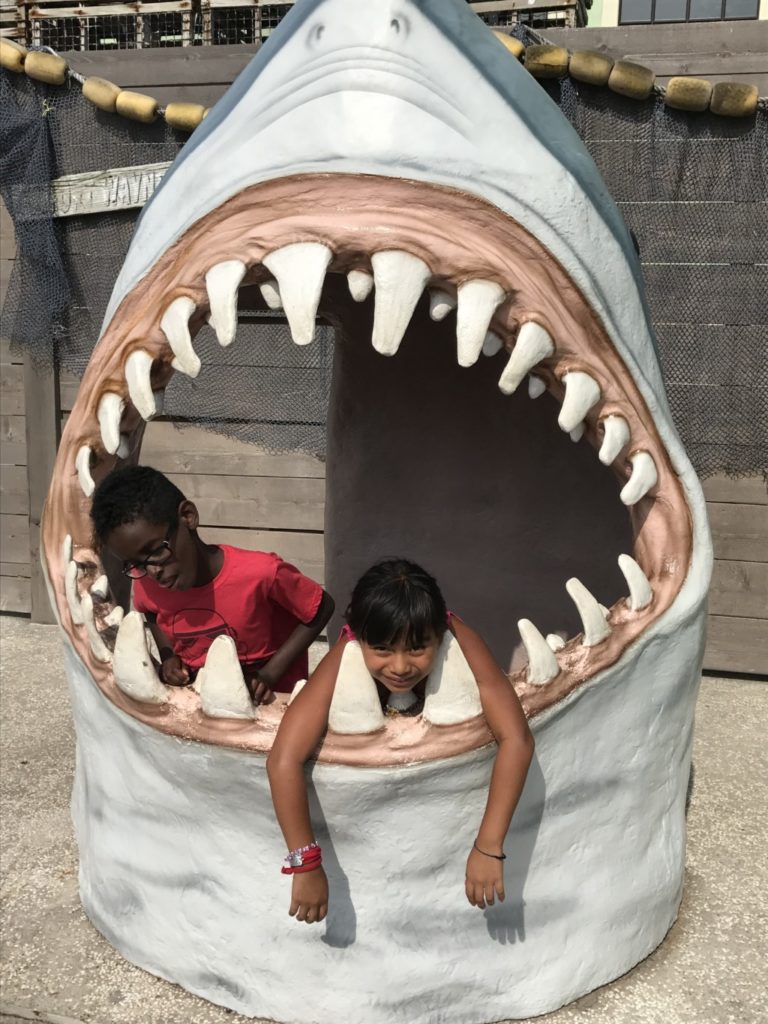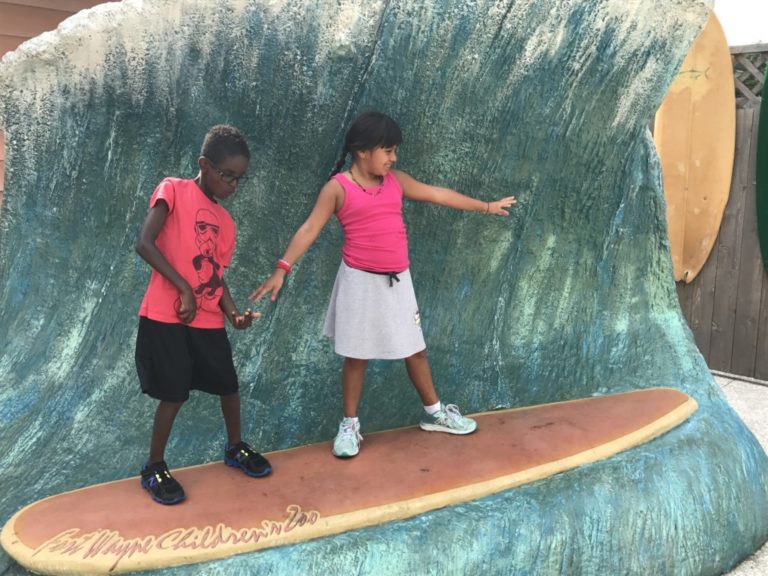 The kids' favorite part was the unusual water ride at the zoo. Set in faux logs, the Crocodile Creek Adventure Ride costs $2 per person and is lengthy enough to give your feet a rest. It moved quickly enough to pacify our adventure-seeking 7 year old son, but slowly enough to accommodate our risk-averse 9 year old daughter.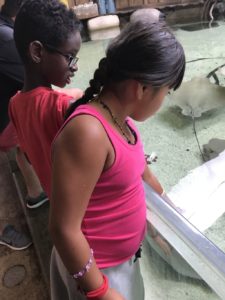 Hospitality
We were hosted overnight by the Hilton Fort Wayne at the Grand Wayne Center. It was a nicer hotel than we would usually choose, which made me think about how much more convenient it is to be at a nicer hotel! The pool was fabulous and offered morning hours (which not all hotels do), there was a great workout space, and most important to me, the room was clean and cared for and the air conditioning worked great.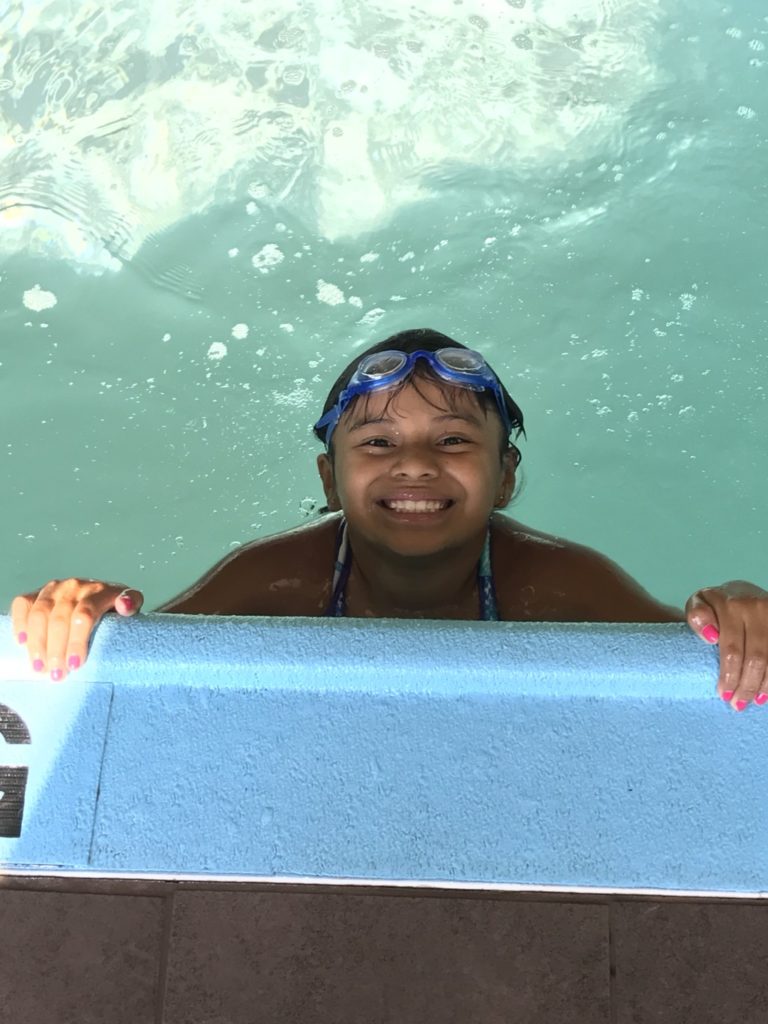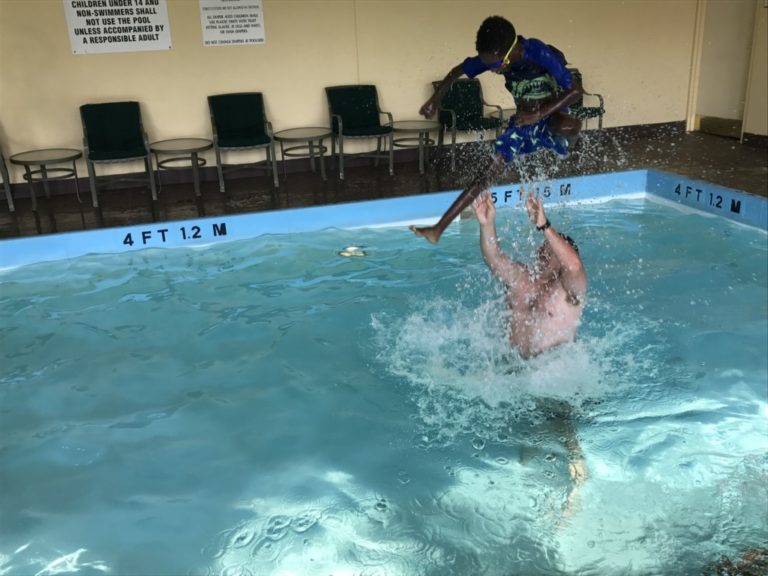 It was helpful to be right downtown in walking distance to Parkview Field, the Embassy Theatre, and the Botanical Conservatory. Before we left town, we made sure to stop for the classic Fort Wayne treats at Yummi Bunni and DeBrands— delicious!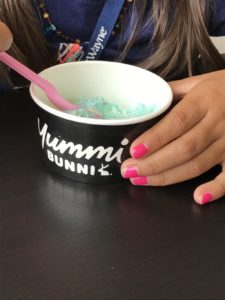 Science Central
But I have saved the best Fort Wayne surprise for last: Science Central.
Wow.
Located in a former power plant called City Light & Power, the revitalized building features a lot of its original architecture and design elements along with many hand-on, practical opportunities to learn about science, technology, engineering, and math. I had to basically drag the kids (and my husband) out of the building when it was time to leave, with promises to return soon. We keep thinking of people we wanted to invite to join us there. The school year hours appear to be pretty abbreviated, so be sure to check the website or call one of the very friendly welcome desk people with whom we interacted when you plan your visit. And don't forget to pack a lunch to enjoy outside in the shaded area full of picnic tables.
Indy friends, if you are looking for a fall break overnight, a new weekend getaway, or a one tank trip, put Fort Wayne at the top of your list. You will be pleasantly surprised by how much there is to do for kids of all ages!