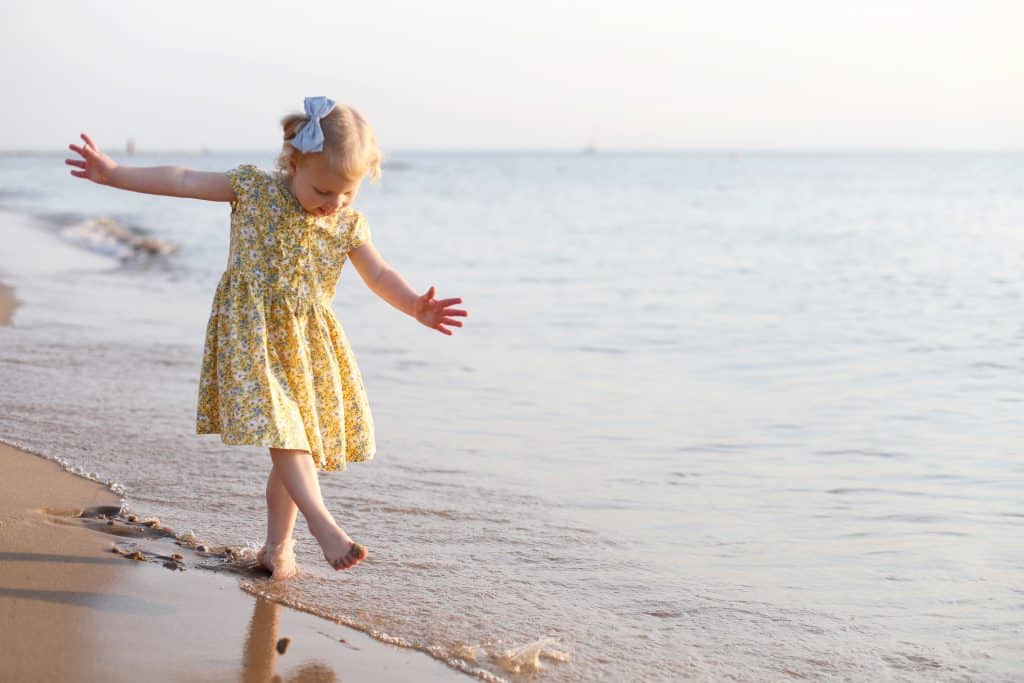 My sweet girl,
You came into this world nearly eight years ago, a force to be reckoned with. You've surprised me since day one with your unwavering spirit and strong will. You have a tenacity toward life that keeps me on my toes yet inspires me daily. Dear daughter, you are simply amazing!
When I attended your back-to-school parent information night, along with a quiz about some of your favorite things, you left me a note on your desk that read, "I love you so much and hope you do too." It stopped me dead in my tracks. 
Sweet girl, of course, I love you. I'm so sorry if I don't say it enough or forget to show it through my actions. There are moments when we butt heads or when our stubbornness and strong will get in the way of what really matters, but it never shakes my love for you. 
Sometimes, we are so similar that parenting you makes me feel like I'm parenting myself. We are both hot-tempered and quick to react. Our deep emotions can cause conflict, and I know there are times when I walk away. It isn't because I don't love you or am disinterested in walking alongside you in your journey. I seek space so that I can collect myself and think about how to move forward.
There are other times when I'm so caught off guard by your maturity and self-awareness that I create distance. See, your confidence and resolute nature are so foreign to me. I'm 35 and still don't know who I truly am. But you, at eight years old, are so sure of yourself. You face everything head-on and never back down from a challenge. There may be moments when your competitive strong will brings out a passionate pessimism, but for the most part, you choose to see that the glass is half full. It can be an overwhelming reminder of the qualities I lack, and I move away out of guilt. I get nervous that my caution and indecision will bring down your beautiful, positive spirit. 
Dear daughter, my love for you cannot be bottled up into words. I am so proud of the person you are and so honored to be your mama. I will work on conveying this through my actions, on showing up for you in the way that you consistently show up for me. There may be times when a bit of space is needed, but it will never change how I feel. I love you forever and ever, no matter what!
Love,
Mom