Something from the heart is always the best gift; I love to interview our children on special holidays and milestones so I can keep track of their true thoughts and feelings. These gifts are always fun to file away and then pull out year after year to reminisce together as a family the fun and cute things that the kids would put on paper. There is truly not a better gift for the father figures to celebrate Father's Day than to hear directly from their children how they really feel about them. And in our house, that's why we love simple and easy heartfelt projects, like Father's Day printables we can do at home!
I've pulled together a collection of quick Father's Day printables you can complete with your child to give as a gift or keep for your own to earmark this significant year in their lives. These Father's Day printables are great for dads, grandpas, papas, step-dads and all of the father figures in your life!
Happy printing and Happy Father's Day!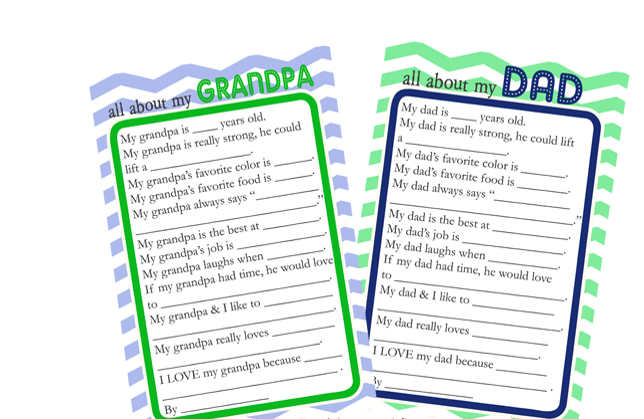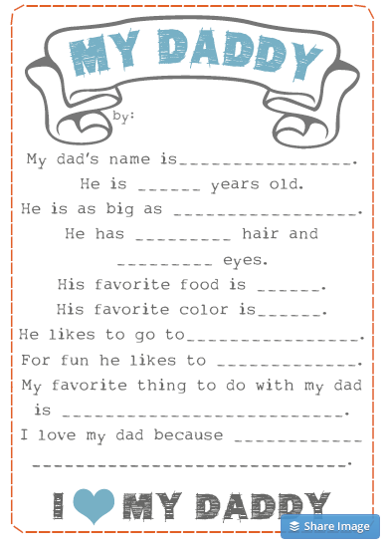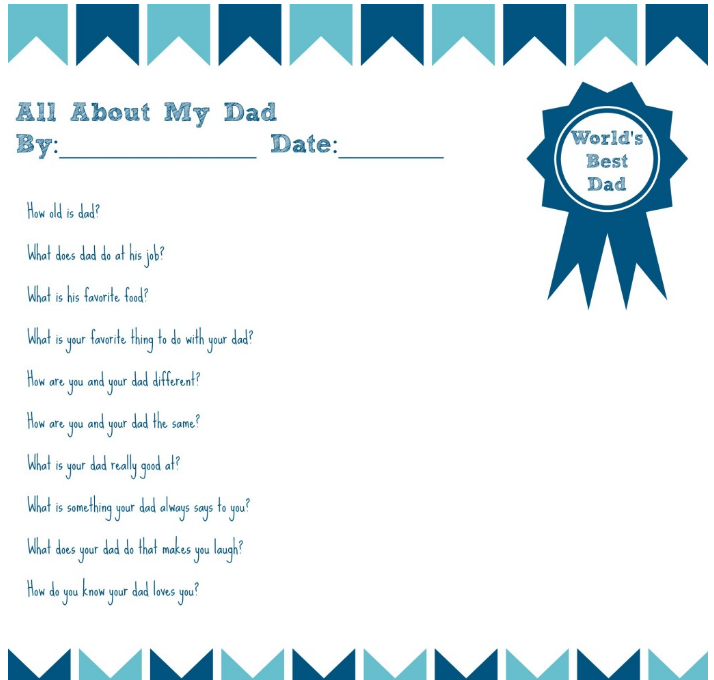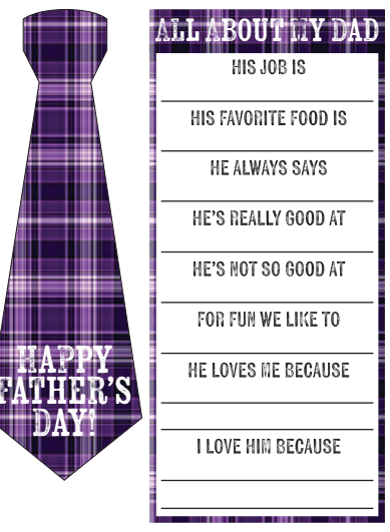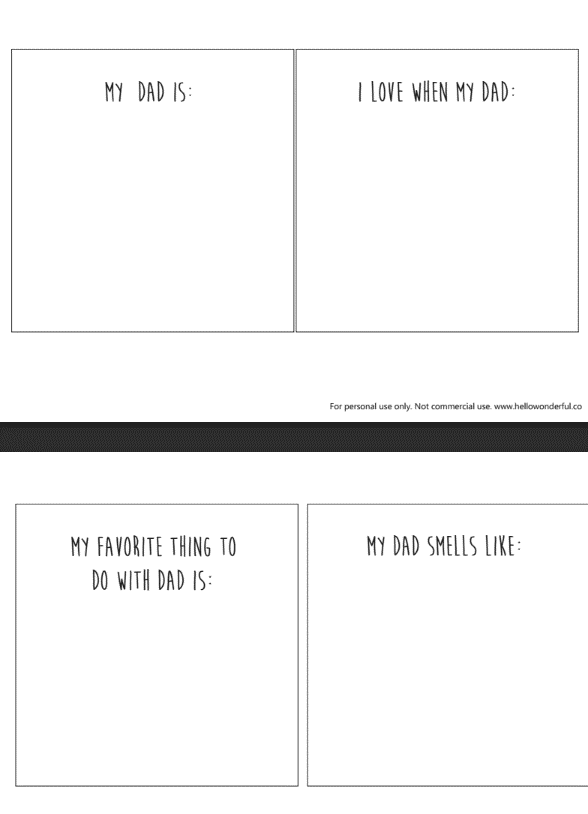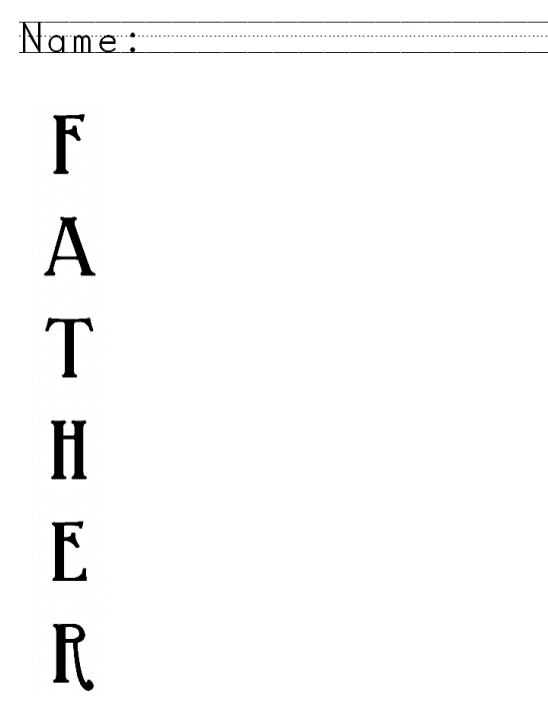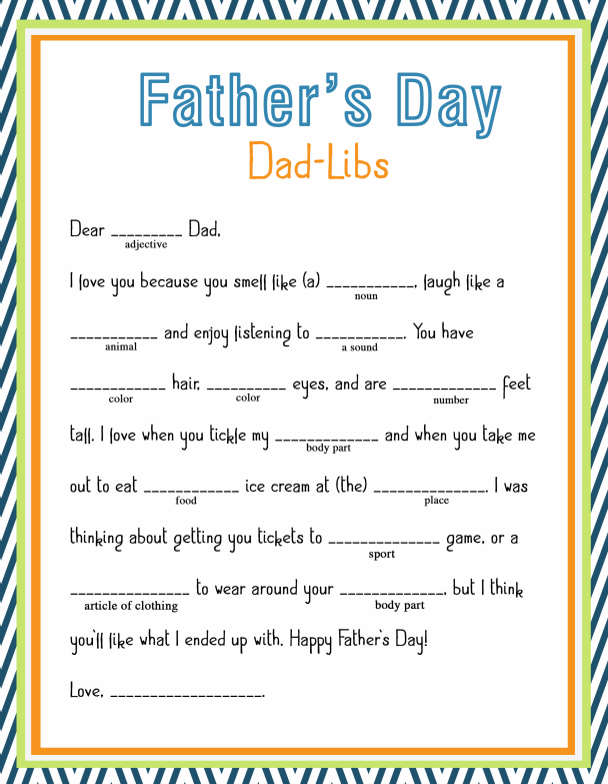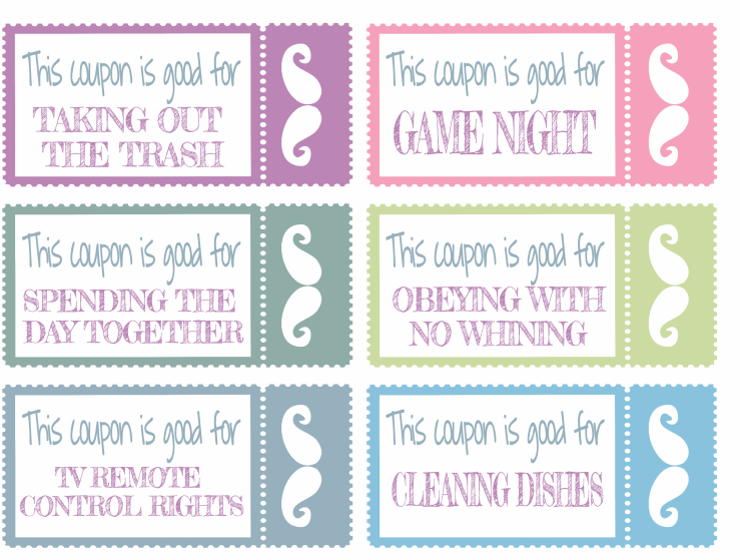 What are some of your favorite homemade and simple gifts for Father's Day? Share with us your favorite ideas below!