The beginning of my journey into motherhood was filled with diaper changes, pumping schedules, late-night feedings, tummy time, Googling things at 3 AM wake-ups, spit-up, baths, and cold coffee. In the first few months of my son's life, I completely lost myself in the everyday tasks of being a parent. To say the first few weeks of his life were a blur would be an understatement (thank goodness for baby books, am I right?). He and I were building a bond. We were figuring out how to navigate these new waters together – him experiencing life for the first time and me experiencing life in a different way than I could have ever imagined. It was no longer about me, from the moment I saw those two lines every decision I made was not about me anymore. I lost myself in motherhood but I ended up finding myself there too.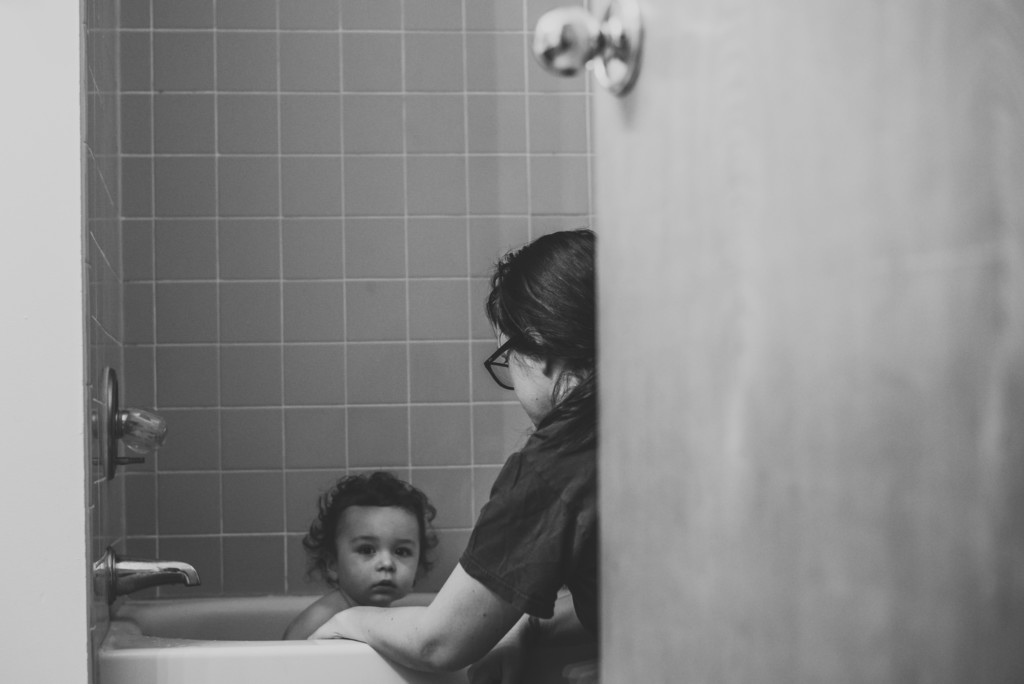 I remember the first few months of my son's life almost feeling embarrassed by how complete he made me feel. When the trend in modern momming can lean towards making sure that you don't lose your identity in motherhood (which I totally agree with) it was hard for me to admit that I didn't know who I was until I became a mom. I felt like I was wandering around aimlessly before I had my son and he gave me clarity and focus from the moment he entered this world. My son woke up passions and interests in me that I had ignored for years. Finally, I was picking up my camera again (even if it was just to overshare pictures of him.) With his help, I tapped into my creative outlet again with scrapbooking and crafting. We were spending more time outdoors than I had in years. I was awake and I was alive. I was finally living my best life.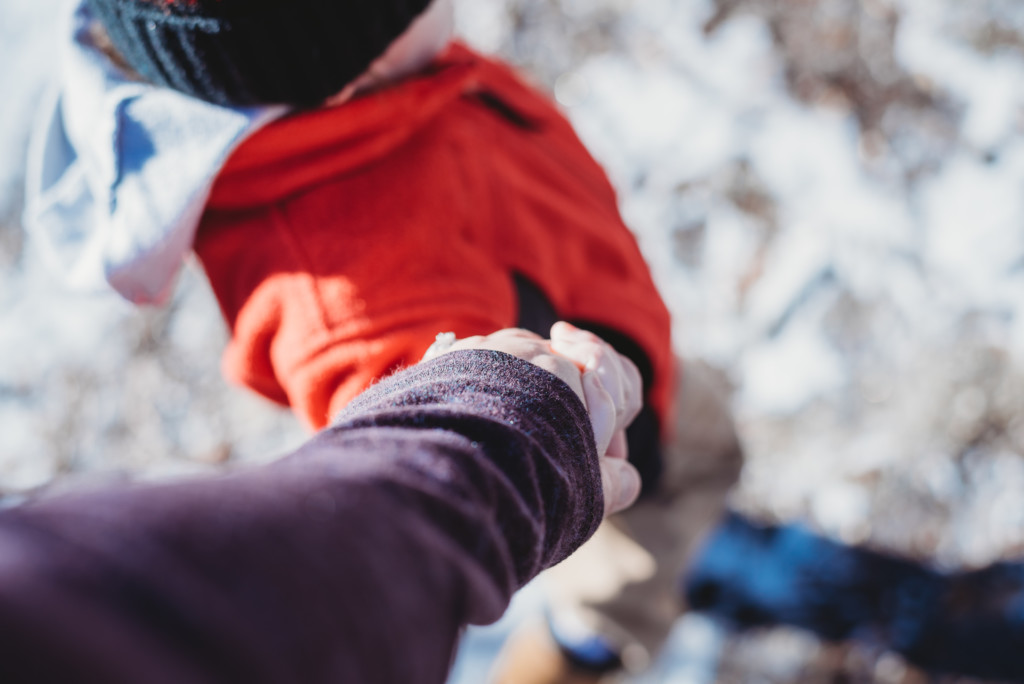 When my son was born it was almost like a fog had been lifted and I could see that I had let years of self-doubt and fear keep me from the things I loved the most. When you are raising a human you self-reflect (and if you're me you self-reflect A LOT). Would I want my son to live a life where he kept the things he was the most passionate about just out of arms reach because he was afraid? Absolutely not. So I choose to be brave. I put myself out there more. No longer do I let the introvert part of my ambivert personality keep me from making connections and starting to plant roots in my community. I make parenting decisions and I stand behind them. Before I would have backed down and bowed out because I hated confrontation and lived in self-doubt. He gave me a backbone because I not only had to advocate for myself but also for him until he has his own voice and autonomy.
In my experience, it's okay to lose yourself in motherhood, if you can find yourself there too. I am more confident in my purpose than I have ever been and I feel stronger and more "me" than ever. I have motherhood and my son to thank for that.