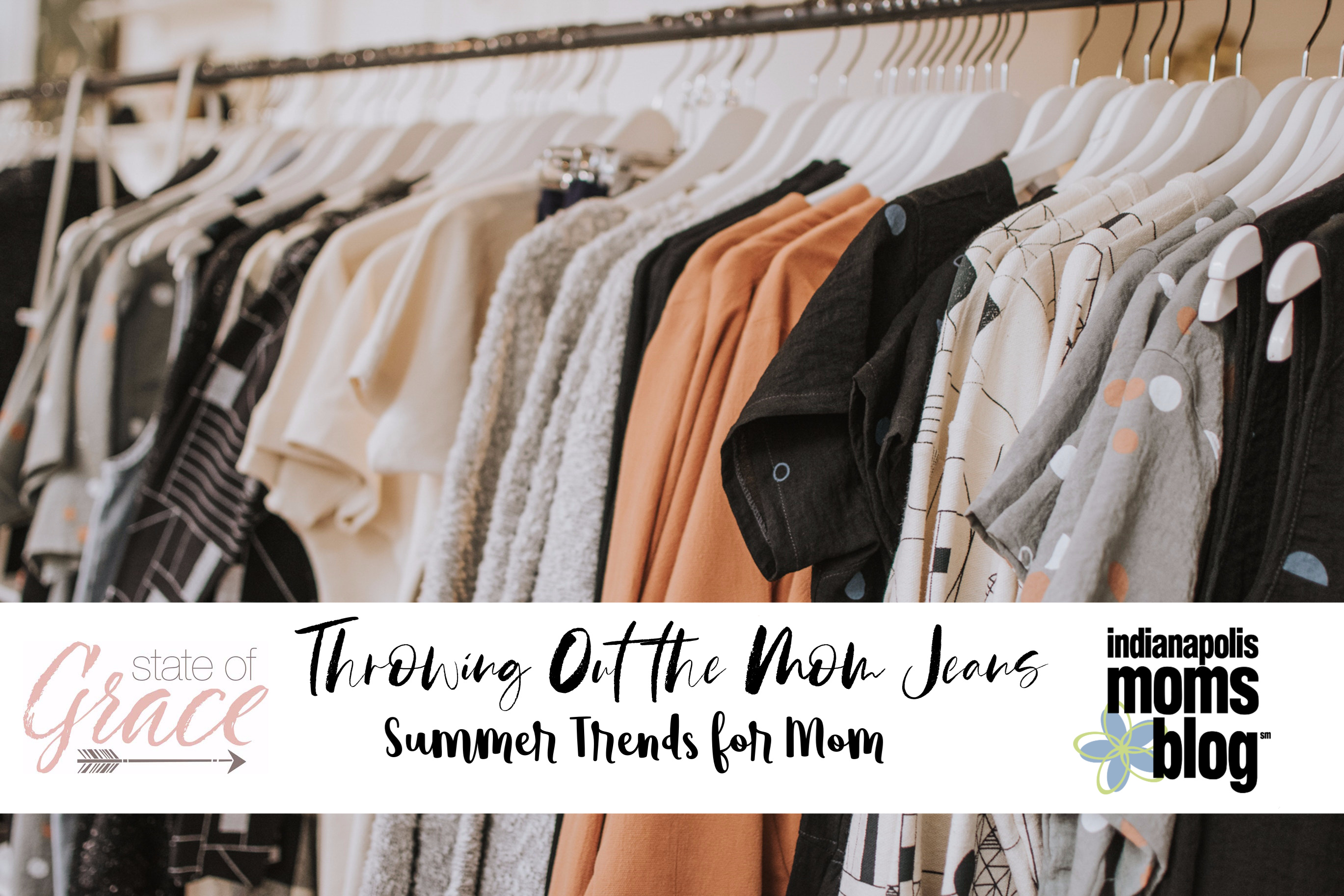 Once upon a time I was all about fashion and the latest trends. My closet was overflowing with clothes and I remember making it a game to see how long I could mix and match my trends so I never wore the exact same outfit to work.
But, that was before kids.
Now, don't get me wrong, I still love staying on top of what's in and stylish. But now when I'm going to a store I seem to gravitate directly towards the kids section because let's be honest, it's all about them. As moms we tend to push ourselves to the side because that's the natural thing to do. Often times I would feel guilty splurging on a few new dresses or a pair of shoes for myself until I realized that I have to take care of me too.
Recently I had the opportunity to get to know the owner of State of Grace Boutique in Fishers. Libby Springer is a busy mom of three and she gets it – she understands the whole wild realm of motherhood. State of Grace Boutique was created on the ideal that our lives may be demanding which is why they want to extend a bit of grace to ourselves as mothers and women. Her store is a calm atmosphere with a variety of trendsetting clothing. Plus, there is even a darling area for your children to play while you shop and try on clothing. The whole ambiance of State of Grace makes it apparent that they have your best interest and wellbeing in mind.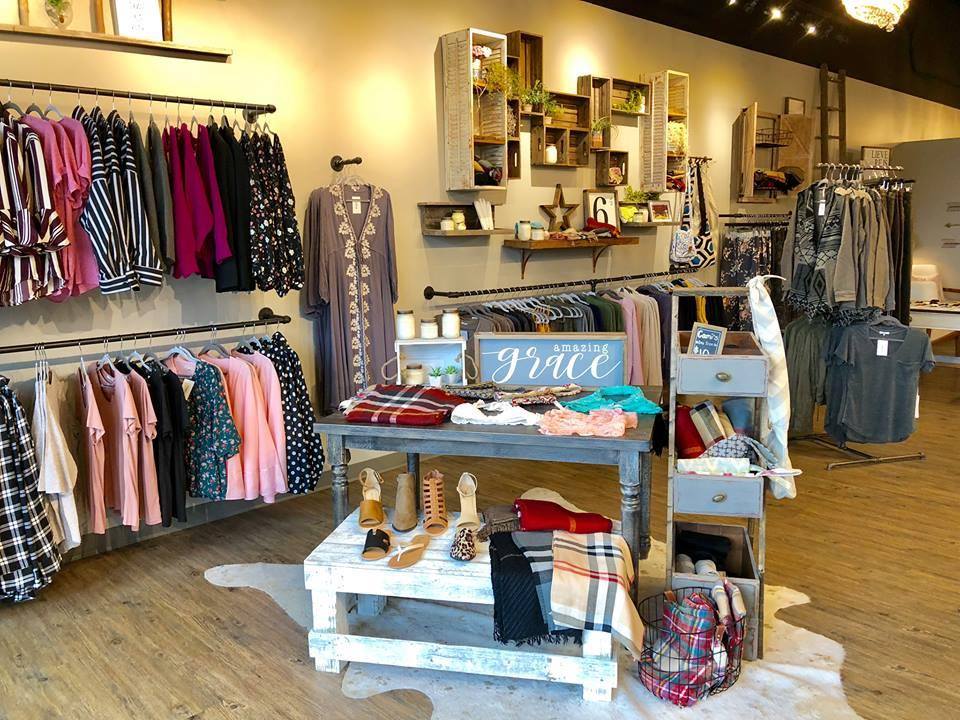 So moms, this post is for you – it's time we take care of ourselves! Libby and I teamed up to share four of our favorite trends for spring and summer that are perfect for the day to day hustle of motherhood.
The eyelet pattern is a simple yet fancy touch to this top on both the top and bottom. One of the best features of this top is the versatility. You can easily dress it up with a cute pair of wedges and fun earrings or wear it to the ballfields with cutoffs and a ball cap. This specific top also runs longer, so you'll be covered when chasing those kiddos around this summer.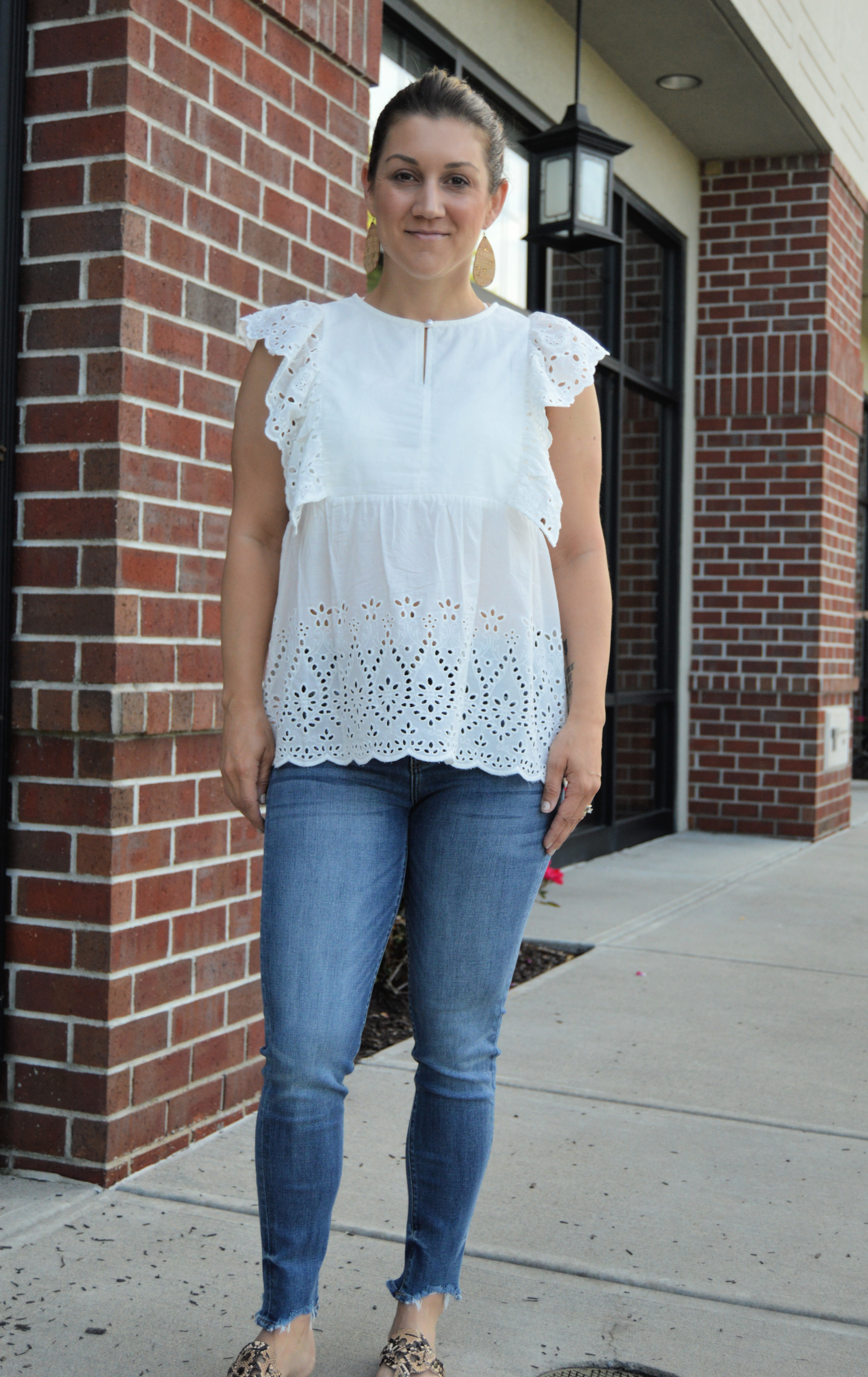 Is your summer wardrobe event complete if you don't have a maxi dress? This lightweight maxi is perfect for a hot summer day and the slit makes moving around it in super easy. It is another super versatile piece that can be styled a number of different way. Throw on a pair of sandals and grab your jean jacket for that evening concert! Feeling fancy? Complete your maxi with some wedges and a simple satchel purse for the perfect date night outfit.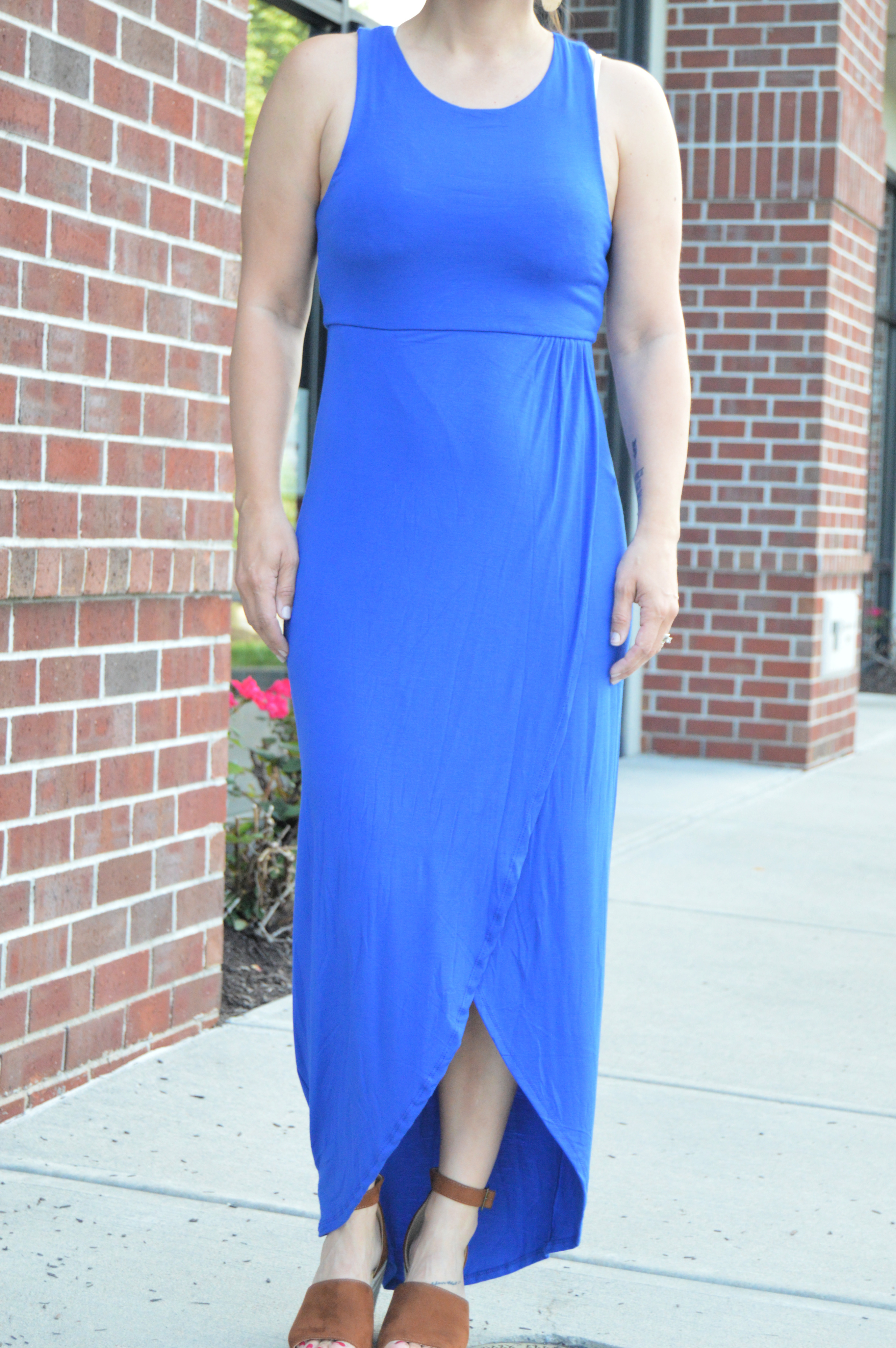 Don't let the word "jumpsuit" throw you off! This wide-leg jumpsuit is lightweight with thin straps, which makes it another essential piece for your warm weather wardrobe. The adjustable drawstring also adds a more fitted touch and helps add a bit of a waistline while wearing the jumpsuit. Dress it up with a pair of heels or wedges or feel more casual with flip flops or flat sandals. The added fringe jean vest is a fun touch for a night on the town with the girls too!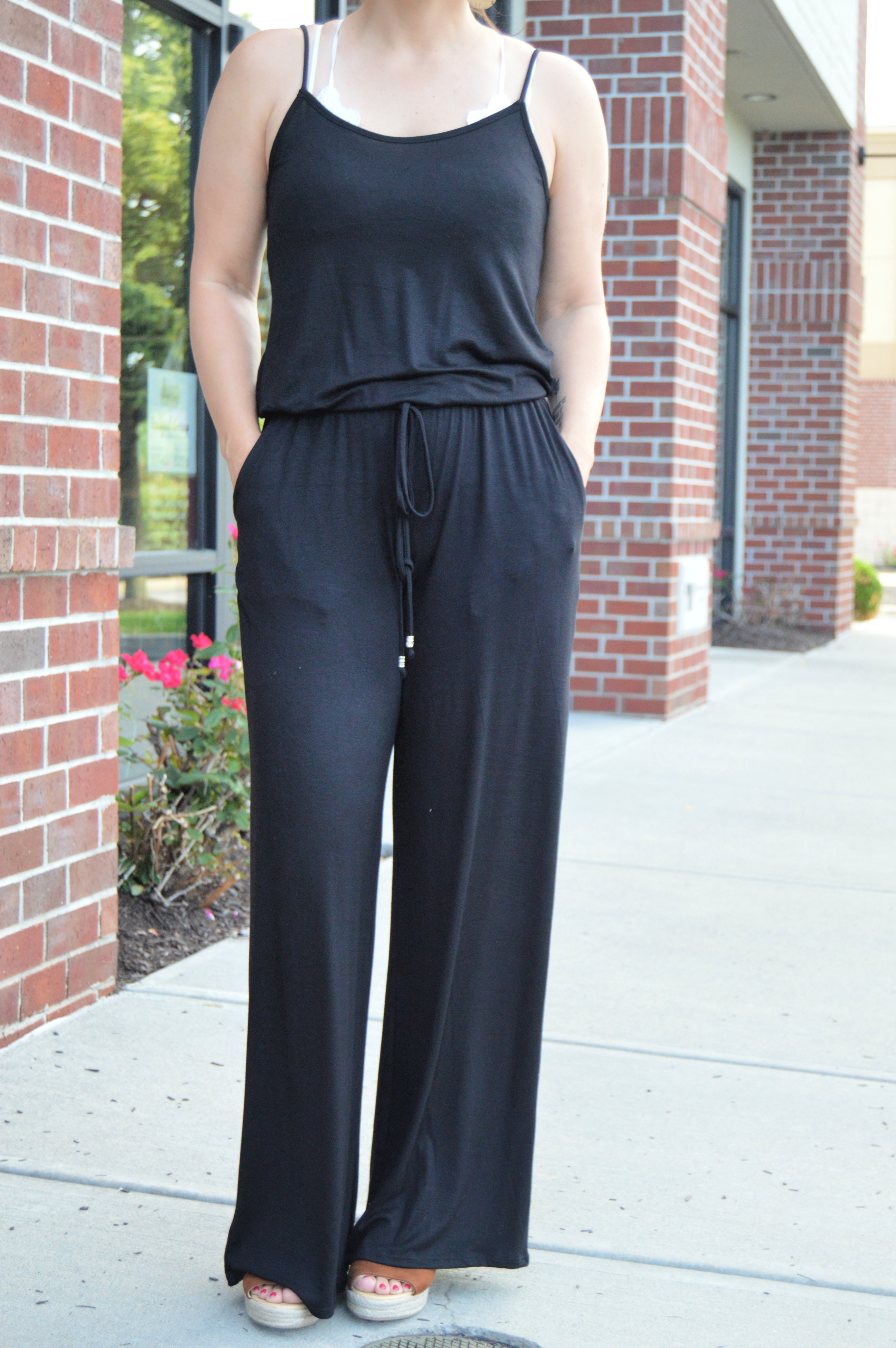 These camo joggers are EVERYTHING. Throw on a black tank or tee and you are ready to hit the zoo or other summer adventures with the family. With a tie waist, these joggers are more fitted and include pockets – our favorite! For chillier days, add the hooded jean jacket for a trendy look with a comfortable feel.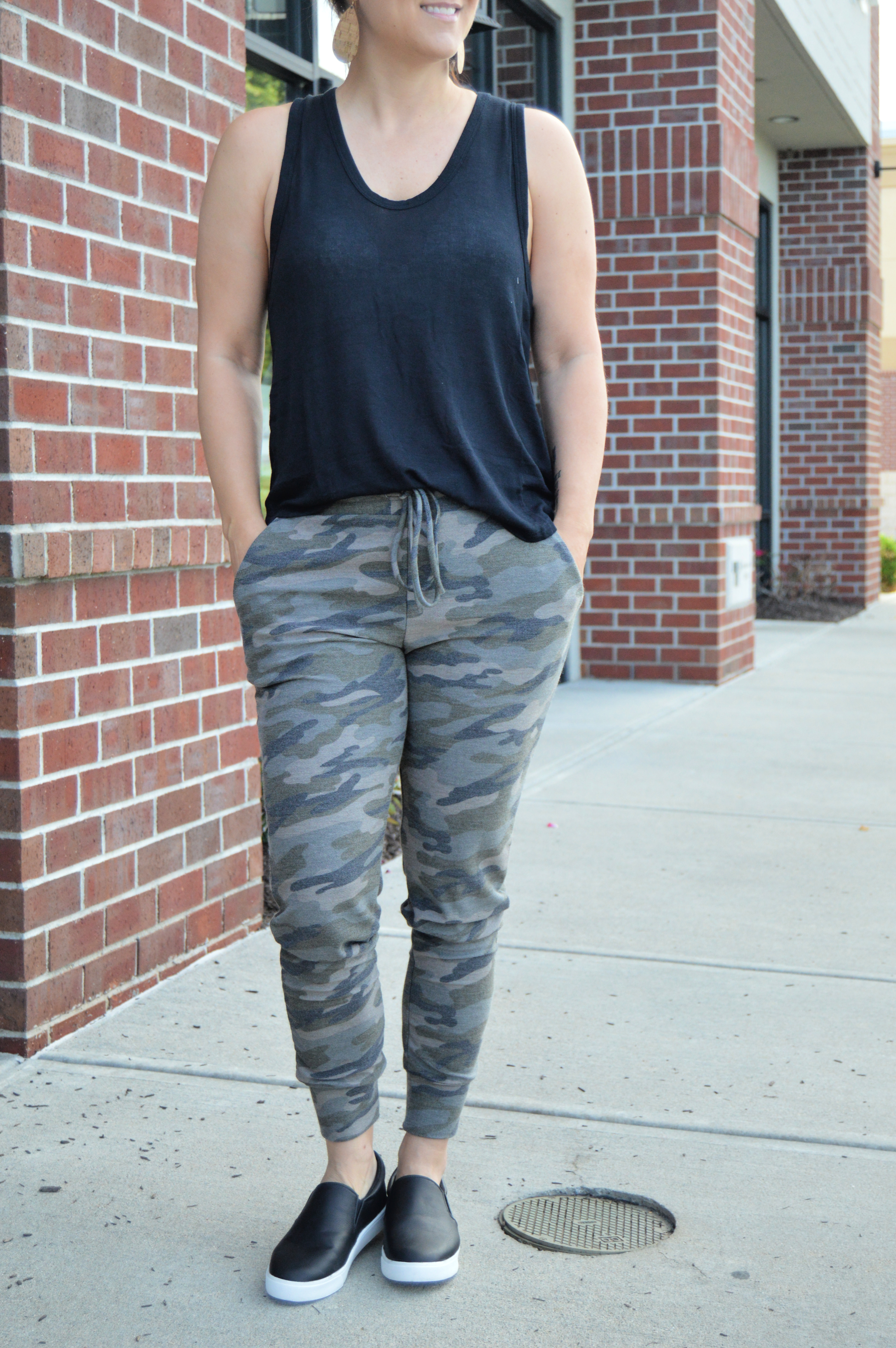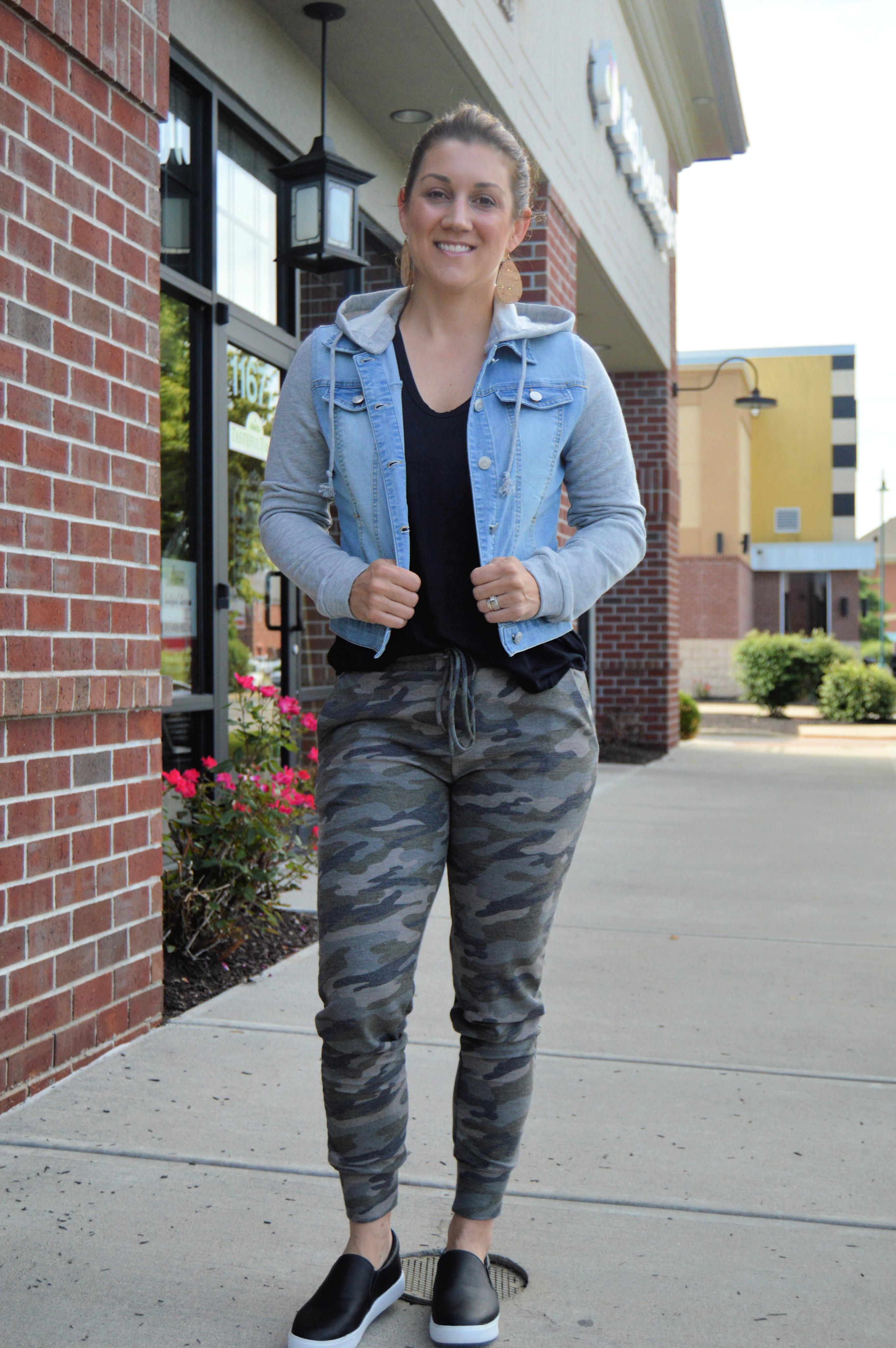 After meeting with Libby I felt refreshed and confident. You can still look and feel trendy, regardless of your mom status. I realized that it's time to start taking time for myself and I shouldn't feel guilty about it. Indy Moms – that's a message for you too! So grab your gals and get a little fancy for a night out – because you deserve it!
Check out State of Grace Boutique