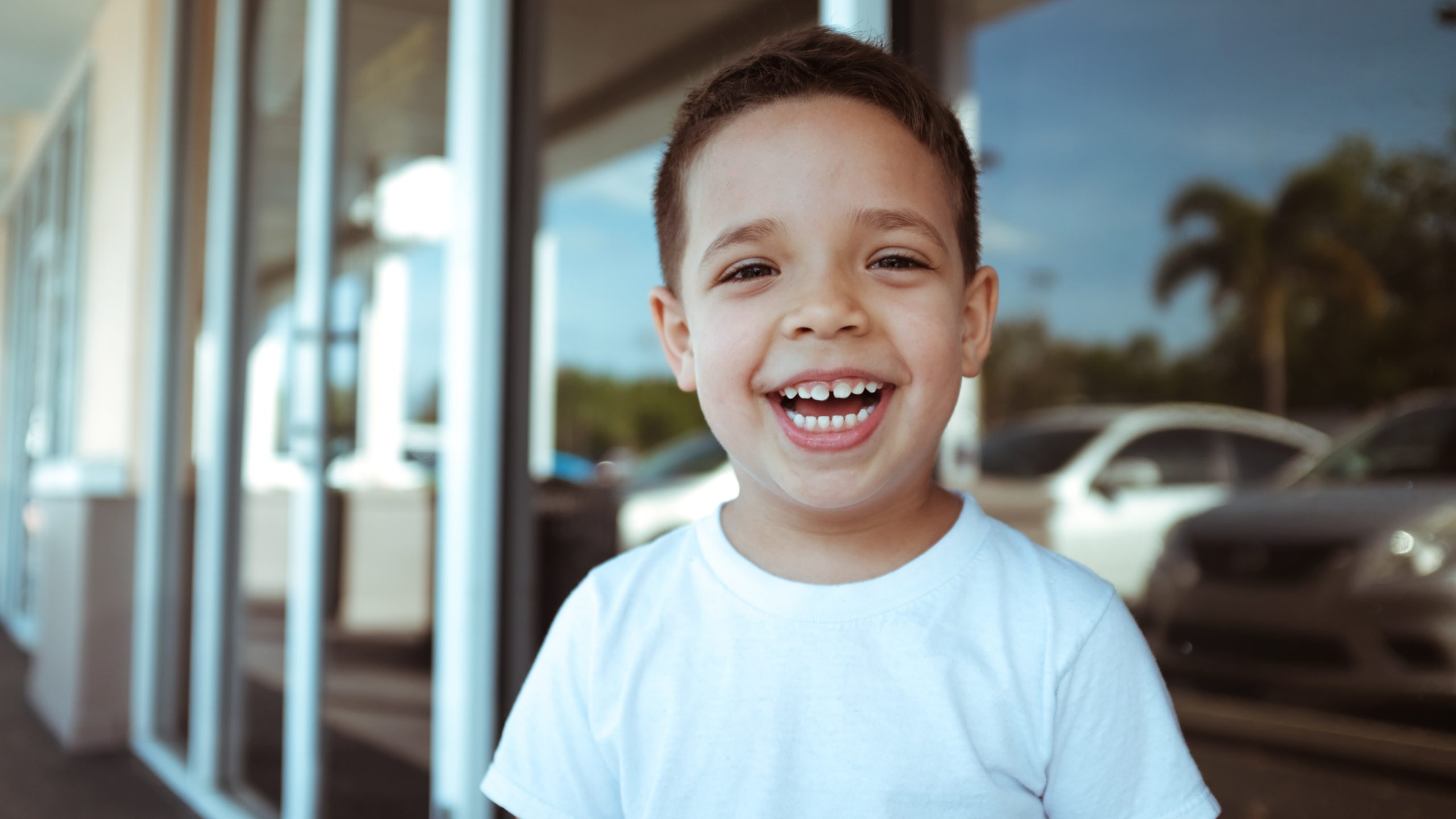 With the holidays wrapping up and Valentine's Day right around the corner, your family is going to be surrounded quite often by one thing – sugar. Whether it's cookies or candy or a combination of all of the above, it's important to choose your snacks wisely as well as in moderation. We know that too much sugar can be detrimental to a child's health, but it's important to remember how it can affect those teeth too! So what are the best practices when it comes to those sugar bugs? Luckily Dr. Michelle Edwards and her staff from Children's Dental Center have four tips for protecting your child's teeth from sugar!
Choose Chocolate
No really, we are serious! For many people, this may be great news. Dr. Edwards recommends choosing chocolate candies over everything else. Chocolates melt rather than stick in between the teeth. This is important because those cavities like to start in between those teeth, especially in young children. So if your family wants a sweet treat, try offering chocolate candies first!
Watch Out for Hard Candy
Hard and crunchy candy is often a popular choice but be cautious as they could break young (or old too!) teeth. If your child chooses to eat hard, crunchy or sticky candy, Dr. Edwards recommends that they suck on the candy for a period of time before biting or chewing it. This can lessen the opportunities for harmful breaks or injuries to teeth that would be caused by the candy. It also helps decrease the risk of the child pulling out an existing filling or even a spacer.
Rinse with Water
If your child is unable to brush immediately after eating candies or other sugary items, make sure you provide them with plenty of water. Drinking water afterwards will help rinse and wash away the sugar from the teeth. But double check that they are drinking water and not juice or sugary sports drinks. You don't want to add anymore sugar to those teeth!
Keep a Healthy Dental Routine
It is important to ensure your children are brushing their teeth at least twice a day and flossing before bed too. Whether they enjoyed candy or sugar throughout the day, it's important to encourage these healthy dental habits to brush those sugar bugs away!
Trust us, we get that it's the season of sweets and avoiding sugar is quite difficult at times. And that's okay! Just don't forget to take care of those teeth too because those healthy habits will last a lifetime – and we can start by protecting your child's teeth from sugar.
Children's Dental Center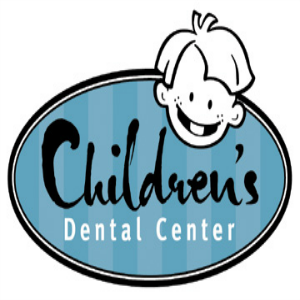 The Children's Dental Center opened in Fishers, Indiana in March of 2007. They are located minutes from I-69 and are easily accessible by residents of Central Indiana, including the areas of Indianapolis, Noblesville, and Carmel. For more information and to schedule your next appointment, check out their website and contact information below!