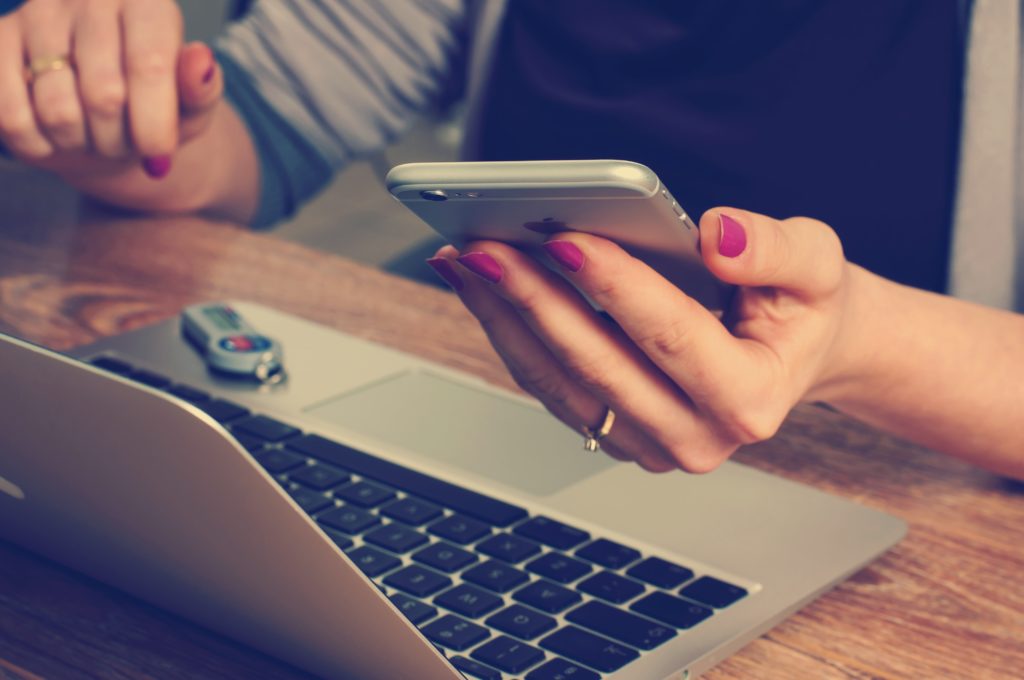 I will be the first to admit that I have a serious love-hate relationship with all things social media. When I moved across the country from Seattle 15 years ago without any family members nearby, social media was amazingly high tech and an instant way for me to keep up with everyone back home. I could scroll through posts from my friends and family, see pictures of major life events and in an indirect way, feel like I was still close to those events and the people involved. It was also pretty great as a way to connect with friends I had made while I was an exchange student in college. I spent a semester in Sweden and met friends from all over the world. Connecting with them through Facebook allowed us to keep in touch and stay connected long after we returned home. I even went as far as creating each one of my kids their own Instagram account at birth, but it was more for me to document their lives and one day, eventually create a book out of those posts.
However, over the last few years, I have started to struggle with many aspects of social media and how it seems to have taken over our lives. I have made a fairly conscious effort to be on my phone less, especially now as a mom. I want to be present in my children's lives and not constantly be checking my phone for updates on people that are, for lack of a better phrase, "less important" than my very own family. I am starting to think checking our phones on the regular is becoming a nervous habit, or almost instinctual because we do it so often and without thinking. I know I am guilty of this. And then there's the underlying pressure of comparison that seems to drive all aspects of social media. People are posting beautiful, perfectly posed & styled photos that are so far from most of our "real lives". Or, on the flip side, the newest trend that has shown up all over our news feeds is of those "real-life hot mess" pictures, showing a more realistic look at someone's less than perfect house (you know, the ones with piles of laundry, crazy hair or a make-up free face with kids running all over the place). They may be more relatable but I am starting to think that overall social media is doing more harm than good. It is a platform for constant comparison and it is so easy to get caught up in it; just as the famous quote says, "Comparison is the thief of joy".
While this may be the direction the world is moving, I have a hard time keeping up more often than not. On one hand, I do think there are some amazing things that social media can offer that make our lives easier and more efficient. For example, my husband runs his own DJ business on the side and he has grown his business exponentially just through connecting with clients on Facebook. I have also found various websites that Facebook has directed me to, many of those relating to parenting and motherhood. I've also joined groups related to teaching middle school and even though I rarely post anything, I do find some extremely useful and relevant information that I can use in my classroom. There are times, however, where I think being a part of those groups causes my anxiety to skyrocket and makes me second guess what I am doing. Again, it is a double-edged sword, especially for me.
So, for the record, social media isn't all bad. But it's not going to run my life. I made a deal with myself that when I get home from school with my kids, I put my phone on the table and don't pick it up again until they are fast asleep. I feel that for me as a working mom, it's helped me be more intentional about the time I spend with them. And to those of you who are social media gurus, whether you are selling something or lifestyle blogging or whatever, keep doing what you're doing. I am not going to hate on your livelihood; I just am saying that for me, I plan to make a genuine effort to not let it take over my life.