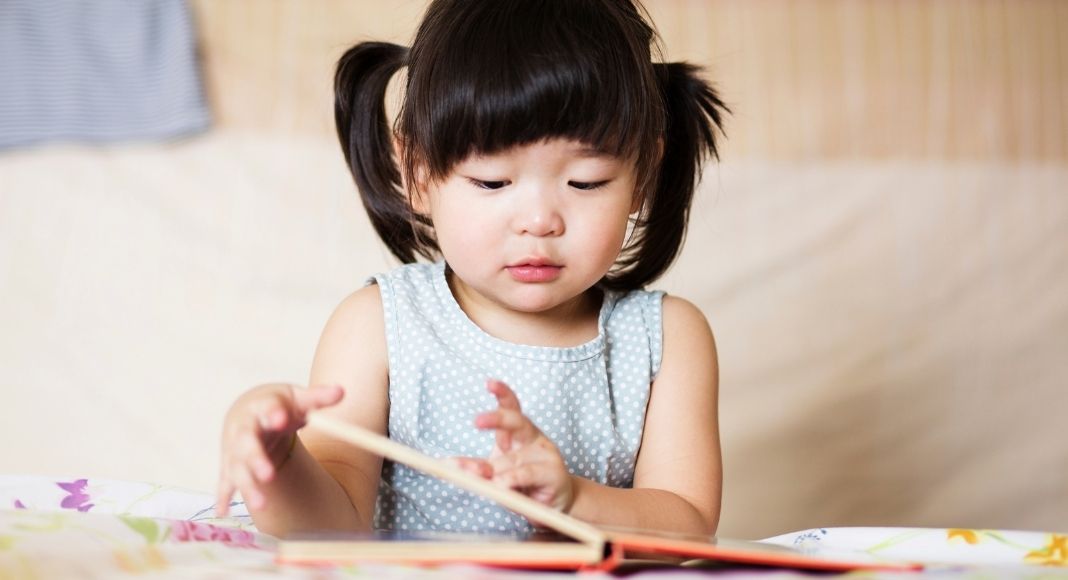 Summer is here, school is out, and our kiddos are home. We all want to encourage reading and learning throughout the summer, but if you are like me, you often wonder where to start. That's why I am so excited about Bookmark Indy. Inspired by the Indianapolis bicentennial celebration, Bookmark Indy (a project by Indiana Humanities) explores the rich literary culture of our city. In a one-of-a-kind literary tour celebrating historical authors like Booth Tarkington, James Whitcomb Riley, Kurt Vonnegut, and Mari Evans, the project connects past to present while also highlighting contemporary writers such as John Green, Maurice Broaddus, and Susan Neville.
Tell me more!
What I love most about this project is there seems to be something for everyone. Nineteen physical markers at locations throughout the city share the story of our literary heritage and the vibrant scene that thrives today. These spots include Shortridge High School, Central State Hospital, Garfield Park, and Indiana Avenue.
Bookmark Indy likes to connect pen to place by giving the public a glimpse into where local literary works were created. During the campaign, families are encouraged to explore these markers, which also create a space for community interaction, and inspire creativity both onsite and online through Bookmark Indy's immersive website.
The Website
BookmarkIndy.com is mobile-friendly and allows families to explore each location and learn. Excerpts from writings, author biographies, images, audio, and video will expand visitors' understanding of Indianapolis literary culture and provide a new appreciation for local voices, past and present. For the kiddos, there is a downloadable map to color and learn with and create sort of a scavenger hunt around the city. Additionally, there are guided activities such as poetry writing or sketching exercises that will spark creativity for children and adults alike! Many sites are accompanied by an original artwork–painting, collage, dance, or music–inspired by the work of the featured writer.
A Kid-Friendly Literary Event
There are several events available to the public throughout the Bookmark Indy campaign, but one specifically for families. On August 21, Hoosier children grades K-3 can attend the Bookmark Indy Toy Workshop at the former Jacob Klein Bakery and General Store located in the historic Lockerbie Square neighborhood near downtown Indy. Together with Suzanne Walker of the Indiana Young Readers Center, attendees will learn about Hoosier Johnny Gruelle, creator of Raggedy Ann and Andy, and about the history of the bakery and general store. Guests will experience some Raggedy Ann stories and have the opportunity to create their very own toys. Registration for this event will open on July 1.
So whether you are a literacy buff, excited to introduce your children to a new author, or are just looking to learn and explore some fascinating new places across the Circle City, I encourage you to check out Bookmark Indy this summer.