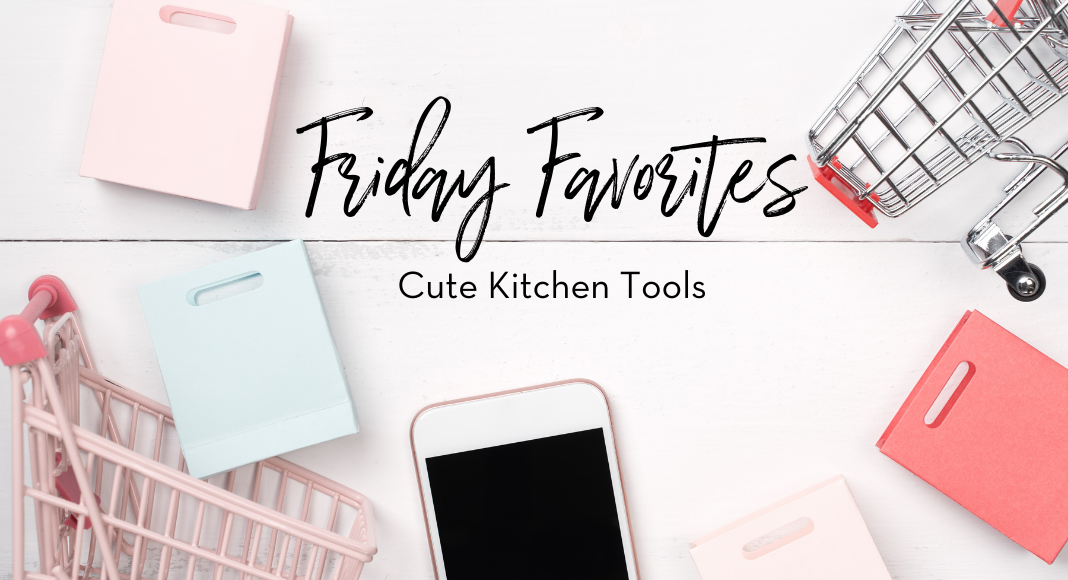 Lately my kids have been all about breakfast. I'm talking eggs, bacon, pancakes, waffle – the whole thing! But can clean up be such a pain. Especially when the last thing you want to do at the end of the night is 3,294 dishes. So after doing a little bit of research…okay, online shopping, I found a few of these cute kitchen tools and machines that make meal time just a bit more fun! Bonus: They are affordable too!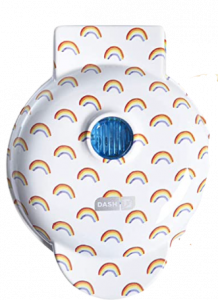 This thing is one of our FAVORITE kitchen tools! My kids LOVE to help me make waffles in them daily and we have so much fun with it. Here's a tip – use a roll of cinnamon rolls in your waffle maker for an even tastier treat!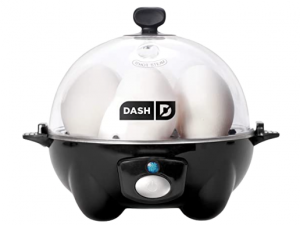 If your family loves eggs, or even a good egg salad, this electric egg cooker is exactly what you need! You put up to 6 eggs in there, fill it with the directed amount of water and hit the button. The cooker dings when it's ready and your eggs are cooked! One of the handiest kitchen tools for sure!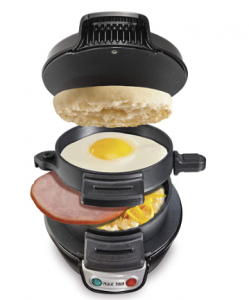 Breakfast Sammies are the JAM over in our house! This breakfast sandwich maker is the bomb too because it does all for you in all in one machine. You can also make other creations in it too, like grilled ham and cheese sandwiches, one of our favorites!
I LOVE these molds! Sometimes you just want some fun shaped pancakes and these molds do the trick! They are also helpful for cooking a basic fried egg, which we all know is a trick task. Plus the silicone makes things not stick and are super easy to clean.
Do you have a favorite cute kitchen tool that your family just can't live without? Share with us!