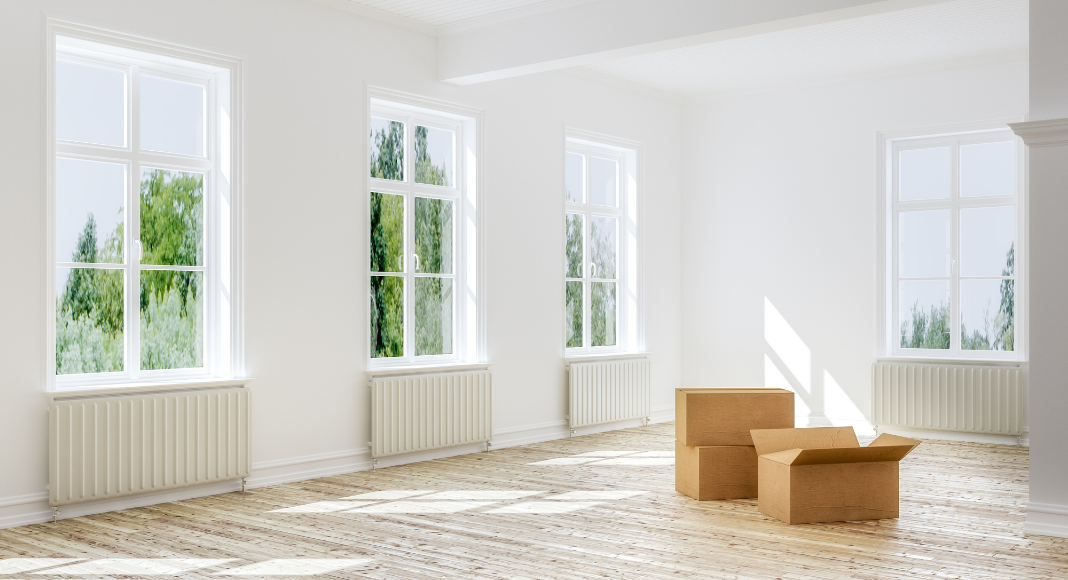 We recently purchased our forever home, which was an amazing experience. Our new home will be where our kids will grow up, have friends over, and get ready for prom. We'll have family and friends over for cookouts and just enjoy life. I'm so excited to see what the future holds in our new home. But first, we had to move. I don't know anyone that likes moving. It's stressful. So stressful that it's rated right up there with divorcing a spouse. It's understandable why it is so stressful. It's hard to realize how much stuff you've accumulated until its time to pack it all. Add a kid or a couple of kids to the equation, and it's a recipe for a stressful situation. Here are a few do's and don'ts that can help to de-escalate the stresses of moving.
Do: If you plan to hire movers, hire them ASAP. Movers can be booked out, so waiting to the last minute can result in not having the movers of your choice or having to schedule your move around your mover's schedule. If you plan to have friends and family help, ask them ASAP. Do not assume that everyone you know will drop what they're doing to move your couch. Regardless of who is helping you, bring water and buy lunch.
Do: De-clutter, de-clutter, de-clutter! Before a box is packed, declutter every room, every closet, every nook in your home. You can donate to your favorite charity, sell items to offset moving expenses, give things away to friends, family, neighbors, co-workers, etc. If an item is at the end of life, throw it away. Just get rid of stuff you haven't used, worn, or forgot existed. The less stuff you have, the less you there is to pack.
Do: Let your kids help! Give age-appropriate tasks. My 2-year-old is at a stage where she wants to help me with everything. When packing, I let her help put her stuffed animals away, and she helped pack her cups, plates, and bowls. My 9-year-old had more responsibility. I let him go through his room and decide what to keep and give away, and he helped pack up his room.
Do: When packing your home, pack by room and label the boxes with the room it goes to and what is inside. This will save some time when unpacking.
Do: Make a plan for what you'll eat the day of your move and the days after. Moving and being hangry is not a good mix.
Don't: Don't wait until the last minute. Give yourself some time to go through your things and pack them. We were in our old house for nine years. That's a lot of stuff. I started packing about seven weeks before our move.
Don't: Don't feel like it all needs to be done in one day. This one was big for me. I felt like I needed to have our entire house packed and ready to go immediately, and then I wanted to have the new house unpacked and looking like a magazine picture immediately. Take it from me; give yourself some grace. Also, I have children. My house has never looked like a magazine. Don't be like me and create unrealistic expectations and create unnecessary stress.
I like to plan, and my plan for our move didn't go how I had hoped. In the end, we were throwing things in the nearest box or bag. It just shows that even with the best of plans, things won't go perfectly. The good news is that in the end, it all worked out. We're in our new house, and while there are still plenty of unpacked boxes, it feels like home.