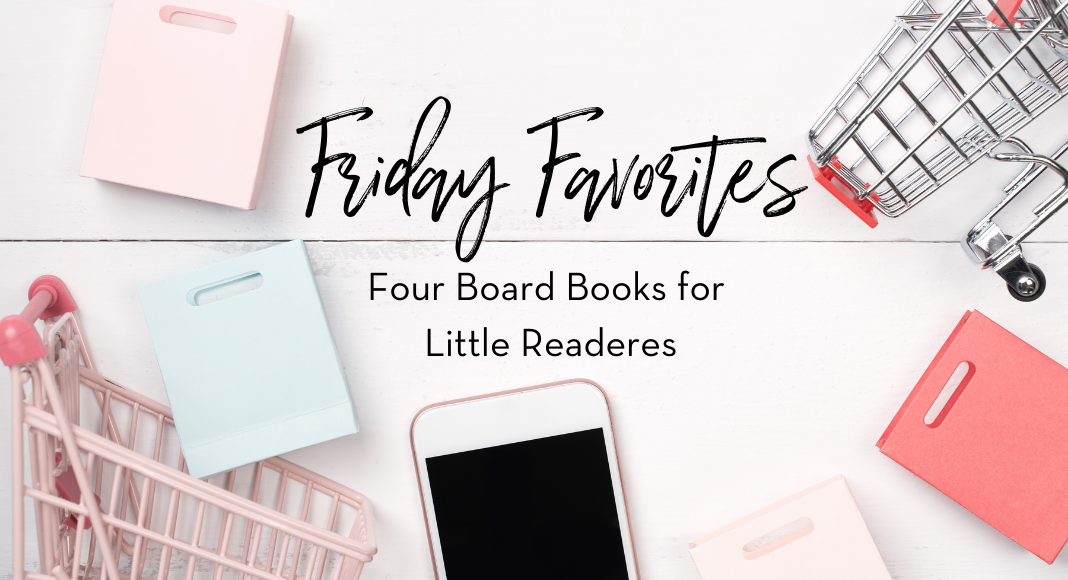 You can never have enough literature for your little ones – never, ever, EVER! Board books are a hit in this household too because let's face it, kids can be rough. So here are four board books that we are loving right now for your children's home (or classroom) library.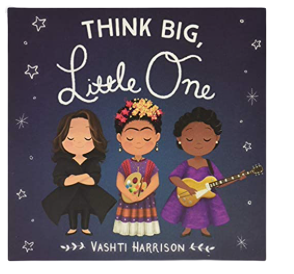 Vashti Harrison is one of my favorite authors and this book is a personal favorite that I enjoy reading with my daughters. If features 18 women creators from around the world with vibrant pictures and short sentences about each woman. I can't rave enough about this book!
This cute board book by Jimmy Fallon is now one of my go-to baby shower gifts. He has a series of a few other books but anything about Mama always trumps the others!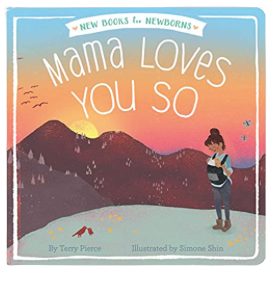 The simplicity of this book is perfect for younger kids and babies. Ideally she wrote it for babies, but it can easily be enjoyed by your toddlers and preschoolers. It is such a sweet story about a mother's love for her baby.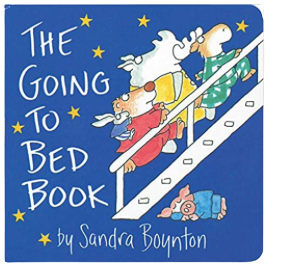 I can recite this book in my sleep…and I don't even care! Sandra Boynton is another one of my favorite children's book authors and if you don't have The Going to Bed Book in your collection, get it there now!
What are some of your favorite board books for little ones?