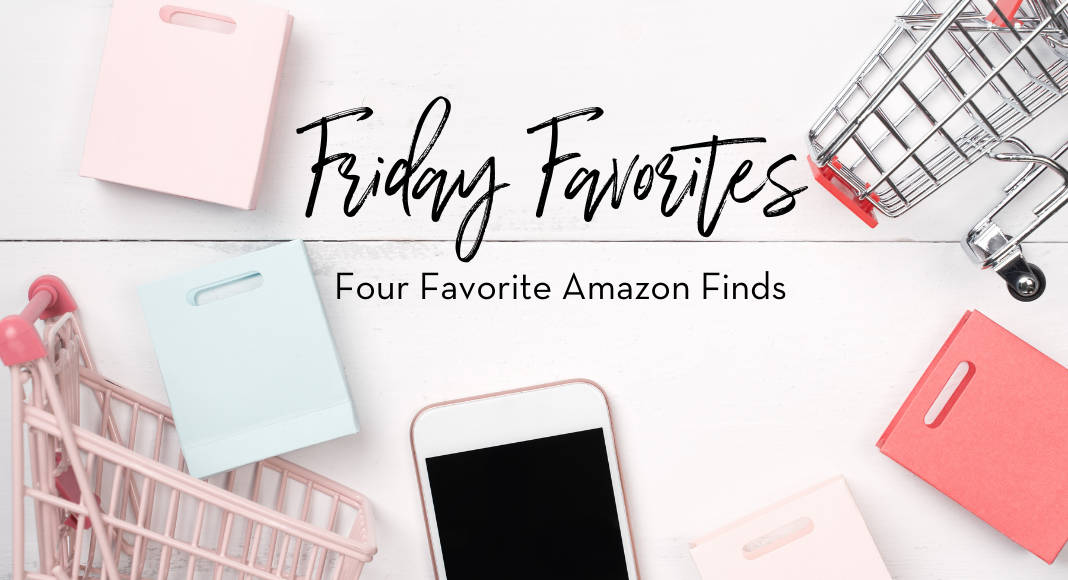 I love fun little gadgets! My husband would not agree and would rather call them clutter BUT if the gadgets have a purpose clearly they are NOT clutter. (Yes honey. Fight me on this one.) So this week I have rounded up four of my favorite Amazon finds that you will not regret!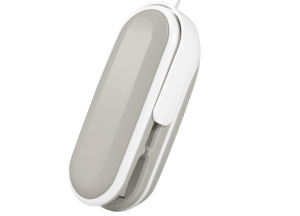 Good-bye chip clips! This mini bag sealer will give you LIFE. For real though, I was so over not having enough clips or the snacks going stale so I grabbed this sealer on a whim and it's the BEST. It's battery powered and heats up pretty quickly too. I may or not be working on training my kids how to use it so they can eat those snacks and seal that bag up!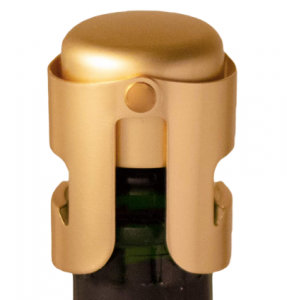 If you have followed us for awhile, you know that I have shared the spoon and plastic bag trick to keep that champs bubbly. My friend and avid Prosecco lover kindly shared this product with me and I'll never go back. So if you have your bubbly to stay fizzy, this topper will do the trick! I say it will keep your bubbly fizzy up to a week at least, so no need to waste it or drink it all up at once.

Summer is coming which means an abundance of ice pops! These things are genius – truly. They keep the hands from freezing while holding those cold ice pops and save you all the paper towels too. The sleeves also fit on yogurt tubes too so they are multifunctional for various snacking needs.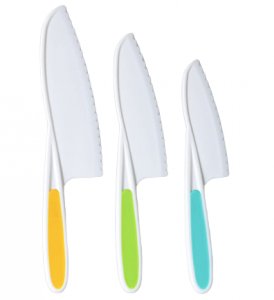 My girls LOVE to help in the kitchen so I grabbed this set of knives so they can help cut and prep dinner. We throw on our aprons and they love to cut up fruits or vegetables and help Mom out in the kitchen. It has been a fun way to get them involved with their meals too!
Like I said, there is no such thing as clutter when you actually have use for the items. What are some of your favorite Amazon finds?