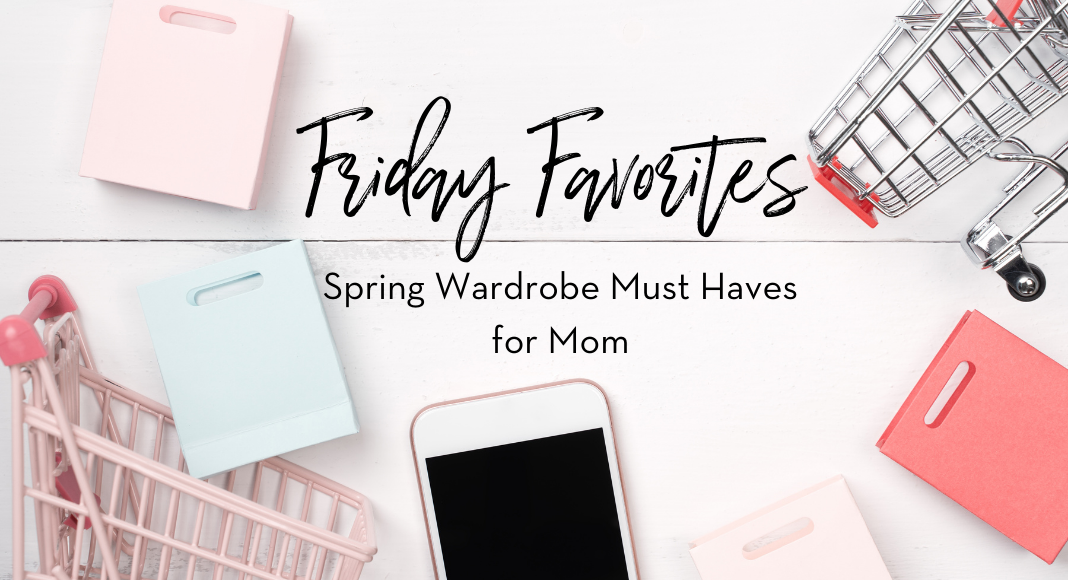 I always struggle with the traction from winter to spring, especially if you live in the Midwest. One day the weather is 80 and then you wake up to snow and 35 the next day. This is the story of a midwest life. I like to have a few pieces in my wardrobe that are functional for the everyday mom life but also trendy because "I'm not a regular mom, I'm a cool mom." But all jokes aside, I do really like to stay up on the trends that make sense for my busy life and ones that I feel comfortable in too! Like the bra top trend? Definitely won't see me in that one during a weekly grocery run. But joggers and a jean jacket? Absolutely essential! Here are four spring wardrobe must haves for mom this season – and they are affordable too!
I grabbed these joggers on a whim and I am SO happy that I did! They are soft as BUTTER and fit really well. Sometimes joggers can be boxy but these fit really well. They run true to size and are perfect to pair with a tank and slides for every day motherhood chaos.
My previous jean jacket was a TJ Maxx find when I was 18 years old. I figured it was probably time to upgrade 20 years later so I grabbed this one! The fit is flattering and does run true to size. If you are between sizes I would size down, but I ordered my usual size and it fits well! There are also different colors if you are looking for that too.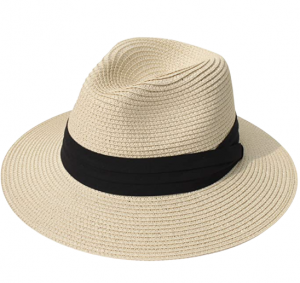 I was super hesitant about this hat at first. Honestly it was just me being self-conscious but in the end, it has been a win. It's super cute for the pool or beach or even for a quick trip out when you don't want to do your hair. This has also is great at extra face coverage from the sun too.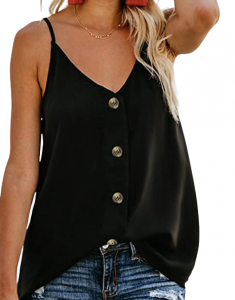 Flowy tanks are my jam! The reason I like them is because I'm a front tucker – I love to my shirts into my pants. I know, weird but then I know it's not going to be super clingy to my body but also it's a cute addition to the overall look. Throw a bralet or even another tank underneath and it is ideal to dress up or dress down with those joggers too.
Comfortable and trendy is the name of the game today. What are some of your favorite spring wardrobe must haves for mom this year?