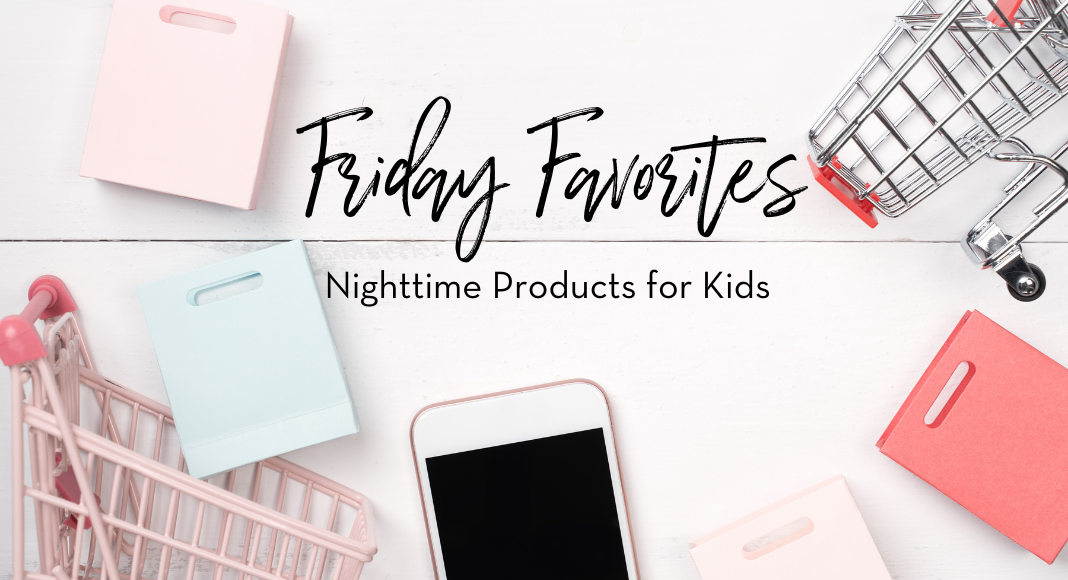 When you become a parent there is one thing that quickly becomes a distant memory – sleep. That's why I'm down for anything that will help your kids sleep which we know will give YOU an opportunity to get some rest (or downtime) for yourself too! But there is SO much out there when it comes to the best of the best items for your family. I have rounded up four nighttime products for kids that have passed the sleepy test in our household to help narrow down your search a little bit more!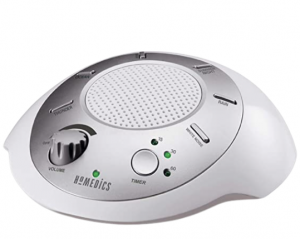 If you haven't invested in a sound machine for your kids, do it now! All three of mine still sleep with theirs and I wouldn't be surprised if they take these things to college with them. I have three of these exact machines and the quality is perfect for what I need. They are all at least 5 years old and going strong. Plus they are super portable and have even traveled with us to Florida for several of our trips. Hands down our favorite product to help with the nighttime sleeping routine!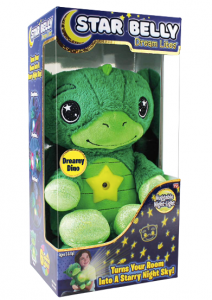 My five year old has recently decided that she is not feeling bedtime. And of course, everything is so "scary" even with a nightlight in her room. I bought this Ontel Star Belly for her and it has made a HUGE difference! It projects stars in eight different colors on the ceiling and has a 20 minute timer, so it shuts off once they are asleep. This will also be another easy travel toy and perfect for bedtime in unfamiliar places!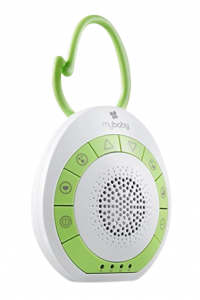 I did not have this product until my third and final baby and man did I wish I had grabbed it sooner! The MyBaby Soundspa hooks directly to a carseat or can be easily thrown into a diaper bag. It is perfect for walks or car rides and will be super ideal when eating in restaurants becomes a thing again soon! This is another baby shower gift that I always buy my friends with new babies.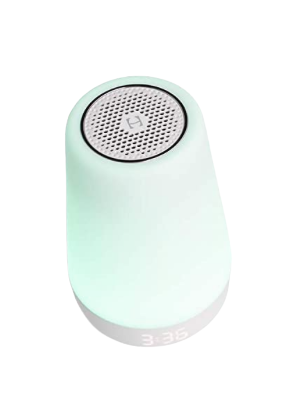 Okay, so typically the products we share are affordable so I know this is a bit more pricey. BUT if you are looking for a sound machine, nightlight, baby monitor AND toddler sleep trainer clock – this Hatch+ is your machine. It's an investment that will last a long time to be honest and one of our favorite nighttime products for kids. And everything is controlled from an app on your phone. So if you want to set an alarm, you can set the sound, color and time you want your child to wake up. It's really super handy and a product that your kids really won't age out of for awhile either.
While we can't guarantee that these nighttime products for kids will promise sleep, we will cross our fingers for you in hopes that they work for you like they have worked for us!