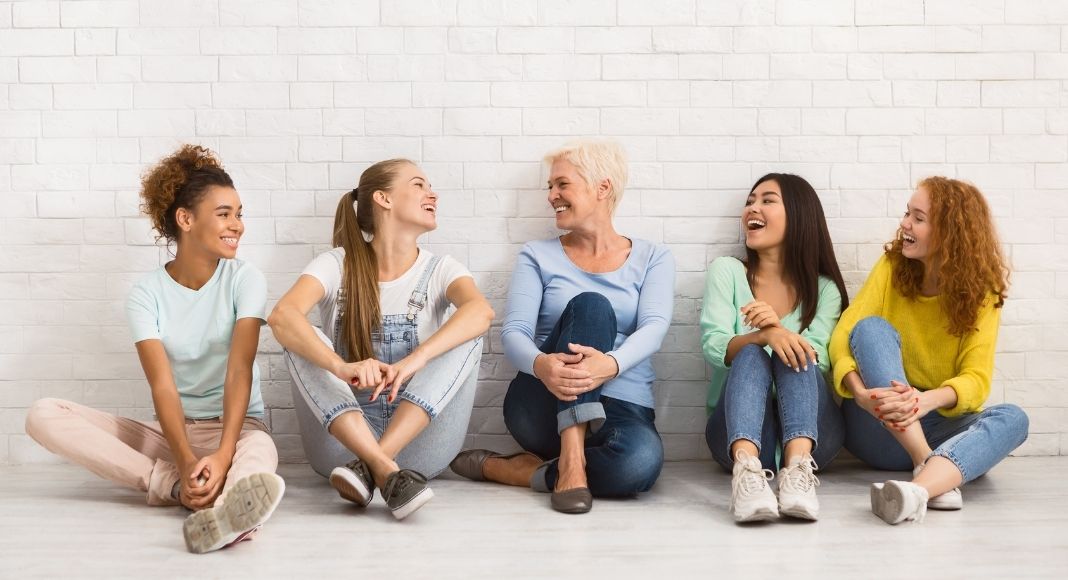 March 8th is International Women's Day. It is a day to celebrate the many accomplishments of women worldwide, honor the sacrifice, and recognize the firsts, so many firsts.
As a child, it is difficult to see yourself doing something no one like you has ever done. It naturally gives you the sense of the impossible. It takes a unique individual to be first, envision what has never been seen, and then see yourself there. To carry the weight of generations that will follow, you must be a heavy burden. To withstand the detractors and naysayers and persevere takes grit. And to do it without falling flat on your face takes grace. It takes a special person to be first.
When President Biden imagined himself as President, he need only look back at 44 of his 45 predecessors to know "I can do this." He didn't have people telling him it wasn't his place. He didn't have to break the glass ceiling; the sky was his limit. He didn't have to kick down any doors; the doors flew open for him. He didn't have to blaze a trail; he only had to follow a well-worn path. I'm not saying he didn't have challenges to overcome or hardships to face. I'm not saying he didn't have to work hard. And in actuality, you can insert the name of almost any modern-day president or man in a position of power or leadership, for that matter. Men have been in power since the dawn of time. Men don't ascend to power. They transition. Every woman you see in a leadership role or a position of power is a symbol of shattered glass, a ladder climbed, a trailblazed. And if the woman holding the position now didn't kick down a door, build a ladder, shatter a ceiling, or blaze a trail, she is standing on the shoulders of someone who did. When a woman is in a position of power, she had to ascend there.
On International Women's Day and everyday women have to celebrate women in these roles. We have to lift one another up. Every time one of us advances, we all take a step forward. And when we tear one another down, we are taking a collective step back. When we demonize, demoralize or demean one another, we do so at our own peril. And when we allow men to demean, demoralize or diminish women, we are complicit whether those men are in our living rooms, board rooms, or the Oval Office.
So on the night, Kamala Harris became the first woman Vice President, I called my two-year-old granddaughter. She won't remember that historic night. When she votes for the first time, there will be no fanfare. She will vote alongside women who have always had the right to vote. When she tries out for football or wrestling, she won't be the first girl to play. When she goes to college, she will do so with a cohort from every race and ethnicity, gender, and sexual identity, and her presence will be nothing historic. When she takes her first job earning a salary equal to her male counterpart, she won't give it a second thought. I have so many hopes and dreams for her. Yet my deepest desire for my granddaughter is to never be first at anything.