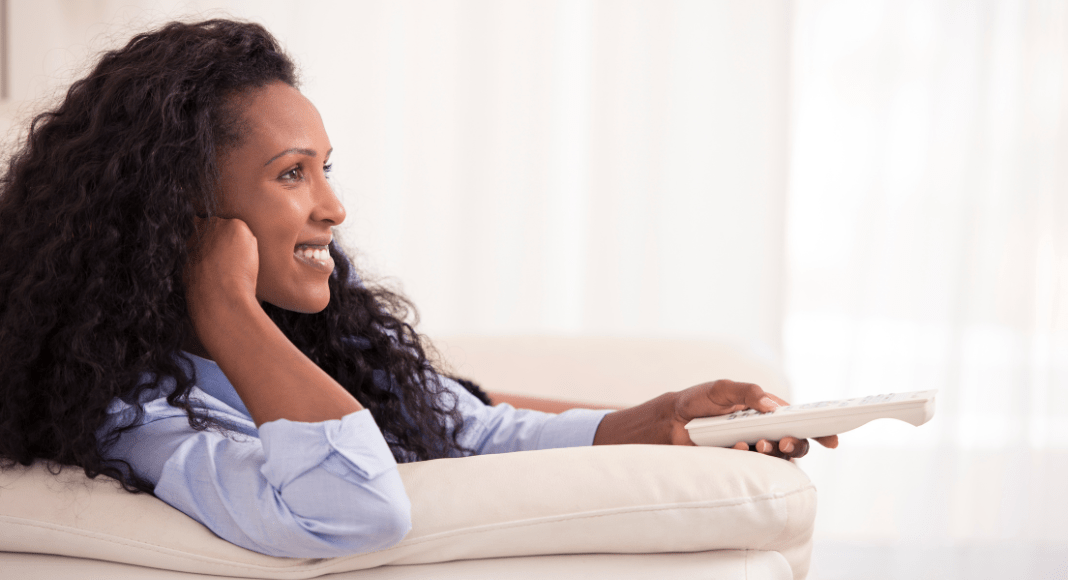 I am a sucker for a good binge-worthy TV show. Just how people like to make you feel guilty for being a cat person, they also like you make you feel guilty for watching TV. We have to ignore this negativity because my husband and I have television FOMO (fear of missing out). We like to watch what our friends watch and have conversations about the episodes.
Over the years, we have watched the classics for our generation, such as Friends, The Office, Game of Thrones, Entourage, Shameless, Breaking Bad, Parks and Recreation, and, my all-time favorite, Sex and the City (only the original, not the new season). We have kept up with newer shows such as The Mandalorian, Rings of Power, The Marvelous Mrs. Maisel, Yellowstone, and Ted Lasso.
We enjoy dramas, comedies, and action. Thank goodness we both agree on one thing: we do not watch scary shows or movies. A few shows we watch as the episodes come out, but for the most part, we would rather binge-watch a show. I know I have made it seem like I have good taste in TV shows based on the lists above; however, I love a good useless TV show. During my first maternity leave, I binged Gilmore Girls. Recently I took my second maternity leave, and I am excited to share with you some of my binge-worthy TV shows.
Summer House on Bravo
This was my big watch during my leave. My friends have been telling me for years to watch Summer House, and it did not disappoint. It is exactly what you would expect from it. Each season I can't wait to see how much of a mess Lindsay will be or how many housemates Carl will kiss. It is a commitment because there are six seasons, and the seventh season will be starting soon.
Inventing Anna on Netflix
Inventing Anna is a drama miniseries based on the true story of Anna Delvey. The character of Anna Delvey is so intriguing. There is still a lot unknown about the facts as the real-life characters do not want to come forward. You'll go down a rabbit hole of trying to find more information after watching this one.
The Dropout on Hulu
This is another drama series based on a true story. It is about the rise and fall of the company Theranos and its founder, Elizabeth Holmes. This is another one that you will deep dive into learning more about what happened in real life after watching the show.
Workin' Moms on Netflix
Need I say more? If you are a mom, you need to watch this show. The actors, the plot, the humor, and the topics are all golden. You will relate to this show, and you will love it.
Renovation Island on HGTV
This show follows the Baeumler family and their journey to buy a rundown resort in the Bahamas. This family has been on Canadian HGTV for a long time and is now gaining popularity on American HGTV. They are a fun family with a great husband and wife dynamic. It is incredible to see what they do to this resort and the barriers they must overcome.
There are almost too many honorable mentions on Netflix to list but those include Love is Blind, Cheer, Lincoln Lawyer, The Indian Matchmaker, Selling Sunset, and all the great mini docuseries and documentaries. It is also fun to read a book and then watch the series or movie that follows. I have hobbies outside of watching TV. I enjoy reading, working out, trying new restaurants, traveling, college football and being with friends and family. We are each complex individuals with many different interests. Our interests can change and evolve and the energy we can put towards our hobbies adjusts based on what we have to give. Your hobbies matter and are important. If you enjoy a good TV show binge, like me, I would love to hear your favorites!