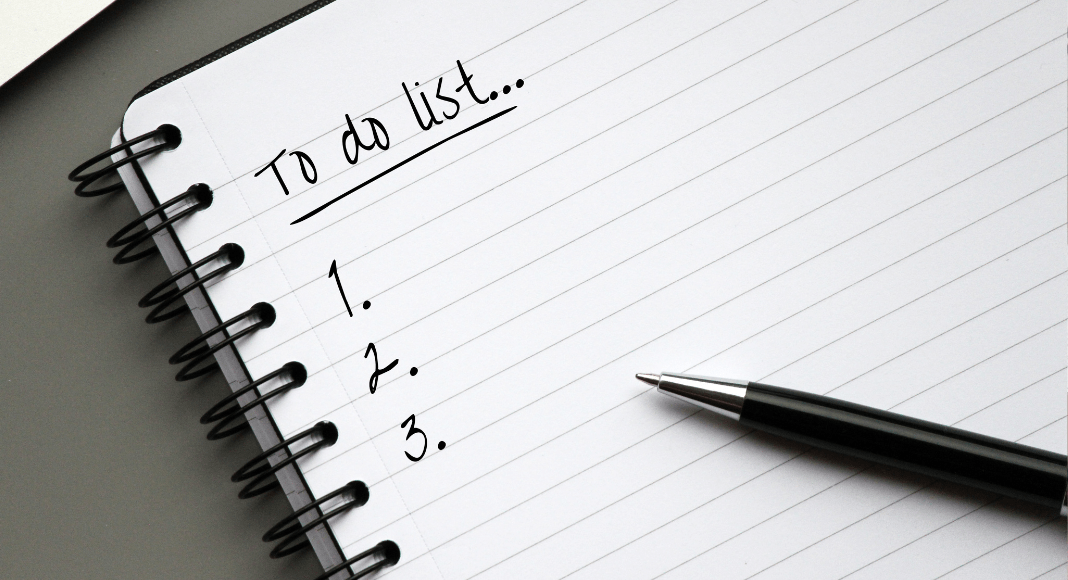 Have you ever wished you could duplicate yourself? Or wish you had a sister-wife who could help with all the household and family tasks? Someone with who you could share the mental load you carry on a daily basis? ME TOO! Well, the good news for us is that I found a company that provides a service where you can literally outsource all those random tasks on your to-do list that take up so much of your time so that you can spend your time doing the things you love with the people that you love.
MySherri is a local business that will provide you with a "Home Coordinator" who, according to their website, "acting as an extension of you, your Home Coordinator can manage a range of common household chores, errands, and daily tasks efficiently and effectively." Sign me up!! I had the pleasure of being connected to MySherri's founder, Ashley Butler, through a mutual friend. When I learned about her background and why she started the company, I loved the concept that much more.
Ashley was an anesthesiologist before she quit to make her vision of helping other women gain balance in their lives come true. She shared with me that "medicine provided the income, but not the fulfillment." Ashley spent a lot of time at work, and when she was home, she felt like she and her husband were always doing more work and not spending time together doing the things they love. She realized that no one was giving her a gold star for folding laundry, and it was only causing tension between her and her husband. That's when she decided to outsource two tasks (meals and laundry) to give her more time back in her day. She hired a woman named Sherri and saw the expense as an investment.
Quickly, everyone who learned about Sherri wanted to know how they could find someone just like her for their own households. That was when she realized that she wasn't alone. Before Sherri, Ashley shared with me that she was constantly stressed and didn't feel human (I think we can all relate there!). After having someone else take over those two household tasks, she had her life back (at least, the part outside of work).
Beyond realizing there was a need for other women who wanted to come home and feel relaxed rather than having a task list constantly running through their heads, Ashley realized that she could make a difference in her community by hiring and empowering women in her own company. This would be a great opportunity for women to engage in the economy and community. And she decided that she would flip the script and provide for the women she hired as MySherri Home Coordinators by paying higher than market wages, benefits, and paid time off. Everybody wins!
So, how does it work? Ashley was sure to share with me that MySherri is not a deep household cleaning service or child care. They do all the other things that live on our to-do lists, like meal planning, laundry, grocery shopping, drop off Amazon return packages at UPS, pick-up dry cleaning, taking the dog to daycare, planning the birthday party, etc. It doesn't matter what your task list is. You just leave it for your dedicated Home Coordinator, who will come visit your house at the same time on the same day to help you achieve balance in your life. MySherri is a subscription service, so you pay a monthly fee based on the number of visits that you need your Home Coordinator to make.
I don't know about you, but I could come up with a list off the top of my head right now that I could definitely use the help of a Home Coordinator to tackle! What could you outsource, and how could you spend your time in a more meaningful way after doing so? I encourage you to check out the MySherri website and see if it could be the right next step for you!