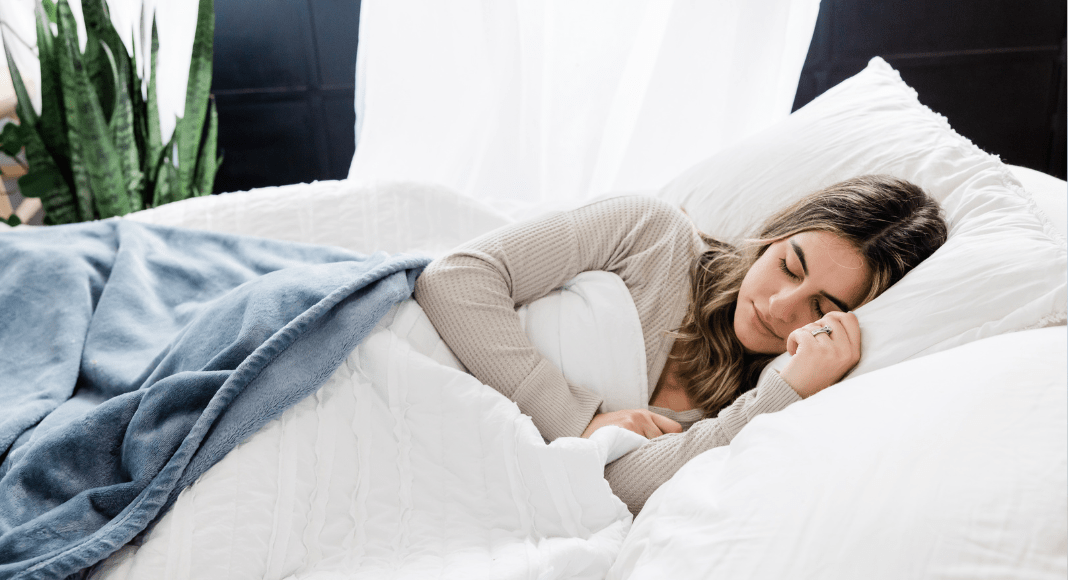 I often lay awake at night and wonder what it feels like to go to bed and drift off to peaceful sleep without the weight of the world on my shoulders.
Wrapping my head around this feeling and the concept of compassion fatigue started with a simple question I posed to my therapist, "How do I move about the world without being enraged that no one seems to CARE as much as I do?" I'm unsure if it's my lifelong diagnosis of ADHD or just some odd personality quirk ingrained in me, the stubborn belief that I can solve all the world's problems.
Both personally and professionally, I often feel like I'm drowning in the worst of the human condition. My external unflappableness and relentless optimism are what most people see. 
Yet on the inside, Encanto's song "Surface Pressure" plays on repeat. 
The unhoused, the starving, and those without access to clean water. Animals left to fend for themselves—children living without any semblance of basic medical care. I'm also drowning in the data to back it up; 29% of families with children living within seven counties in Central Indiana live at or near poverty. Each year, over 6.5 million animals enter shelters within the United States, and less than half of those are adopted. More than 250 million children lack basic literacy skills; globally, 1 out of 2 youth do not finish high school. 
Working in the nonprofit industry, specifically, fundraising, is unlike working in a sales role. Instead of features and benefits of a helpful product, I am merely armed with depressing statistics and a handful of heartwarming stories about those on the receiving end of a charitable organization's impact. Compassion fatigue is the extra baggage I carry along with me. It requires unwavering hope in the face of often grim prospects of success. As a volunteer in animal rescue, I share the cute puppy pictures and make desperate pleas for help. Sometimes they are answered, and sometimes they are not. The harsh reality is that a simple "no" can quite literally mean life or death for an animal or a child. 
The weight of it all results in a dull ache that quietly settles into your bones when you're too busy trying to solve the world's problems to notice.
I've learned that the 'ache' I'm referring to is known as compassion fatigue and is more common than I'd ever imagined. The American Institute of Stress defines compassion fatigue as "the emotional residue or strain of exposure to working with those suffering from the consequences of traumatic events."
Emotional residue from bearing witness to the suffering of others around me. Of many others around me. 
Naively, I thought becoming a mom would shrink my world in a helpful way, perhaps occupying my worries and free time. If anything, motherhood has only made my compassion fatigue grow worse. I'm more driven than ever to set a good example of philanthropy and social responsibility for my two sons. I feel a stronger resolve to ensure that millions of children worldwide have some semblance of the resources, love, opportunity, safety, and dignity afforded to my own children.
As the new year began, I've decided that 2023 must be the year of learning to put on my own oxygen mask before I help others, or at least while I continue to help others. Experts on the topic of compassion fatigue cite three key focus areas to combat the condition; self-care, support, and boundaries. If I'm honest, traditional forms of self-care really aren't my jam. I loathe baths and struggle to sit still long enough for a manicure. The area of support is hard because though I am fortunate to have a wonderful support system of family, friends, fellow volunteers, and colleagues, I am terrible at asking for help.
So, I have resolved to focus on finding the fun in these areas. Self-care will look like my beloved women's golf league. This winter, I've taken up learning racquet sports at the age of 35 via a paddleball league. I'm finding my support system through quality time and camaraderie with family and friends, both old and new. I'm even counting a few trips to Walt Disney World as dual-purpose self-care and immersion in my support system. Boundary setting is slowly taking the form of blocking my calendar for vacations and time to rest. I'm reflecting on the wins in my altruistic career and volunteer endeavors, the concept of finding compassion satisfaction.
For now, I'll press on through compassion fatigue and, in the wise words of my childhood hero, Fred Rogers, continue to "look for the helpers." And continue to be a helper myself.