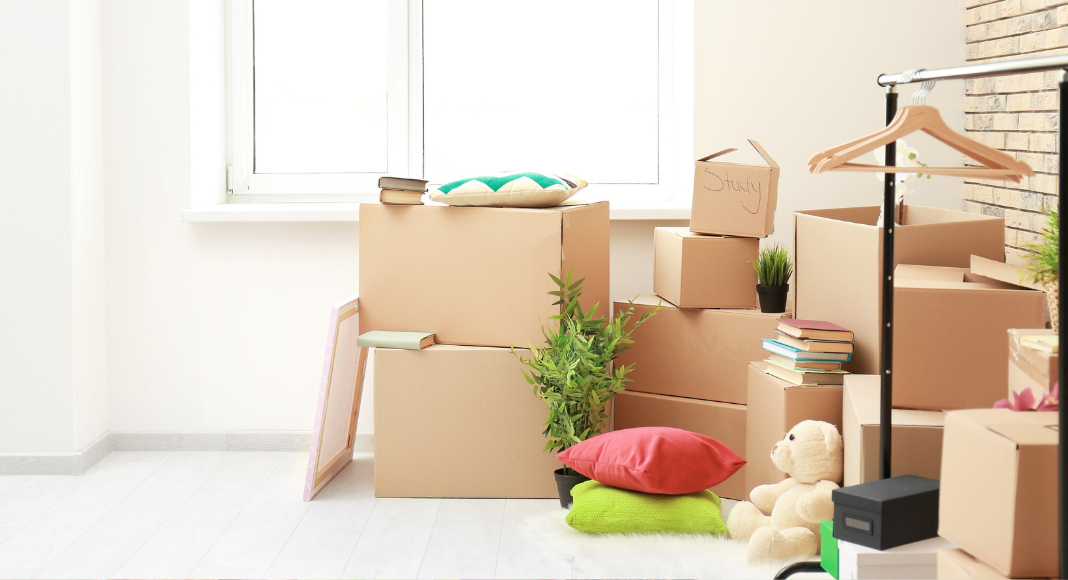 I'm in the mood to clean. No, not just clean… purge. I'm tripping over bins and boxes and piles of toys. Everywhere I turn, something is out of place. I feel claustrophobic in my own house, and I get to clear some clutter out of the way. I can't be the only one, right? The problem is, I think I only have the majority of this stuff because I don't know how to get rid of it. If you're like me and ready to seriously edit all the junk in your house, read on to learn about some places where you can donate or dispose of the items you no longer need.
Clothes and housewares
I have way too many clothes I'll never wear again (and they certainly aren't worth trying to sell) and a collection of random vases from birthday and Valentine's Day bouquets (love you, honey! xo) that are taking up critical space in drawers and cabinets. The simplest place to donate these items is a local Central-Indiana Goodwill location. Just drive up and drop it in the box at their donation window!
Old towels or blankets
Even when the old sheet set from my college twin XL bed is clearly no longer needed, or I buy all new matching beach towels for the family, and the old towels from our DINK ("double-income, no kids") life haven't been used for years I have a hard time getting rid of them. But what if I need them?? I don't need them. But, you know who does? Doggos! You can donate clean (no rips) linens to the local Indy humane society to help keep the animals comfy during their time at the shelter.
Old Bras
Even if I wanted to wear them, I couldn't after two kids. I don't feel like I should be donating to goodwill, so where can I take them? A non-profit organization called I Support the Girls, Inc. collects new and gently used bras of all kinds for women in need. You can even organize a drive to donate as a group!
Breast Pumps
When it's time to say "goodbye" to ol' faithful (*sniffle*), what do you do with her? Did you know that you shouldn't donate/sell non-hospital grade pumps for hygienic purposes? Instead, utilize the recycling program that your pump's brand has set up for the pump itself and recycle your plastic accessories with your other household items. If you're looking for how to recycle Medela or Spectra brands, I've already searched and linked for your convenience.
Old and Expired Medicine
I know they're cluttering your medicine cabinet (or an entire shelf of your linen closet, if you're like me), but hold off on disposing of old medicine until National Prescription Drug Take Back Day on April 30, 2022. There will be several convenient locations to safely dispose of all expired and no longer needed pills and medications on this date. For now, bag them up and keep them high away from kiddos and remember to add April 30 to your calendar!
I hope that sharing these ideas for donating and disposing of items that are cluttering your home will provide a spark (see what I did there? IYKYK) to help jump-start you on your de-cluttering mission. Good luck!