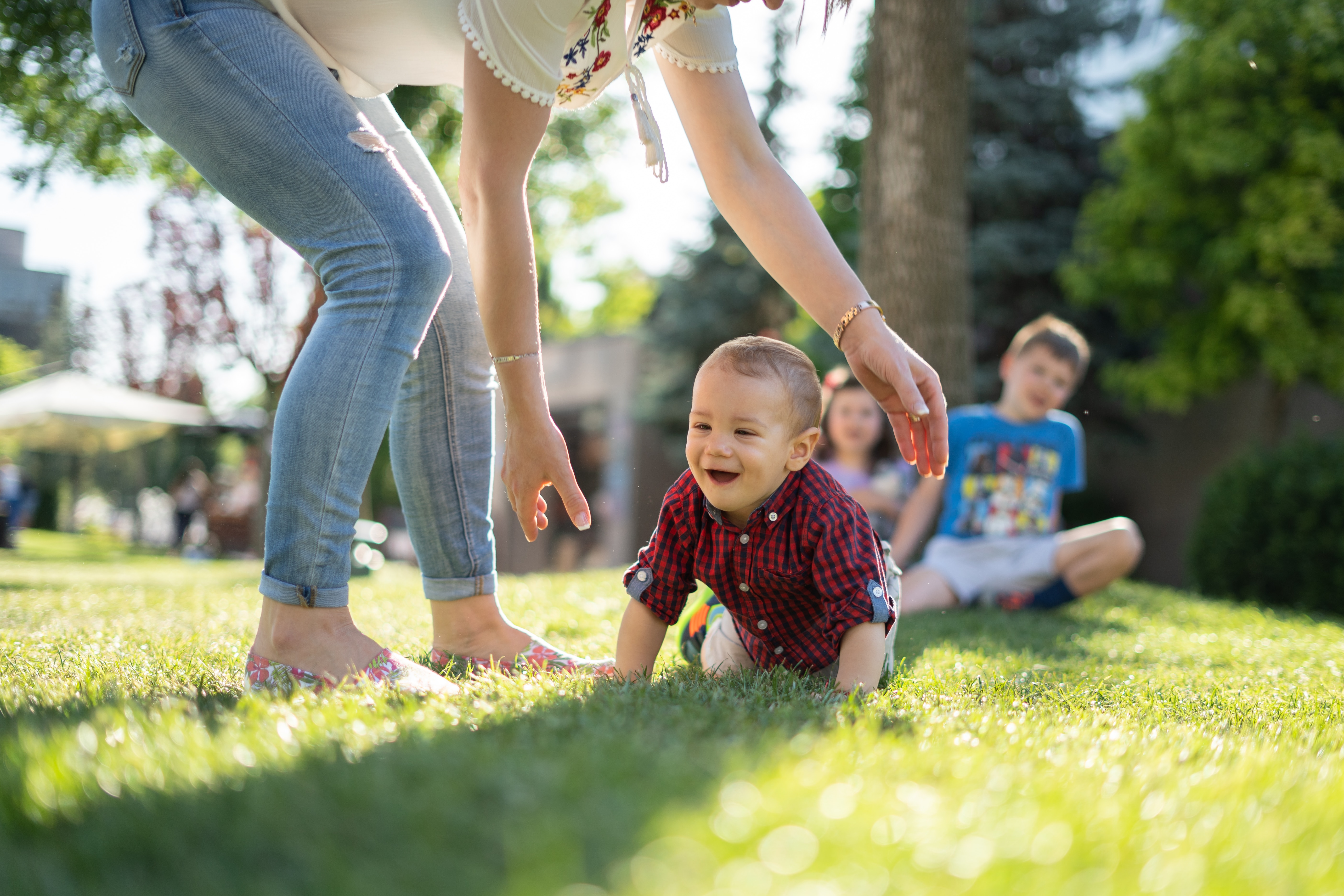 As moms we can agree that quality health care is our number one priority when it comes to our family. Keeping our family as healthy as possible is at the top of our list. But finding quality health care that is both affordable and convenient can be a challenge. But that's where Gateway Hancock Health comes in. Starting on September 9th, Gateway Hancock Health will begin accepting new patients at their brand new facility!
So what is Gateway Hancock Health?
Gateway is convenient health care made for our needs and way of life. Services will include affordable imaging and labs, which is a great option if you have a high-deductible health plan, you don't carry insurance, or even if you just need to reduce your out-of-pocket healthcare expenses. Gateway will also have immediate care as a convenient option if you need same-day care and don't have time to see your regular doctor with both weekend and evening hours. And walk-ins are welcome too!
You had us at convenience and affordability!
Here are four reasons why we are excited about Gateway Hancock Health:
Upfront Price Estimates
The anticipation of receiving that bill in the mail after a health care visit is not fun. Gateway will provide all patients with a price estimate of their care so you will know what to expect! A single, easy-to-follow bill will also be sent to you, sharing all the information you need to know without leaving you feeling confused about what the charges mean.
Save My Spot Feature
Waiting and kids does not mix. Ever. The online Save My Spot feature lets you go online to save to save your space before you head out the door.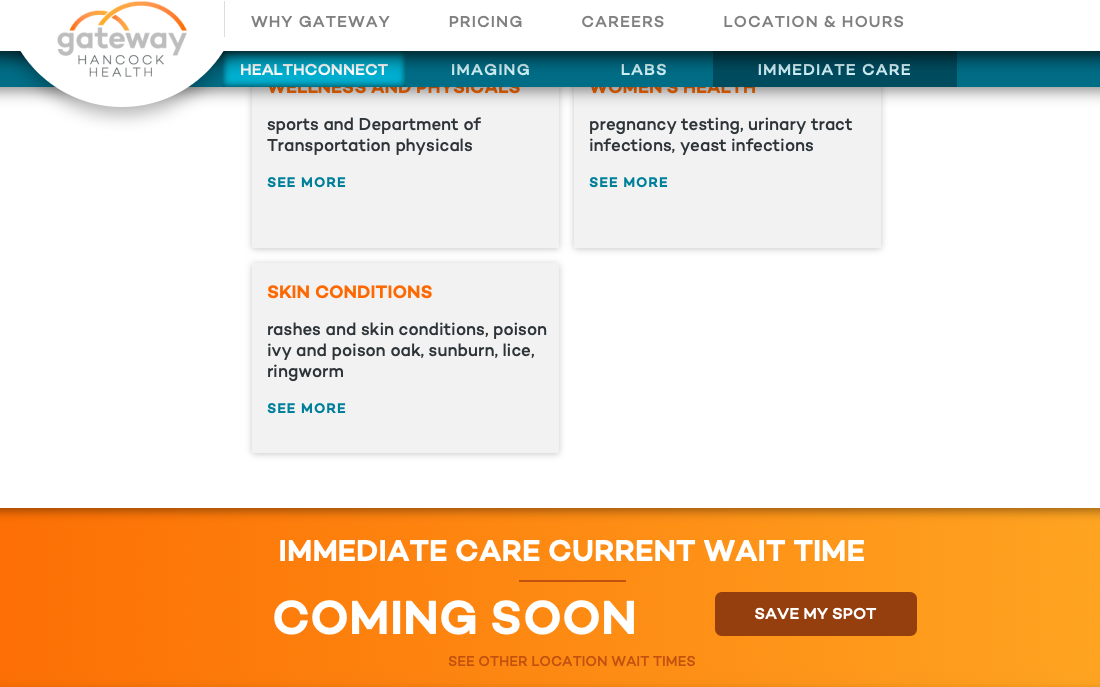 Affordable Lab and Imaging Services
No need to cringe when the healthcare professional orders a lab or image service! At Gateway, lab and imaging services are an average of 70% less expensive than if the same tests are performed at a hospital. Plus you will get quicker results with 36 hours or less thorough the HealthConnect portal.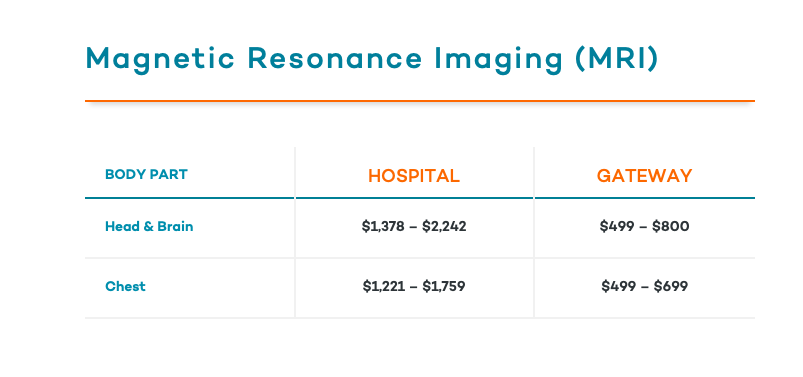 Immediate Care Services On Your Time
Life is crazy enough and when you are trying to add an appointment into your schedule? Well, forget about it. Gateway Immediate Care will be open Monday through Friday from 8am until 8pm as well as Saturday and Sunday from 8am until 5pm. The longer hours and weekend availability makes it convenient for your family and allows you to visit on YOUR time. Maybe your kiddo wakes up on Saturday with a sore throat, your partner twists their ankle on a weekend run or you need to get your family's flu shots – Gateway Immediate Care can help you out at a time that fits best for your family.
I don't know about you, but the stress of making an appointment for my family last minute is a daunting task. But knowing that there is a facility like Gateway that is not only affordable but will fit within my busy schedule makes the responsibility of scheduling the appointment a bit easier. Motherhood can be crazy – good crazy, don't get me wrong but sometimes it's flat out wild. As a mother I am grateful to know that Hancock Health has our best interest in mind.
Join Hancock for the Grand Opening Celebration of Gateway on Friday, September 6th from 8:00am until 4:00pm!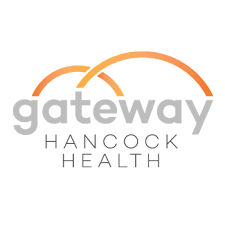 Gateway is part of Hancock Health and located at Mount Comfort Road and I-70. Gateway is 15 minutes or less from Greenfield, McCordsville, New Palestine, Lawrence, and Irvington. In the future, Gateway will expand to include more patient-centered healthcare services and resources, with the aim of becoming a local center for healthful living. Details and more information can be found below!