Indianapolis Moms, we have the perfect fan group for you! The Blue Ladies was designed with the female fan in mind and offers a unique experience you can't find anywhere else. All members will receive a personalized membership kit, invitations to attend private members-only events, volunteer opportunities and much more!
For a one-time membership fee, Blue Ladies Members receive:
Blue Ladies T-Shirt
Blue Ladies hat
Clear stadium-compliant tote bag
Blue Ladies car magnet
Welcome letter from Owners/Vice Chairmen Kalen Jackson, Casey Foyt and Carlie Irsay-Gordon
Opportunity to attend special events such as the Blue Evening at the Indiana Farm Bureau Football Center
Exclusive members-only offers and contests
Access to the members-only Facebook group
And much more!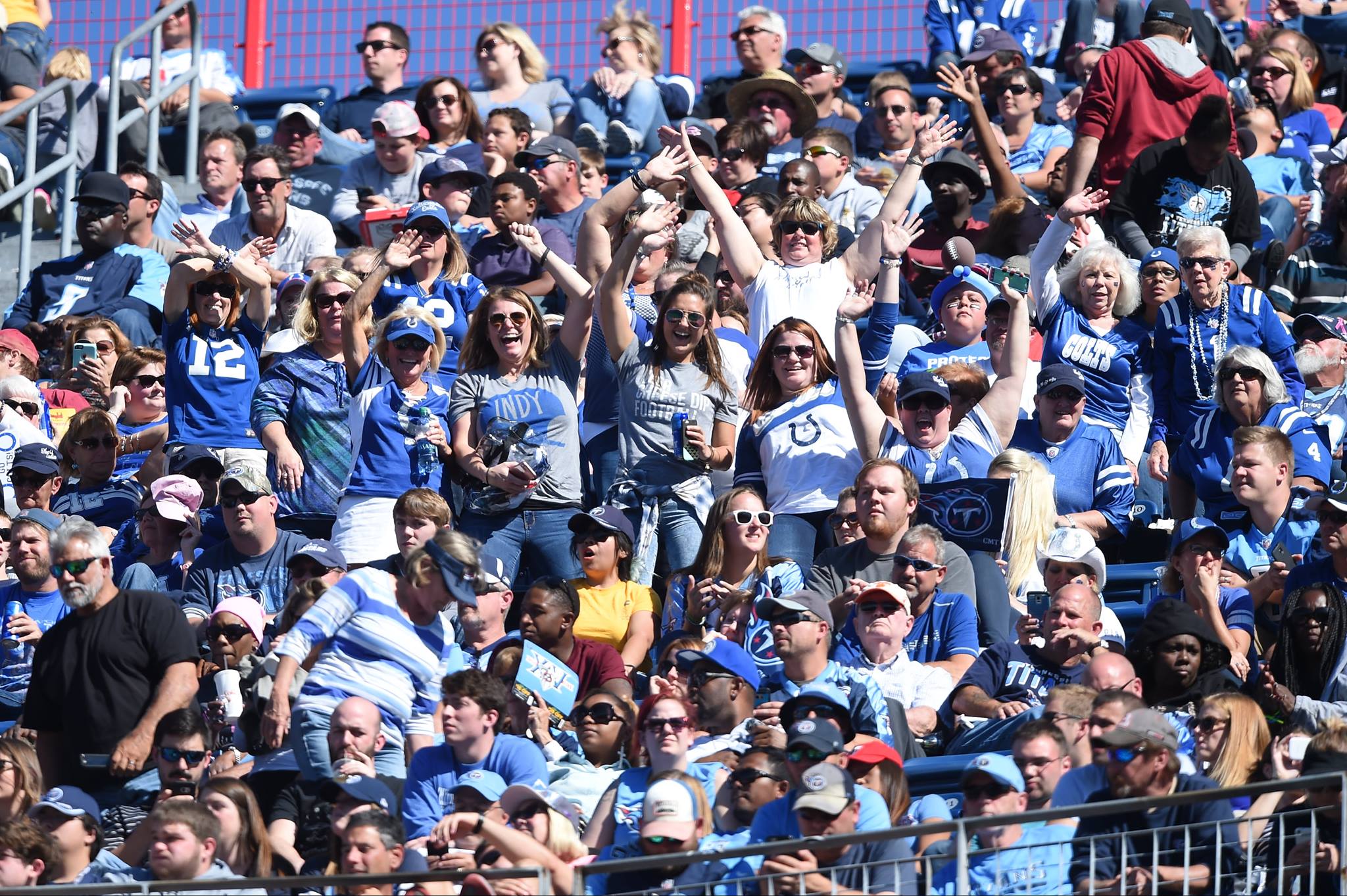 Join the Blue Ladies today and meet new friends of all ages that share a common bond through their passion and enthusiasm for their favorite NFL team, the Indianapolis Colts! Please allow 4-6 weeks for delivery of your membership packet.
Click the links below for more information and to sign up to join the Blue Ladies!