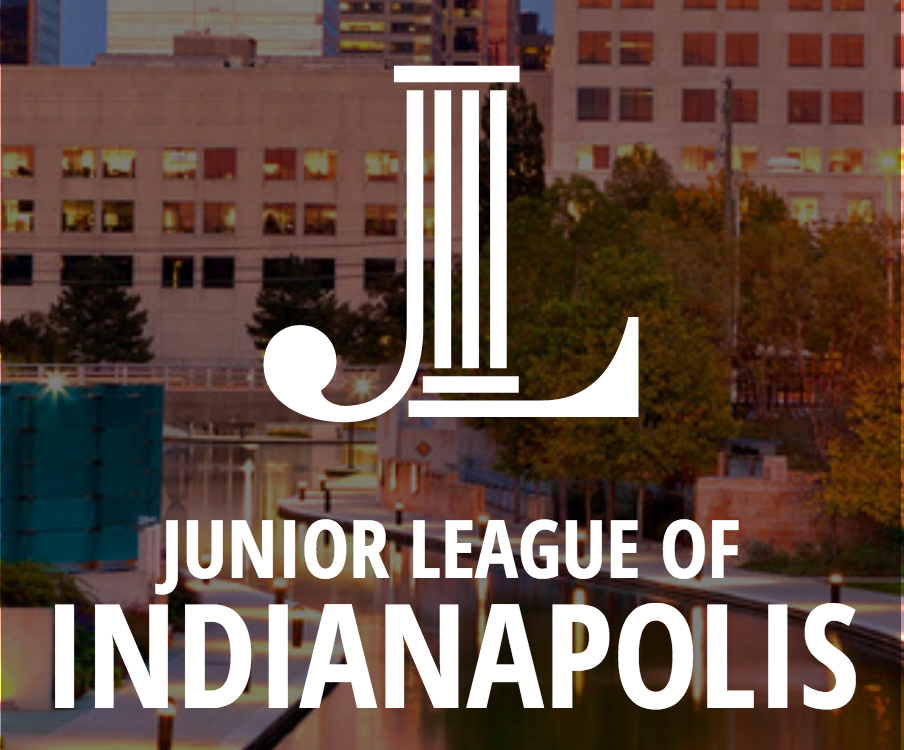 About the Junior League of Indianapolis (JLI)
The JLI website states:
"The Junior League of Indianapolis (JLI) is an organization of women committed to promoting voluntarism, developing the potential of women and improving the community through the effective action and leadership of trained volunteers. Known as the premier training organization for women, the Junior League of Indianapolis has been developing community leaders and improving Indianapolis since 1922."
Membership
There are three levels of membership in the JLI. Provisional, Active, and Sustainer. Provisional members are those in their first year. In that year you learn what the league does and what the policies and procedures are. You also get to volunteer, attend general meetings and receive numerous opportunities to bond with fellow provisionals. Actives are those volunteering and working within the league while actively participating in or leading at least one committee. They also volunteer around Indianapolis and attend general meetings. Sustainers are women who have been active members for at least five years. Sustaining members are still part of and support the organization, but have chosen to step away.
Why Join
Why did I join JLI? First, I was asked by a friend to join and felt more comfortable signing up with someone I knew. Second, I loved the opportunity to volunteer throughout the Indianapolis area with numerous organizations of all different types. Third, I wanted to spend quality time in a women's only group where I could be a part of lifting other women up.
Since 2014 I have been a member of the Junior League of Indianapolis (JLI). 1 year as a provisional and 3 years as an active member. In June I will begin my fourth active year and I feel more passionate about the JLI than ever. Why, because I feel like I am making a real impact in this community. My very small part is contributing to a larger group that is making a difference to children, schools, community centers, and non-profits.
Grants
Did you know JLI awards over $100,000 in grants every year to Indianapolis area non-profits? Since 2000 JLI has awarded more than $1,800,000 to many area organizations. For the past three years, I have been a member of the grants committee responsible for managing and supporting this endeavor. As the current chair-elect, I will soon become the chair leading this initiative for JLI. Following are some of the organization's JLI has awarded grants: Westminster Neighborhood Services, Benjamin Harrison Presidential Site, Child Advocates, Keep Indianapolis Beautiful, United Way of Central Indiana, Assistance League of Indianapolis, Indiana Historical Society, Indianapolis Children's Choir, The Indianapolis Public Library Foundation, John Boner Neighborhood Services, Teachers' Treasures.
For more information on grants in the JLI click here.