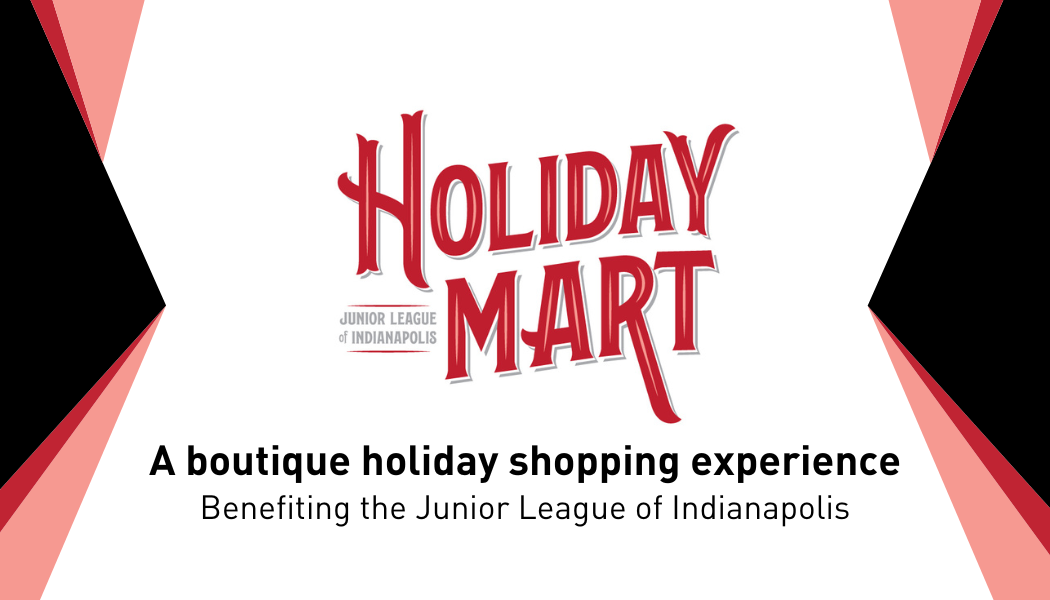 The Junior League of Indianapolis is excited to bring Holiday Mart back to the community for another year! With more than 90 vendors exhibiting at this year's event, the JLI is hoping to see 10,000 attendees to help the organization raise funds for future projects and programs within the Indianapolis community. Holiday Mart provides an exclusive shopping experience that features small businesses selling everything from clothing, jewelry, and handbags to food, art, children's items and more! Plus a variety of special events through the weekend that are perfect for the family. Holiday Mark is managed by Junior League of Indianapolis volunteers. Community participation in the event helps make it possible for the JLI to continue to serve the community.
Holiday Mart Location
Holiday Mart will be hosted at the Indiana State Fairgrounds in the Blue Ribbon Pavilion located at 1202 East 38th Street, Indianapolis. Please note that parking is $10 at the fairgrounds.

Event Shopping Hours for 2022
This year's event will be on the following days:
Thursday, November 17 – Shoppers' Eve (private shopping kick-off event) 6-10pm
Friday, November 18 – 10am – 8pm
Saturday, November 19 – 10am – 6pm
Sunday, November 20 – 10am – 4pm
Tickets are $12 in advance and $15 at the door. (Not including the Shopper Eve's event.)
Holiday Mart Special Events
In addition to the event shopping experience, the Junior League of Indianapolis has organized additional events for the family in support of the fundraising efforts.
Shoppers' Eve – November 17th, 6-10pm
This is the traditional, exclusive kick-off event that provides guests with an evening full of shopping and enjoying food, cocktails, music, and festivities. Tickets are $50 online through November 16th and $65 if purchased on November 17th. Attendees will receive complimentary valet parking and swag bags filled with goodies for the first 600 guests.
Charcuterie Workshop – November 19th, 10-11:30am
Learn how to build a beautiful charcuterie display in this hands-on workshop hosted by 317 Charcuterie.  A perfect opportunity to wow your guests at your next holiday gathering! Tickets are $50 and includes admission for Holiday Mart Shopping
Cupcake Workshop – November 19th, 1-2pm or 3-4pm
Learn how to decorate cupcakes like a pro in this hands-on workshop hosted by Cakes by Coffee.  Attendees will get four cupcakes and all of the decorating supplies to create winter/holiday designs. Plus a container to take your decorated goodies with you! Tickets are $45 for either time slot and includes admission for Holiday Mart Shopping.
Breakfast with Ballerinas – November 20th, 10-11am
Families are welcome to attend this Nutcracker-inspired special event where guests will enjoy a brief ballet performance by Village Dance Studio, followed by a kid-friendly breakfast and photo opportunities with the dancers.  Attendees are encouraged to dress as ballerinas too! Tickets are $30 and includes admission for Holiday Mart Shopping.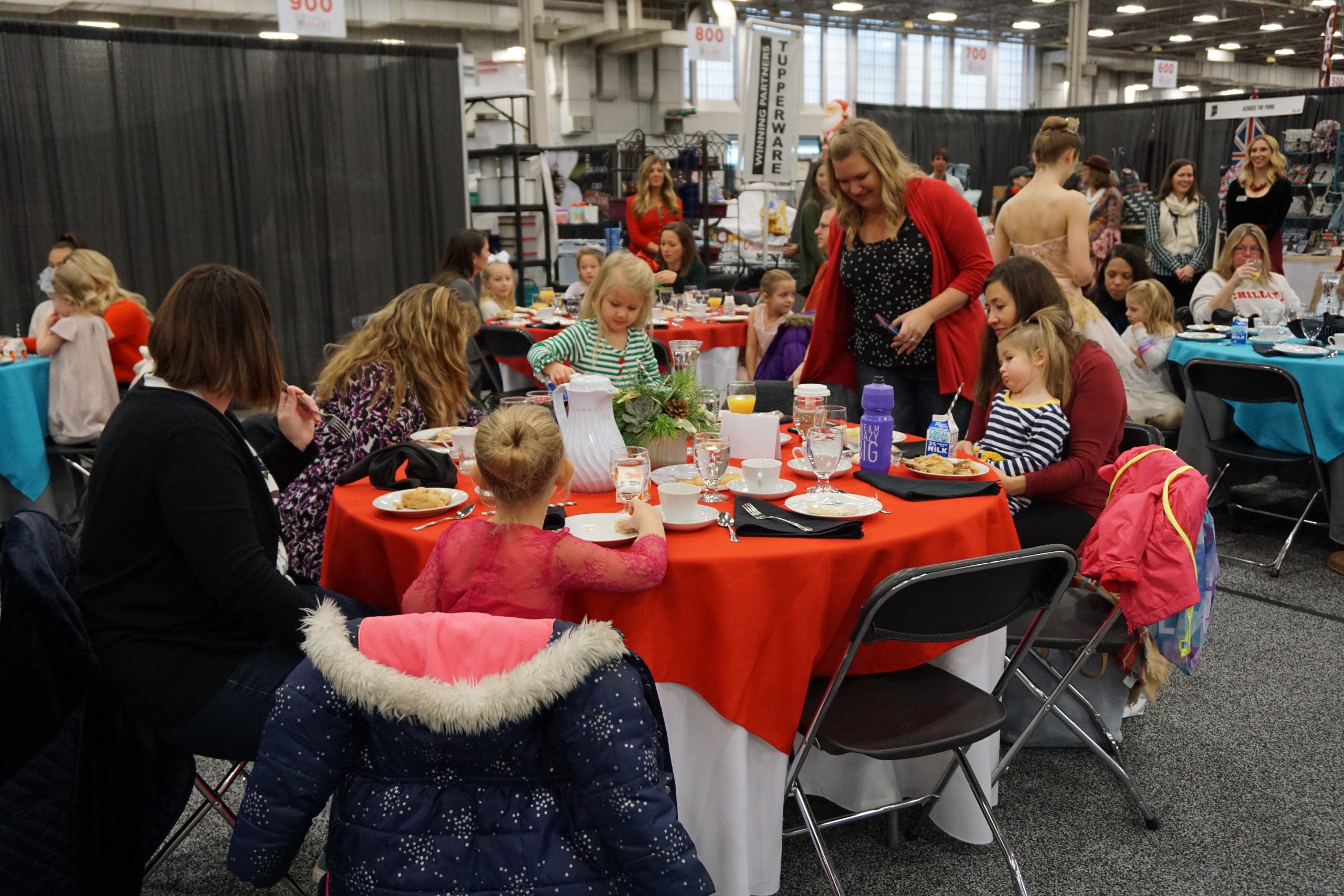 Tickets are now on sale for Holiday Mart shopping and special events! Get a kickstart on your holiday gifting and support the Junior League of Indianapolis.