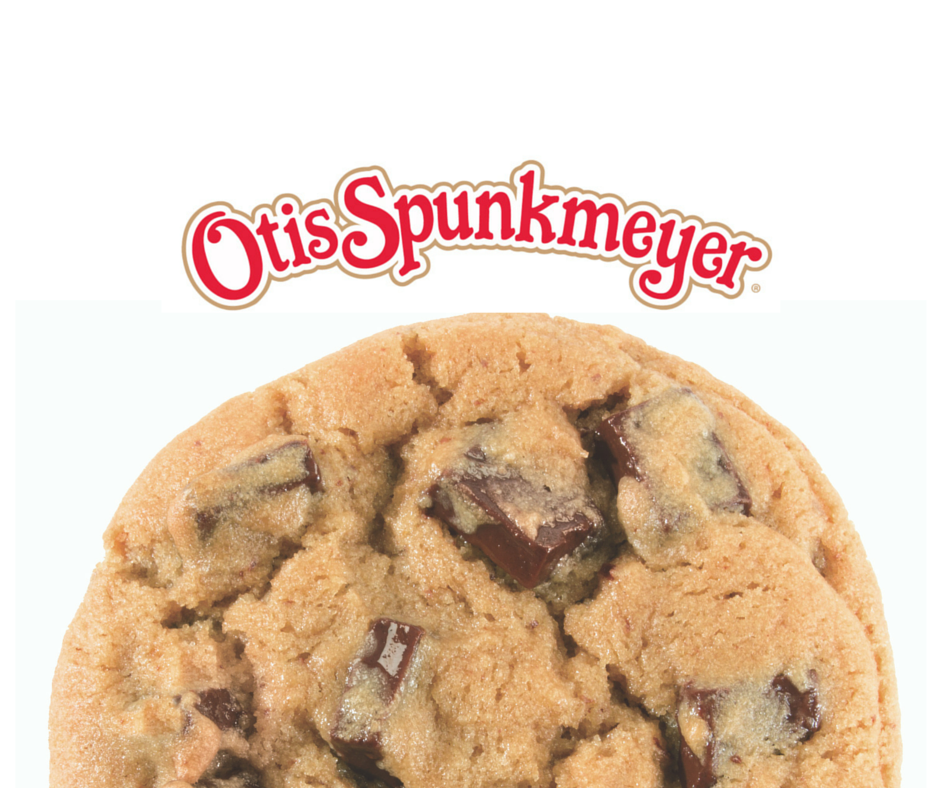 (Disclosure: Indianapolis Moms Blog received product or payment in exchange for this review; however, all opinions shared are those of the contributor who wrote them.)
I wouldn't consider myself to be an expert on all things sweets, but I'd like to think that my "sweet tooth" has a mind of its own. Many times it can be difficult choosing a delicious treat that satisfies your sweet tooth cravings without the added mystery of "what did I just eat?"
Many of you might remember the yummy, mouthwatering Otis Spunkmeyer cookies commonly found in your cafeteria school lunches or that "enjoyable airplane treat" you'd swoon over after realizing you were served more than just overly salted peanuts. Otis Spunkmeyer has been a pioneer in the fresh-baked cookie business for nearly 40 years, and for the first time, they're expanding their offerings in to retail starting in early 2016. Otis Spunkmeyer's new line of snack cakes, cookies, muffins, Danish, donuts and more are offered with "No Funky Stuff". This means that each sweet has no partially hydrogenated oils, no artificial flavors or colors, and no high fructose corn syrup. Their commitment to "No Funky Stuff" ensures that their line of sweets is delivering on superior tasting treats that people love and lets people feel a little less guilty indulging in their favorite treat, while reliving sweet memories from the past, or creating new ones.
Good news for the Indianapolis area! Otis Spunkmeyer is previewing at the Kroger located at 150 W 161st St, Westfield, IN and will be rolling out across 60 Kroger locations starting September 28th-stay tuned!
The Otis Spunkmeyer treats you'll  be able to find there inlclude:
Blueberry Mini Muffins
Chocolate Chip Mini Muffins
Mini Iced Lemon Loaf Cakes
Mini Cinnamon Crumb Loaf Cakes
Golden Crème Cakes
Trust me, these treats are SO good! Definitely plan to grab these sweets and add them to your weekly shopping list this week, and always!