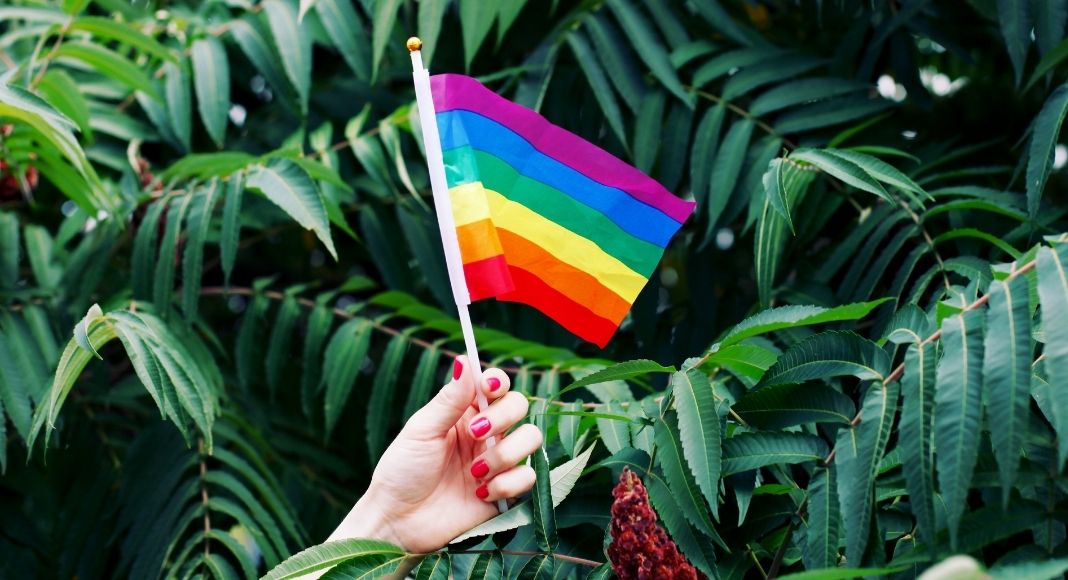 "I'm not missing a minute of this. It's the revolution!" -Sylvia Rivera
WARNING: Events that incite joy are known to draw repeat attendance! (That's a fact!)
Grab your rainbow garb! It's the kick-off to Pride Month in most regions of the US, and Indy is one of the best cities in the Midwest to enjoy some family-friendly outings that celebrate the LGBTQ+ community. We will have to celebrate the parade virtually, but nonetheless, other events are live and in-person. If you have never journeyed to any Pride events, be assured, the vibes are positive, the love is joyous, and the bravery is abundant. Your own sexuality is your business to express (or not) as you so choose, and the fear of any judgment is out the window! Those who are not members of the LGBTQ+ community are still an intricate part of the bigger picture – AS ALLIES! Here is a list of great ideas to get the whole family involved in an inclusive mindset!
Drag Queen Story Hour: Central Library (downtown) 40 East Saint Clair Street REGISTRATION REQUIRED (click here)! Only 50 attendees allowed FREE! Friday, June 11th, 11 am-12 pm. This is in the East Garden this year for safety, this one is ALWAYS a fave for the littles and parents alike!
Pride Night at the Drive-In: Tibbs Drive-In, 480 S. Tibbs Ave., Friday, June 11th, 8 pm-11:30 pm Tickets: $11 adults, $6 kids (3 and under FREE!) PETS WELCOME! The films showing are soon to be released, but will likely be inclusive hits, per usual for most Pride events. Pro tip: Pack your cooler, bring some snacks, or even grab a pizza on the way! This is a safe and affordable way to enjoy Pride. Bonus: the little ones will likely fall asleep in the car, and it's like a date night for parents!
DRAG BRUNCH!: Baby's, 2147 N. Talbott St. Sunday, June 13th, All ages shows at 10 am, 12:30 pm, & 4 pm, $5 entry. Act quick! These shows have always been a huge hit, and tickets go fast! Meals include three courses (loaded tots for app, chicken & waffles for main, donut holes as dessert); $25 for adults, $15 for kids collected at the time of service.
Summer Concert Series: Pride Block Party Downtown Olly's, 822 N. Illinois St. Friday, June 11th Tickets: $5, Concert features local Indy fave Audiodacity
Summer Concert Series: Stonewall Party Celebrating the bravery of those involved in the Stonewall Inn brutality, summer of 1969 Downtown Olly's, 822 N. Illinois St. Friday, June 26th Tickets: $5, Concert features DJ Big Baby