Mimosas. Waffles. Eggs Benedict. Coffee. These are some of my favorite things. And they all have one thing in common – brunch! Indianapolis has a long list of restaurants offering delicious breakfast and brunch dishes. Ladies and gentlemen, I bring you my favorite See Circle City list to date – the best places to brunch in Indianapolis and around the city.
---
Yolk. – Multiple Locations
Located at IronWorks, Monument Circle, and City Way, Yolk offers both traditional breakfast options and "new culinary innovations" on their menu. They also offer specialty juices and their own private label premium coffee. When you check them out, be sure to try their pancake of the month!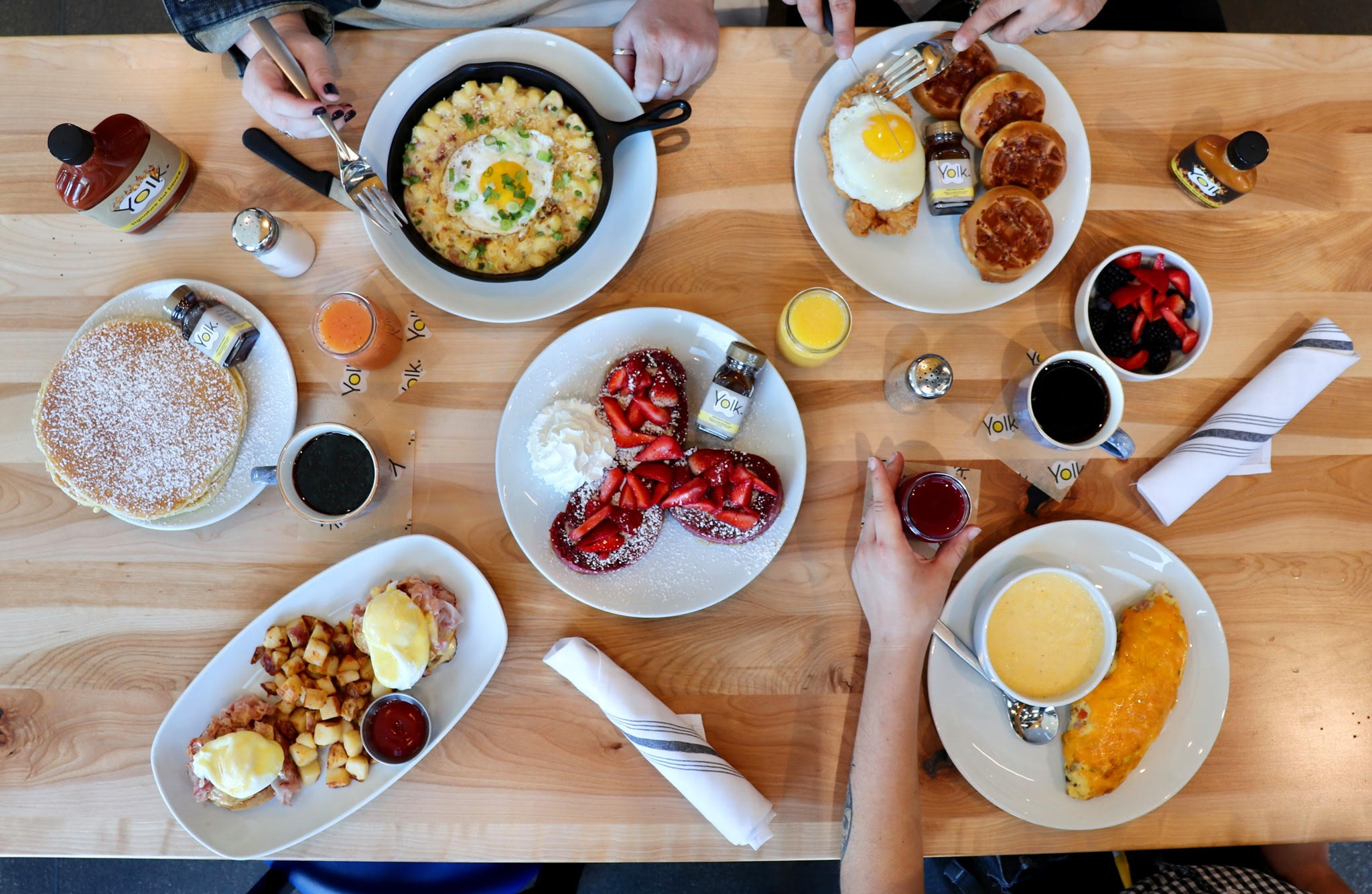 ---
Wild Eggs – Multiple Locations
Located in Fishers, Carmel, and downtown Indianapolis, Wild Eggs is one of my go-to's for brunch. Their large menu will satisfy whatever breakfast mood you're in, whether it's the basics or if you are feeling "wild" and want the Crabby Patty Bennie. I tend to judge my brunch places on their mimosas, and with Wild Eggs, I approve.
---
Le Peep Indy – Multiple Locations
With nine (and 10 coming soon!) locations around the city,
Le Peep Indy
is committed to local. As a part of the Indianapolis community for over 30 years, they provide a warm and inviting space for brunch with a delicious menu. Plus a kids menu that you can't beat! You can't go wrong with the Rambler Egg Skillet or a Dutch Baby Pancake. 
---
First Watch – Multiple Locations
First Watch, known as the "Daytime Cafe," serves traditional breakfast dishes with a unique flair. They change their menu seasonally and have come out recently with their Spring menu.
---
Cafe Patachou – Multiple Locations
One of my brunch goals (because of course, I have a brunch goal) is to visit each Cafe Patachou location around Indy and enjoy brunch with mimosas. Four locations down, two to go! Cafe Patachou has six locations around the city. Do me a favor and try the cinnamon toast if you haven't yet. Delicious!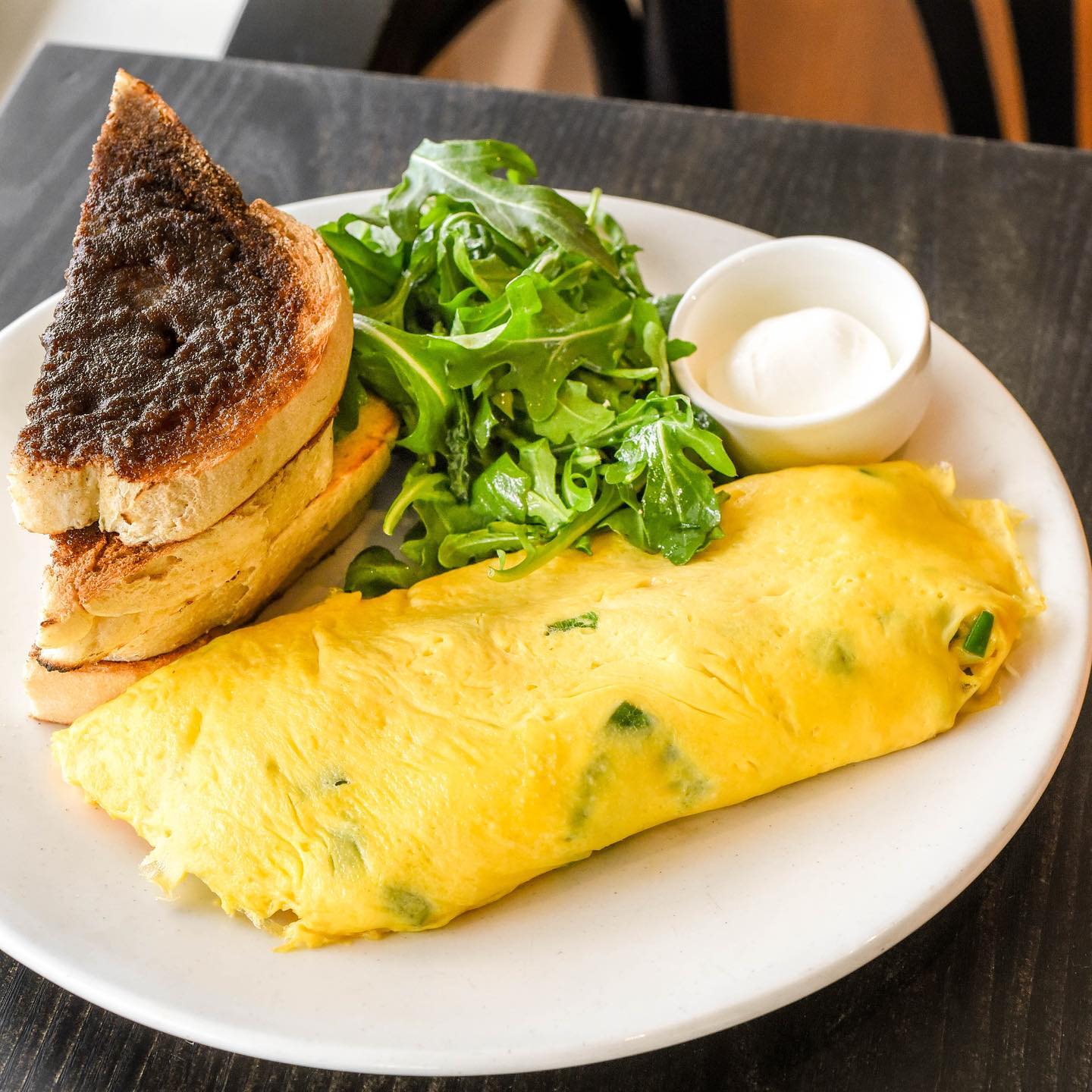 ---
Maxine's Chicken & Waffles – Downtown
"A Taste of Love in Every Bite" is the first thing you see when you pull up Maxine's Chicken & Waffles website. This downtown restaurant was created to make you feel like you're at grandma's house. The origin story for this restaurant is worth a read, as well as trying out this menu.
---
Milktooth – Fountain Square
Milktooth has a very cool eclectic style with a menu filled with unique breakfast dishes. They use local ingredients for their meals and have a rotating cocktail menu. Their Instagram page describes them as a "globally inspired fine diner in Fletcher Place" and I am here for it. When you're planning your visit, remember their seating is walk-in only!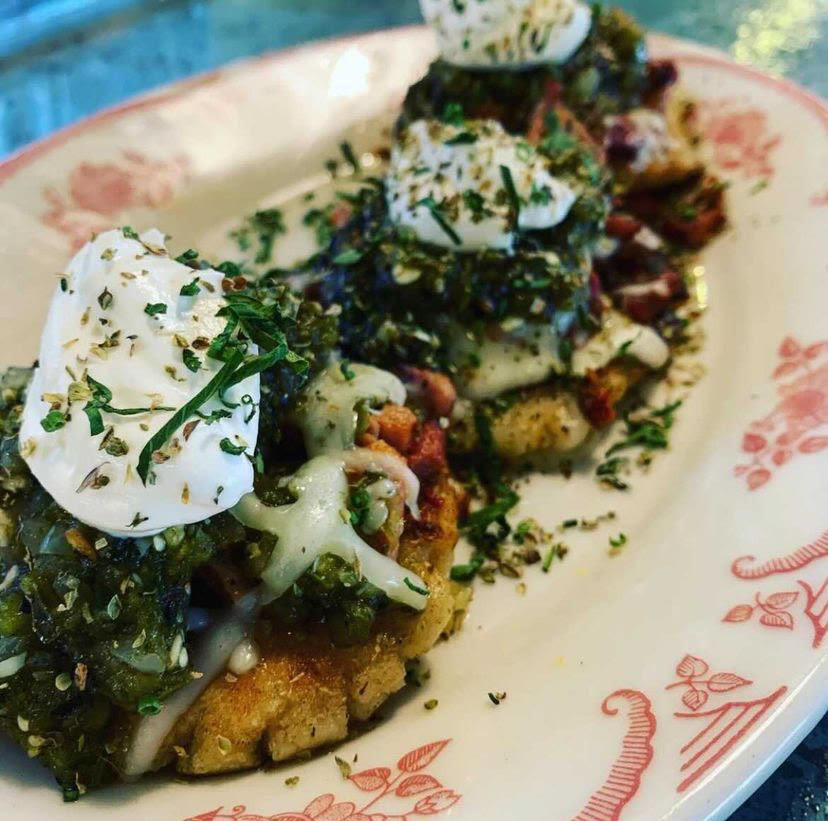 ---
The Garden Table – Multiple Locations
Known as a "local eatery and fresh juicery," The Garden Table is located in downtown, Broad Ripple, and Carmel. Their menu includes dishes made with ingredients by local farmers (a list of which you can find on their website) and cold-pressed juice. They even have a cold-pressed juice flight, which I would like to try on my next visit!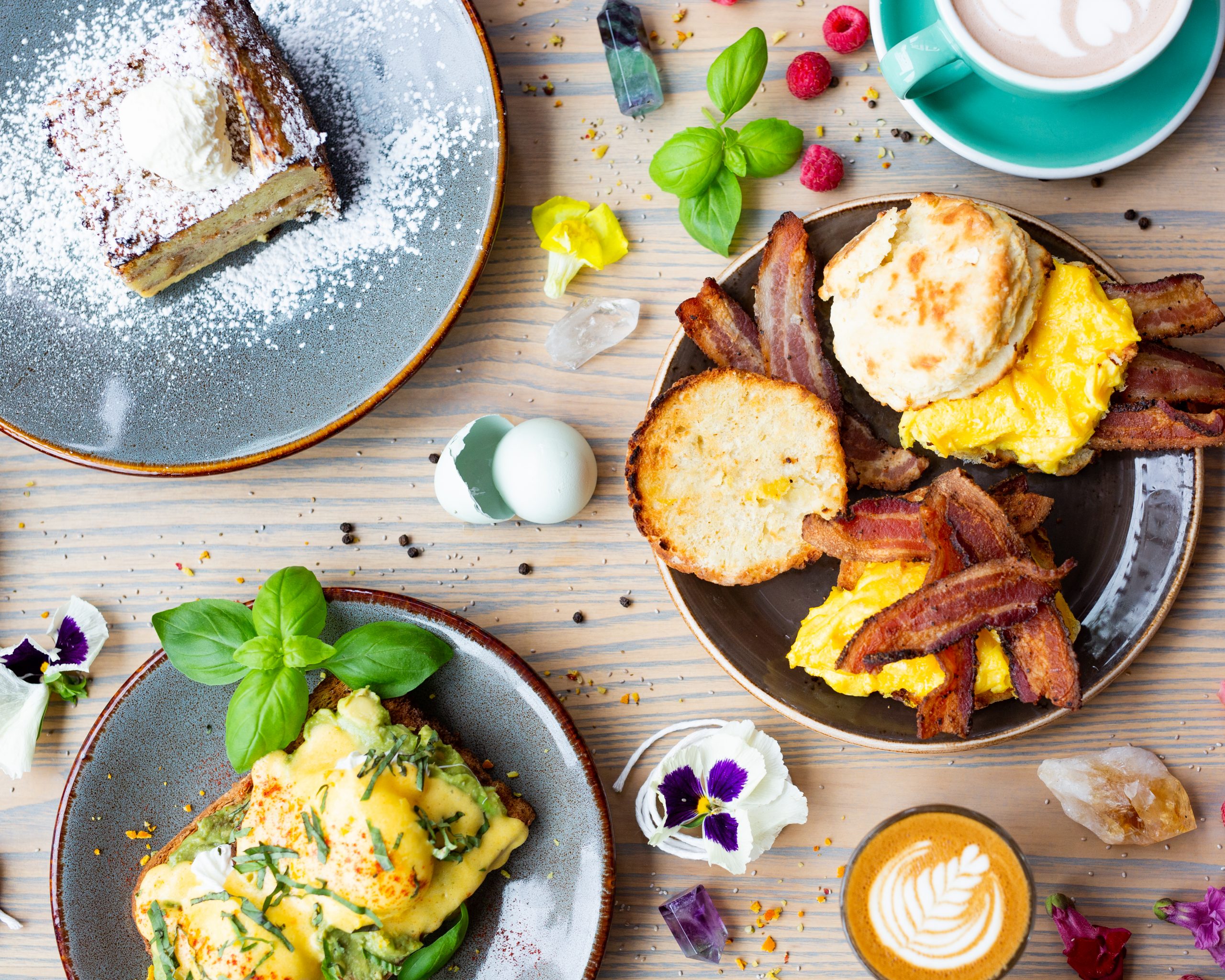 ---
Root & Bone – Meridian Kessler
This southern-style restaurant opened in January 2020 and has taken the community by storm. A very cool story, Root & Bone was originally opened by two Top Chef contestants in New York City in 2013. Their fan favorites are the fried chicken or deviled eggs. The restaurant's most special dish is the meatloaf because it's part of the love story behind the two chefs' meeting. I'm already planning a day date in my head looking at this menu!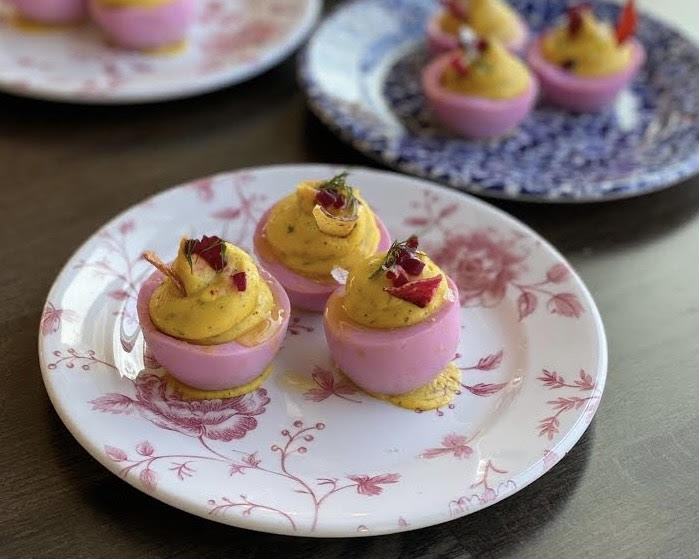 ---
Lincoln Square Pancake House – Multiple Locations
With several locations in Indianapolis and surrounding areas, Lincoln Square Pancake House is a first-generation family-owned business. Their menu includes Breakfast Nachos, the Indiana Benedict, and of course, Lincoln Square Pancakes.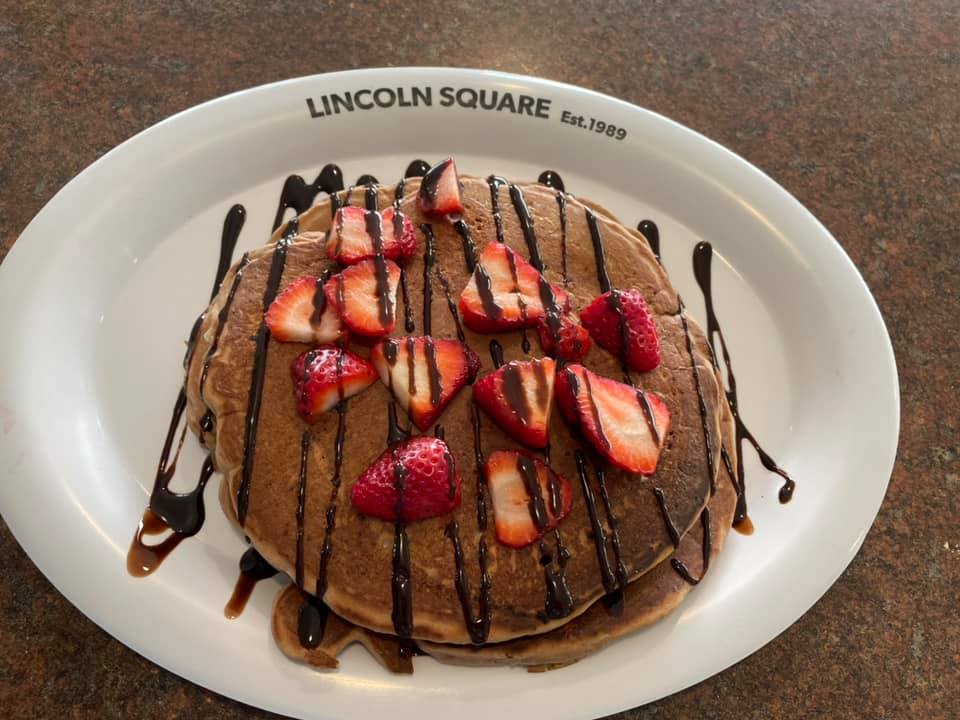 ---
Gallery Pastry Bar – Downtown
Hello, bottomless mimosas! Gallery Pastry Bar, a sister site of the Gallery Pastry Shop, is located across from Gainbridge Fieldhouse downtown. It has a beautiful interior design and a menu to match. Check out their Instagram page for specials, both daily and weekly.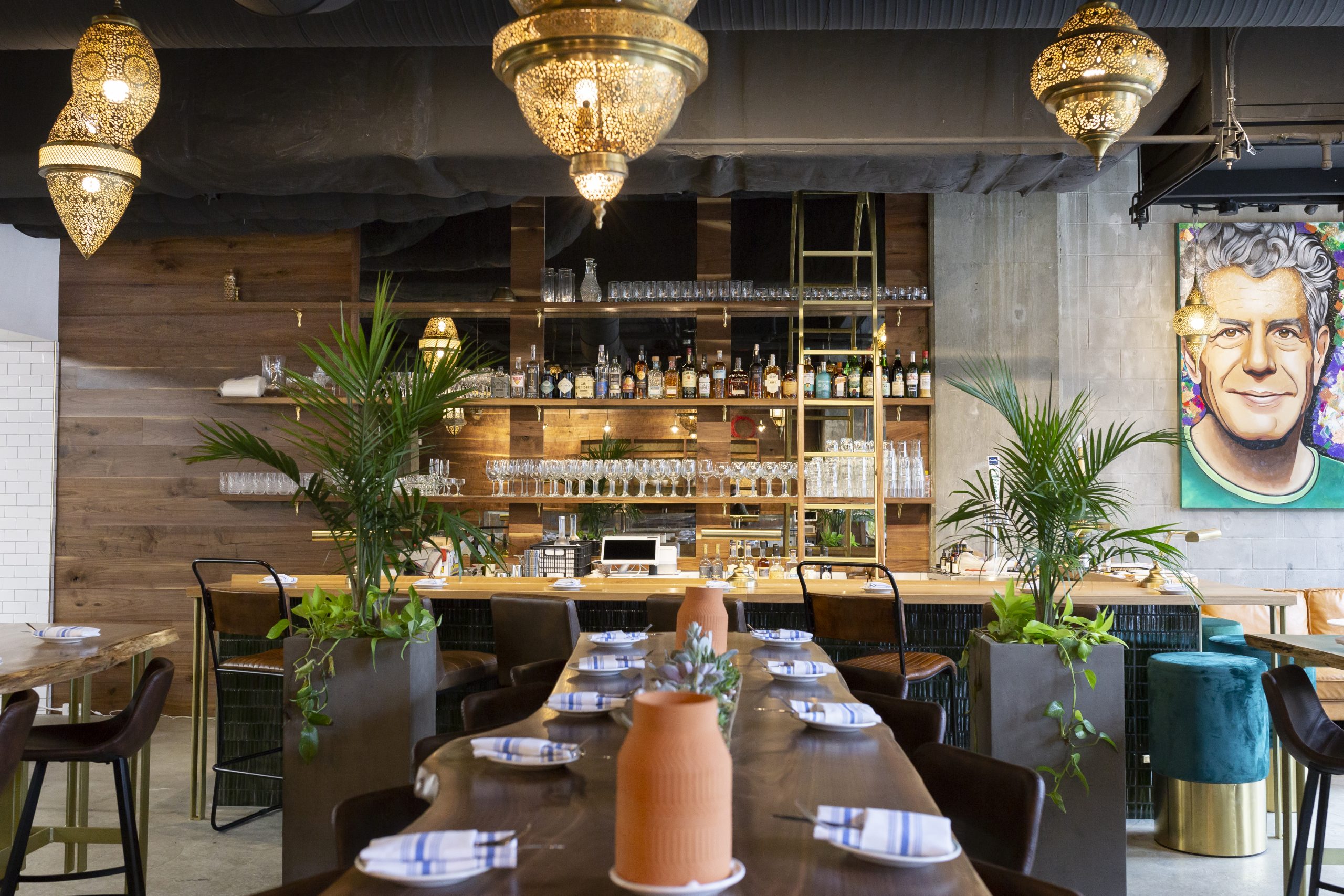 Share with us! Where is your favorite place for brunch in Indianapolis?